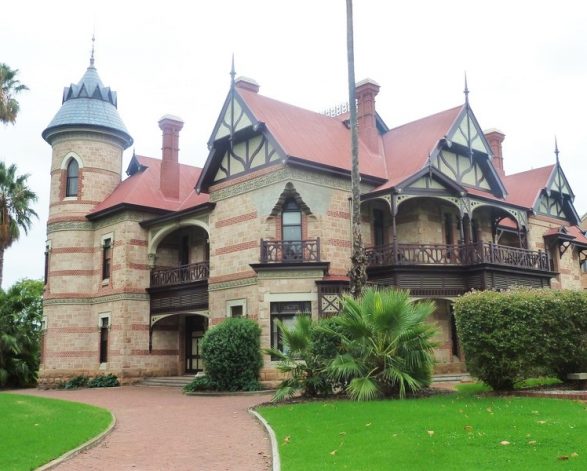 From St. Peter's Cathedral to the iconic Light's Vision lookout at Montefiore Hill, Pennington Terrace is a jewel in North Adelaide's crown. Join us for a gentle stroll past stately homes, striking architecture and stunning views of the city. Bookings essential! Cost: Adult: $15.00 Concession: $13.00 National Trust members $10.00
more
Book now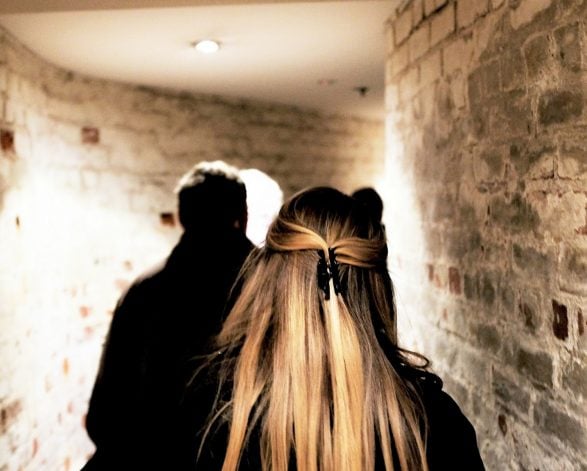 Journey through winding hallways and underground chambers to meet the colourful characters and deep history behind one of Adelaide's oldest colonial buildings. From riots to floods to historic reforms the Treasury sat at the heart of South Australia's political life – come explore its secrets and forgotten stories!
more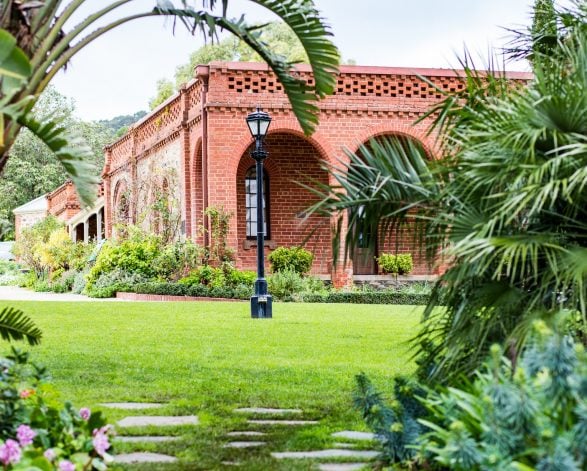 Enjoy a special tour of the house and garden followed by refreshments on the veranda Take a unique tour with a different perspective of Beaumont House. Claremont Cottage built In 1849 by Augustus Short, first Anglican Bishop of Adelaide and wife Millicent Phillips. Purchased by Sir Samuel Davenport and
more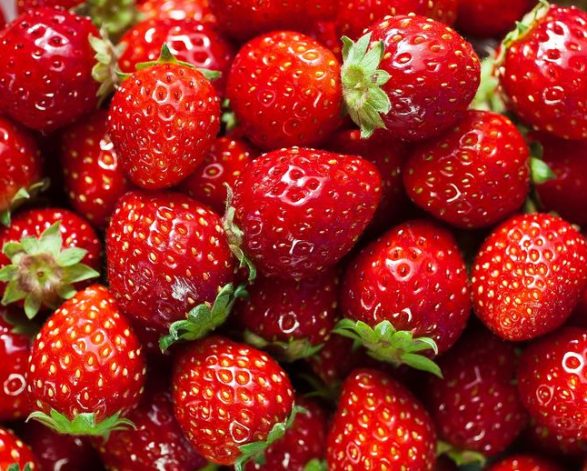 Strawberries and Cream Meet Strawberry Shortcake Live music Follow the berry trail Hands-on activities for children On sale – craft, cake stall, strawberry bric-a-brac, plants Enjoy the afternoon as you visit 12 rooms in the Museum, 4 pavilions, blacksmith, police cell and laundry, all in a charming garden setting.
more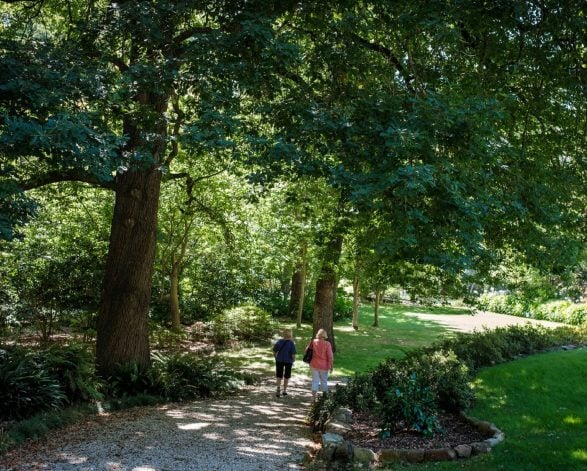 Discover Stangate Garden, one of the Hill's best kept secrets. Bring along provisions for a picnic and spend the day enjoying the tranquil garden setting. The garden was designed by Elsie Cornish, a renowned garden designer who landscaped with a unique sense of colour and composition. Home to one
more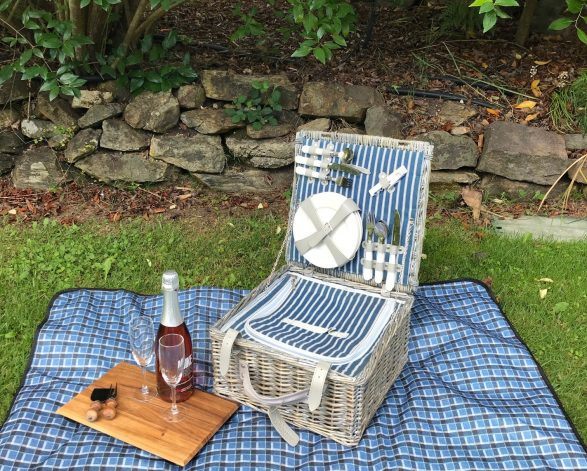 Plan a romantic Valentine's Day picnic for that special someone in the private garden of Stangate House. This garden is situated in the enchanting Adelaide Hills. It has been lovingly tended since the 1940's and features expansive lawns, a babbling creek and beautiful mature trees. It is the perfect place
more
Book now
From the front door you will be transported to a special     Wedding Day re-created through the medium of yarn. 12 delightful rooms filled with stunning knitted displays Admire the superb 6 tiered wedding cake Exquisite floral arrangements Wedding breakfast delicacies Daisy, daisy a bicycle built for two Charlotte daydreaming
more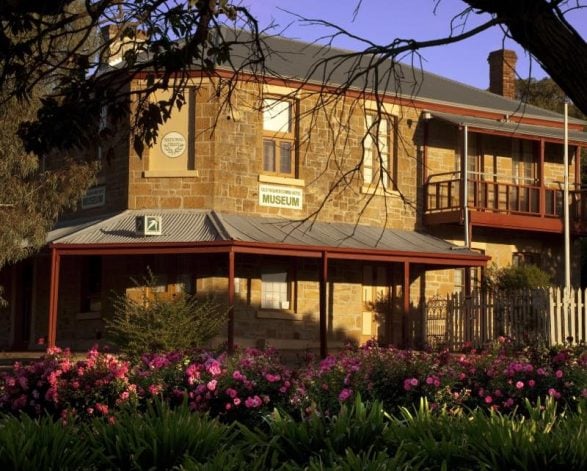 Can you spot the changes? Volunteers have been busy and now is your chance to view something different. Maybe a new display? or updated interpretation? or new collection items to see? Say 'hi' to our guides. Come for brunch and enjoy a delicious bacon and egg roll Explore twelve
more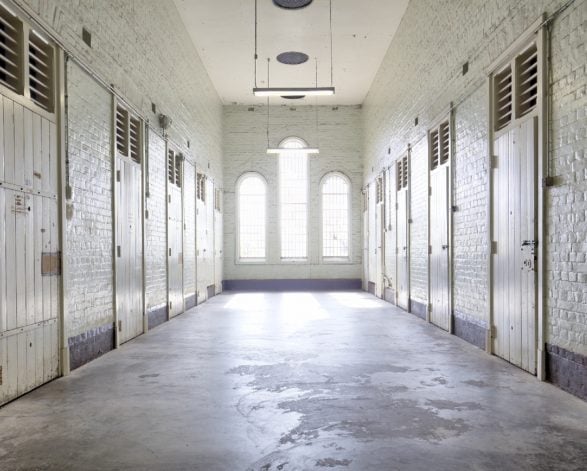 ​​​Neither prison nor hospital, the "criminal ward" of the former Glenside Mental Hospital occupies a unique place in South Australia's history. From the rare 'Ha Ha Wall' encircling the building to its striking 1880s polychromatic brickwork, explore the breathtaking architecture and sobering history of this important site.
more
Book now