Membership SA
Membership is your chance to support us while enjoying free entry or discounted entry to more than 800 amazing historic places in the world, including some of the most popular heritage places in Australia and the UK.
Whether you are interested in gardens, sanctuaries, historic properties, cultural activities or an overseas experience, National Trust membership gives you a wide variety of things to do, as often as you like for FREE*
Your membership ensures the National Trust (SA) advocates for the protection of your local places of significance when they are under threat, conserves our properties and their collections for the benefit of current and future generations and educate visitors, local communities and our young people so that our cultural roots are understood.
The National Trust is part of the International National Trusts Organisation (INTO). INTO is a network of heritage trusts, diverse in personality but with one common goal – to celebrate our shared global heritage. INTO spans across the world with representation from over 60 nations and territories.
As a National Trust (SA) member you can use your membership card to enter sites cared for by INTO members all over the globe.
For SA Membership enquiries please email members@nationaltrustsa.org.au
Post your renewal to:
Memberships
PO Box 290
North Adelaide SA 5006
Membership Benefits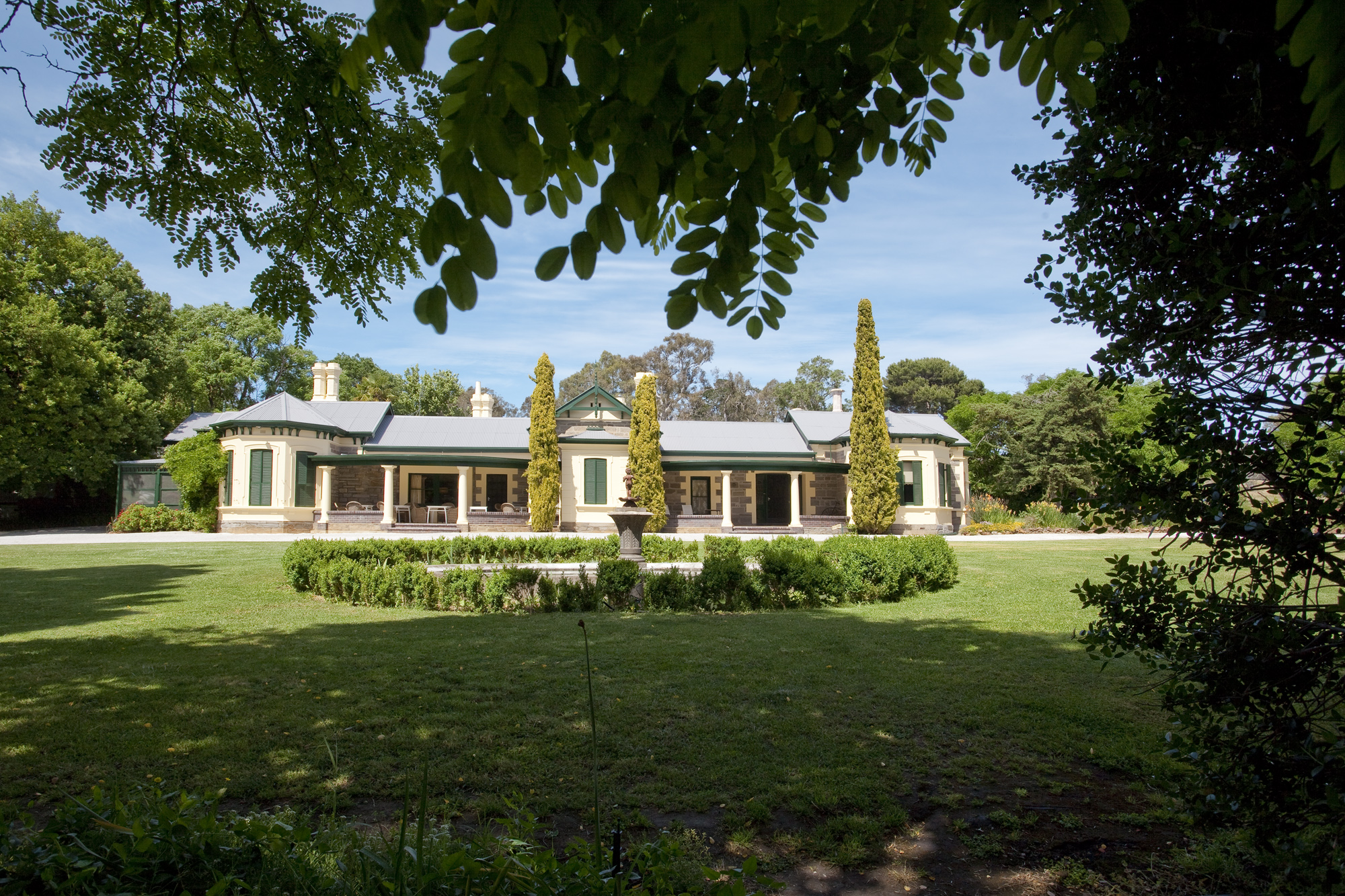 Explore South Australian and interstate grand and unique built properties, reserves and appreciate our exquisite collections.
More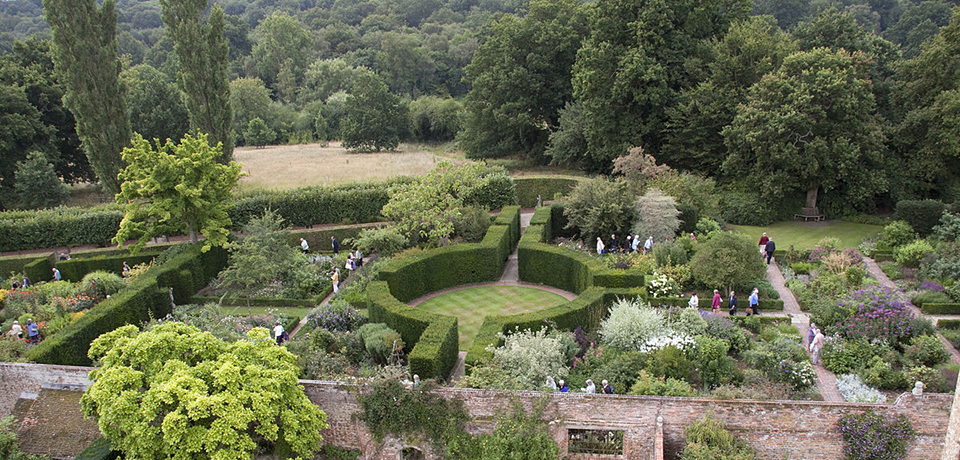 Your membership entitles you to Free or discounted admission to hundreds of properties overseas.
More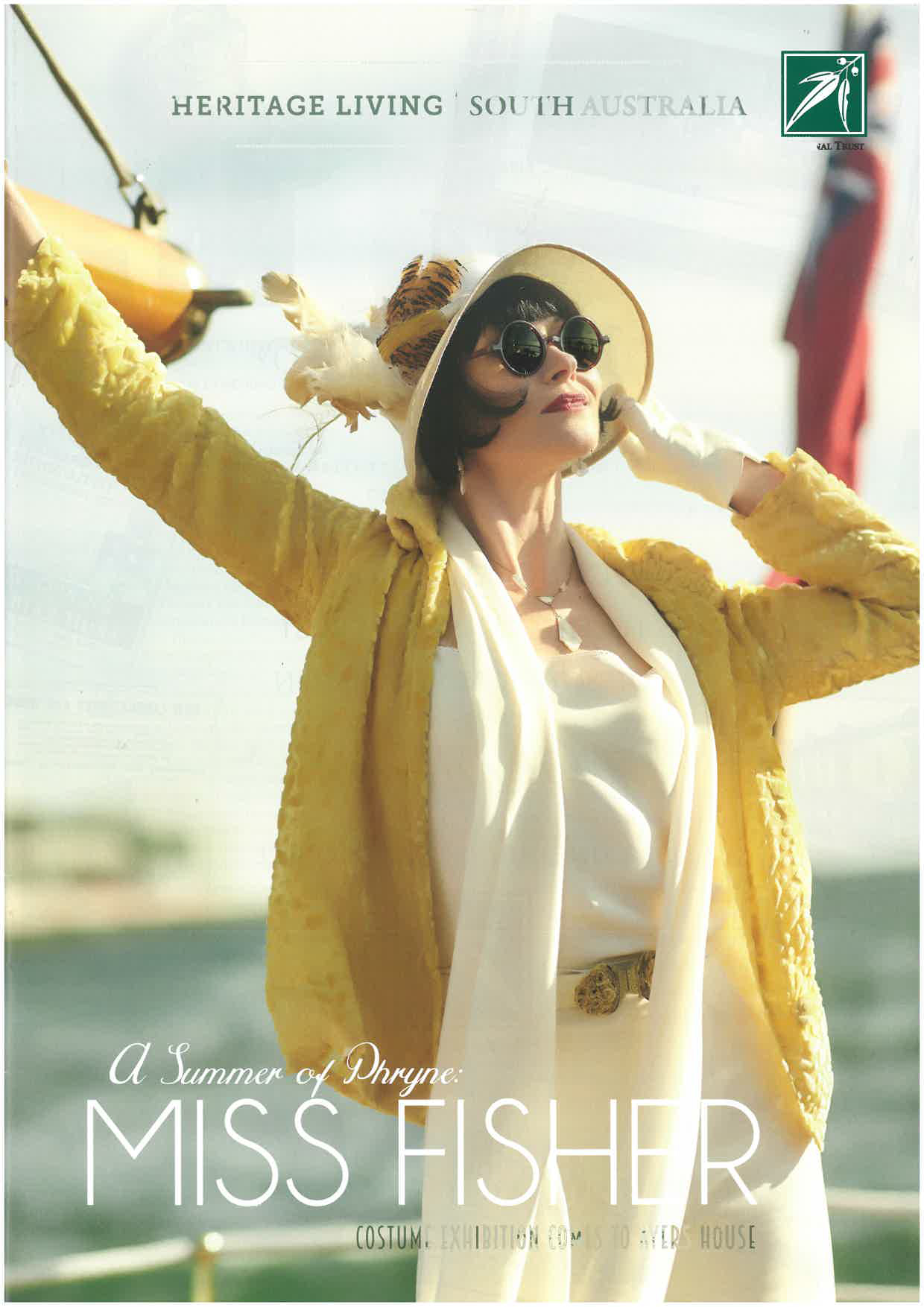 Free quarterly magazines full of interesting topics and events.
More
Membership Benefits
Free or discounted admission to over 180 National Trust properties located throughout Australia – as often as you like!

Free quarterly magazine Heritage Living

The opportunity to participate in National Trust social and educational activities, and special events

Exclusive discounts at National Trust shops
Membership Categories
Whether you plan on visiting National Trust Places on your own, with your family or a friend is already a member, there is a National Membership to suit everyone.
1 Year
3 Years (save 10%)
Individual
$65
$176
Individual Senior
One adult aged over 60.
$60
$162
Individual Concession
(One concession card holder)
$45
$122
Household
(Two adults and up to 4 children under the age of 18.
The adults can include any family or friendship grouping.)
$95

$257

Household Senior
(Two adults aged over 60 and up to 4 children under the age of 18.
The adults can include any family or friendship grouping.)
$85

$230

Household Concession
(Two concession card holders and up to 4 children under the age of 18.
The adults can include any family or friendship grouping.)
$75
$203