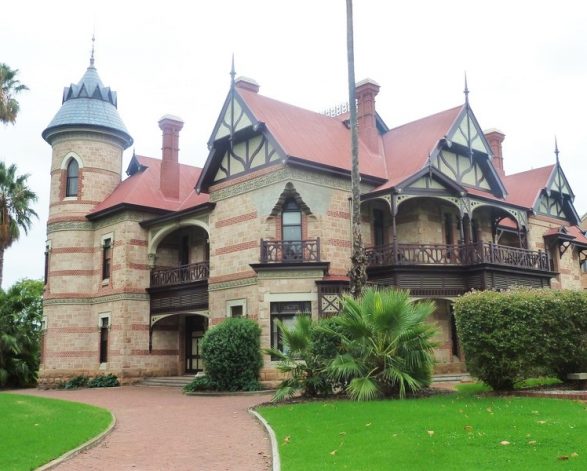 From St. Peter's Cathedral to the iconic Light's Vision lookout at Montefiore Hill, Pennington Terrace is a jewel in North Adelaide's crown. Join us for a gentle stroll past stately homes, striking architecture and stunning views of the city. Bookings essential! Cost: Adult: $15.00 Concession: $13.00 National Trust members $10.00
more
Book now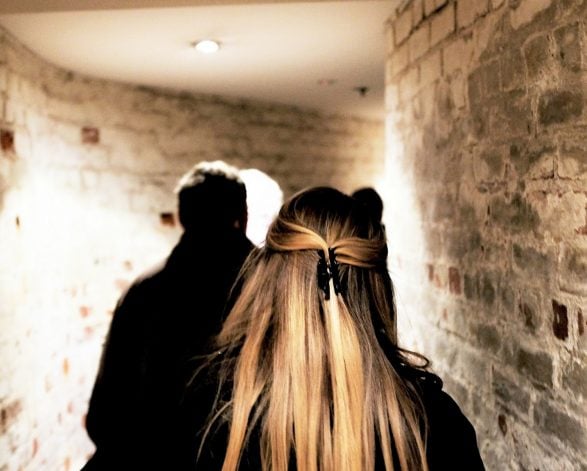 Journey through winding hallways and underground chambers to meet the colourful characters and deep history behind one of Adelaide's oldest colonial buildings. From riots to floods to historic reforms the Treasury sat at the heart of South Australia's political life – come explore its secrets and forgotten stories!
more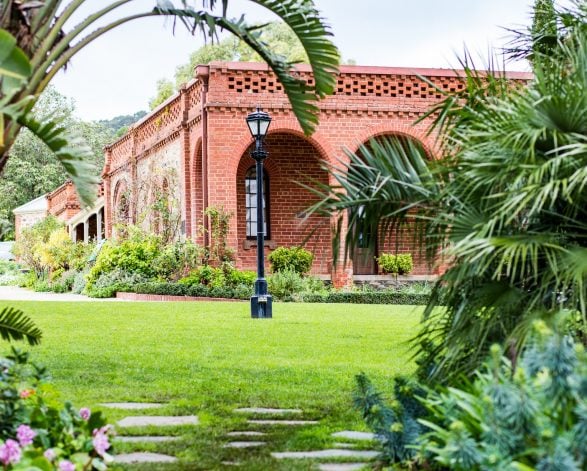 Enjoy a special tour of the house and garden followed by refreshments on the veranda Take a unique tour with a different perspective of Beaumont House. Claremont Cottage built In 1849 by Augustus Short, first Anglican Bishop of Adelaide and wife Millicent Phillips. Purchased by Sir Samuel Davenport and
more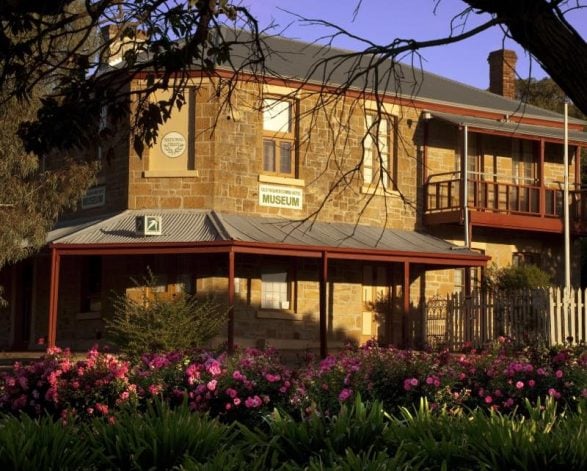 Can you spot the changes? Volunteers have been busy and now is your chance to view something different. Maybe a new display? or updated interpretation? or new collection items to see? Say 'hi' to our guides. Come for brunch and enjoy a delicious bacon and egg roll Explore twelve
more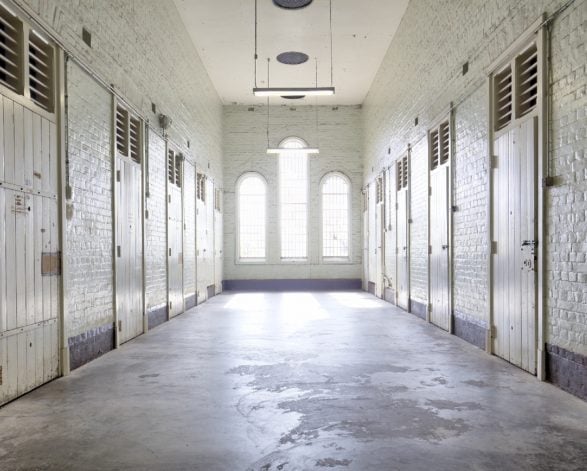 ​​​Neither prison nor hospital, the "criminal ward" of the former Glenside Mental Hospital occupies a unique place in South Australia's history. From the rare 'Ha Ha Wall' encircling the building to its striking 1880s polychromatic brickwork, explore the breathtaking architecture and sobering history of this important site.
more
Book now