Join local glass artist Joy Levins at Ayers House Museum to make your very own unique fused Glass Christmas Tree decoration. This is a fun 45min workshop. Saturday November 21 Joy will then kiln-fire your beautiful Tree ready for you to pick up the following weekend at Ayers House
more
Book now
On 18 December 1894 a landmark legislation enabled women in South Australia – for the first time anywhere in Australia – to vote in general elections, and to stand as members of Parliament – a first in the world. This incredible achievement was the end result of years of campaigning,
more
Book now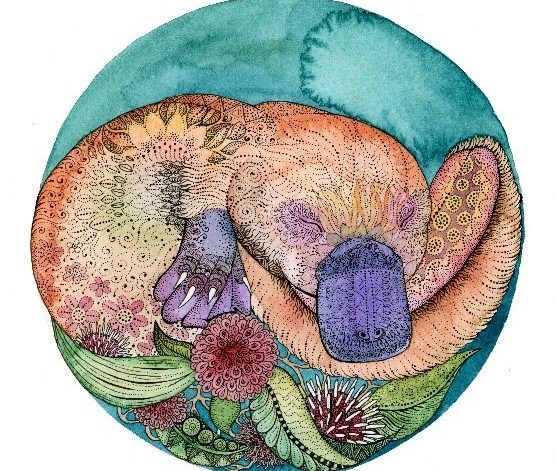 Are you drawn to the unique beauty of our very special echidna and platypus? Share in local artist Zinia King's love of these magestic creatures and learn to draw them in Zinia's unique pen and watercolour style. For those who feel less confident and just want to work on their
more
Book now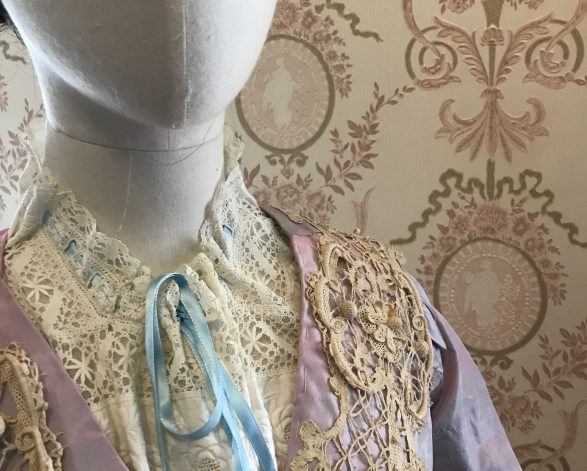 The Display The current display at Ayers House Museum provides a glimpse of Victorian underclothing. The 5 mannequins on display, showcase a range of underlinens and structural garments such as crinolines, corsets, petticoats, chemises and more. Opens Saturday November 7 Cost: Included in regular Ayers House Admission: Adult: $10 Concession:
more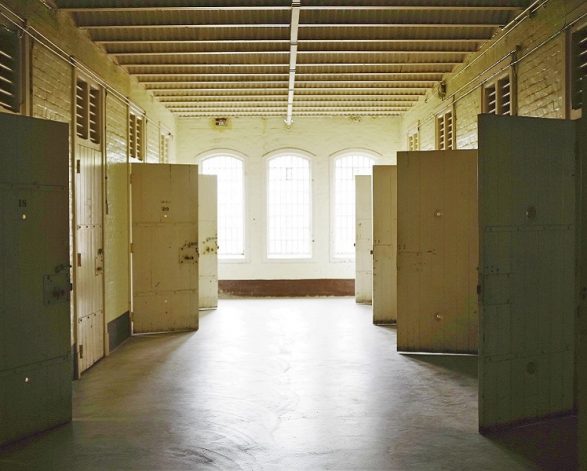 ​​​Neither prison nor hospital, the "criminal ward" of the former Glenside Mental Hospital occupies a unique place in South Australia's history. From the rare 'Ha Ha Wall' encircling the building to its striking 1880s polychromatic brickwork, explore the breathtaking architecture and sobering history of this important site.
more
Book now