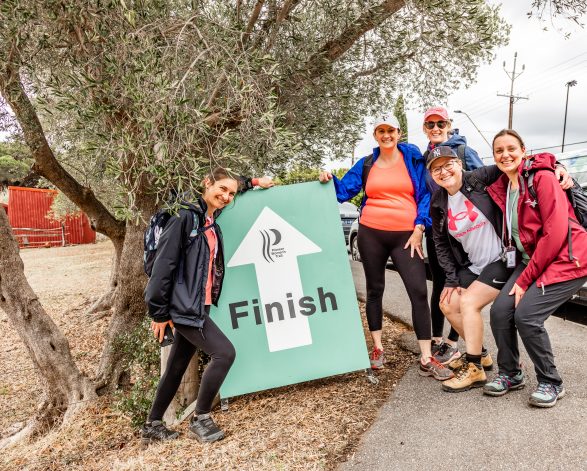 The National Trust of South Australia acknowledges the Traditional Owners of the land who walked for millennia these tracks on which we walk today. It pays respect to Peramangk and Kaurna Elders past, present and emerging and their continuing cultural and heritage beliefs In the early years of European
more
Register Now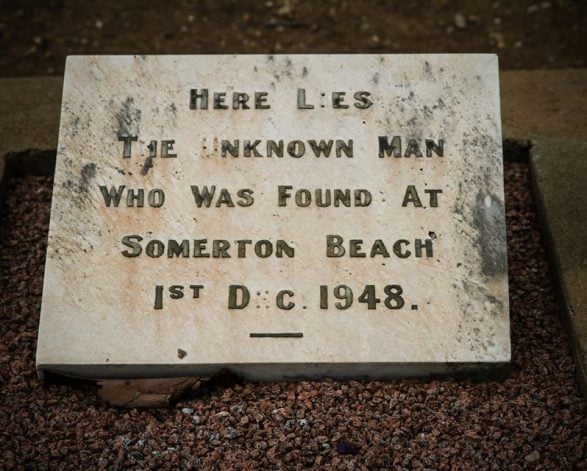 On 1 December 1948 an unknown man was found dead on Somerton Beach, sparking international intrigue at the dawn of the Cold War. Over 70 years later, the 'Somerton Man' remains one of the state's enduring mysteries. Retrace his final movements and revisit the clues that captured imaginations
more
Book now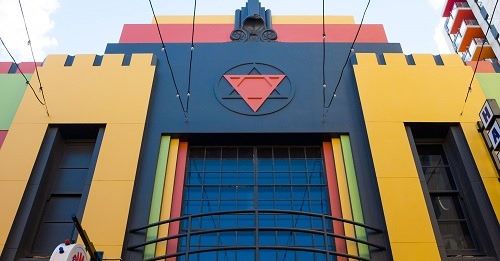 Discover the unique cultural and historical features of East End Adelaide! Famous for its markets, food, fashion and hotels, cafes and restaurants, this leisurely tour explores the hidden treasures and heritage icons of this iconic precinct. Bookings essential! BOOK NOW Adult: $15.00 Concession: $13.00 National Trust members $10.00 Children
more
Book now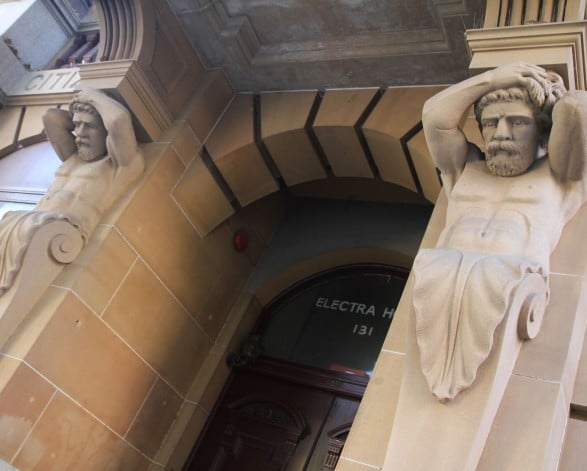 This tour explores sites around the city where heritage places have been carefully adapted to new purposes with an often funky twist. Discover some remarkable transformations of heritage buildings including a former bank, a rogue department store and a building that survived not one but two fires! Whether it's the
more
Book now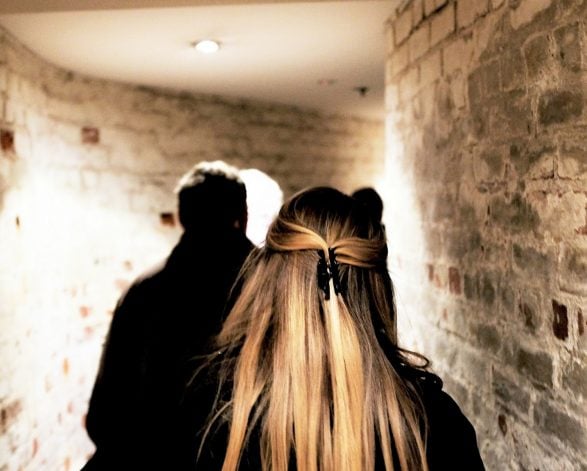 Journey through winding hallways and underground chambers to meet the colourful characters and deep history behind one of Adelaide's oldest colonial buildings. From riots to floods to historic reforms the Treasury sat at the heart of South Australia's political life – come explore its secrets and forgotten stories!
more
Book now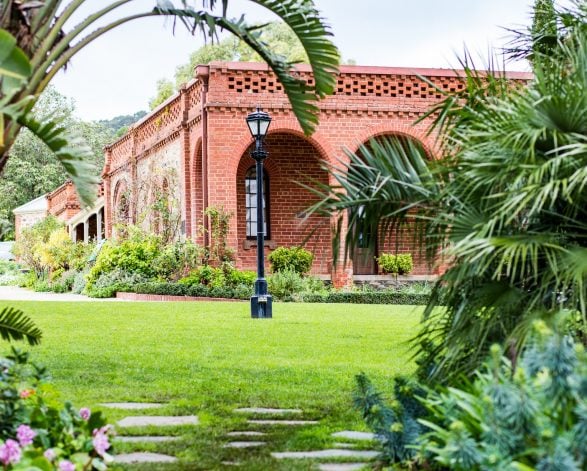 Enjoy a special tour of the house and garden followed by refreshments on the veranda Take a unique tour with a different perspective of Beaumont House. Claremont Cottage built In 1849 by Augustus Short, first Anglican Bishop of Adelaide and wife Millicent Phillips. Purchased by Sir Samuel Davenport and
more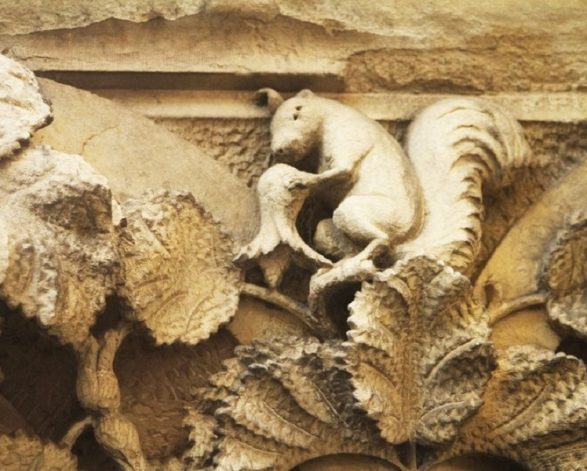 Sometimes the smallest details offer clues to the most engaging stories from the past. Heritage buildings can be imposing sights, but look closer and you'll find that sometimes the most intriguing stories from the past lie in the smaller details. This tour highlights the hidden elements and architectural Easter
more
Book Now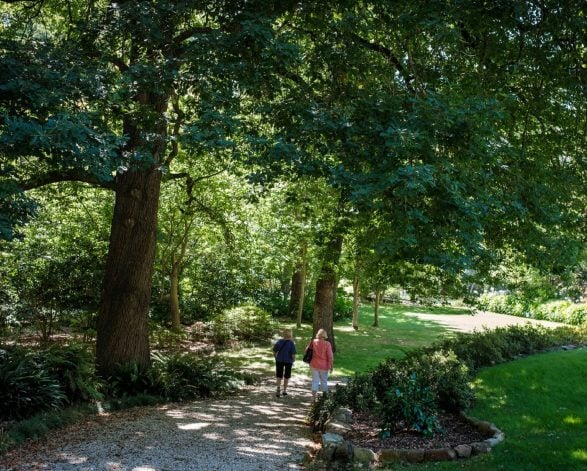 Discover Stangate Garden, one of the Hill's best kept secrets. Bring along provisions for a picnic and spend the day enjoying the tranquil garden setting. The garden was designed by Elsie Cornish, a renowned garden designer who landscaped with a unique sense of colour and composition. Home to one of
more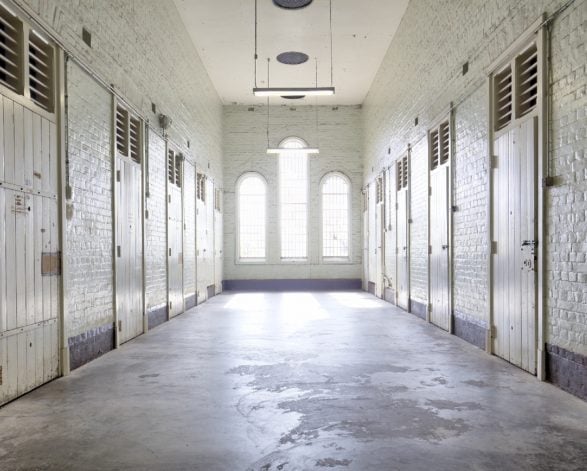 ​​​Neither prison nor hospital, the "criminal ward" of the former Glenside Mental Hospital occupies a unique place in South Australia's history. From the rare 'Ha Ha Wall' encircling the building to its striking 1880s polychromatic brickwork, explore the breathtaking architecture and sobering history of this important site.
more
Book now