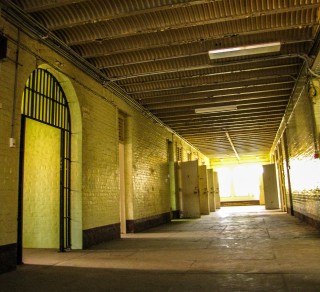 Completed in 1885 and shut in 1973, this stand-alone building with its impressive and inescapable Ha-Ha wall, housed many of the State's violent and criminally insane patients. Go behind the walls and discover Z Ward for yourself, at night. Most Thurs, Fri and Sat (other nights available on request) Cost:
more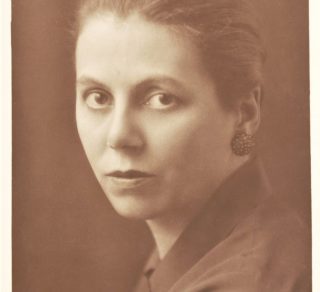 What's the link between quiet 1890s North Adelaide and the radical world of 1920s European art and literature? Meet Stella Bowen. One of Australia's great war artists, Bowen was a remarkable South Australian who abandoned the home she dismissed as a "queer little backwater of intellectual timidity" at the age
more
Book now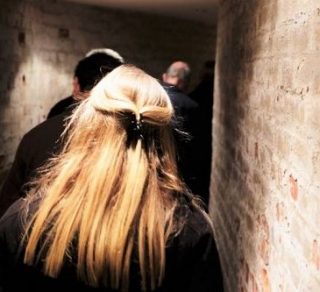 From the founding of the colony, through the gold rush era, Federation and two World Wars, the old Treasury building sat at the heart of South Australia's political life. The tour includes the former Cabinet Room and underground passages where gold from Victoria was stored to be smelted into the
more
Book now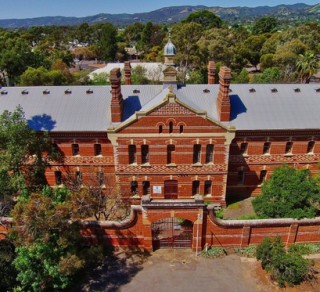 Go behind the walls of the notorious Z Ward at the former Glenside Mental Hospital.  For almost 90 years it was home to those classified as "criminally insane" on the overlapping edges of criminality and mental illness.  This guided tour explores the architecture and social history of this remarkable building.
more
Book now