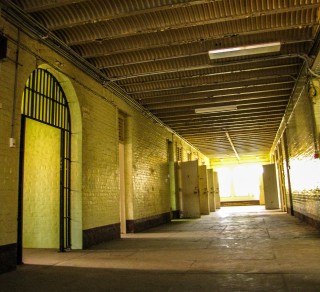 Completed in 1885 and shut in 1973, this stand-alone building with its impressive and inescapable Ha-Ha wall, housed many of the State's violent and criminally insane patients. Go behind the walls and discover Z Ward for yourself, at night. Most Thurs, Fri and Sat (other nights available on request) Cost:
more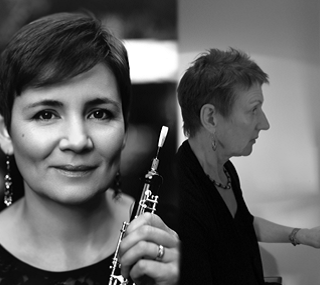 Experience world class chamber music in Adelaide's finest Victorian-era home. An intimate concert series certain to delight all the senses! Proudly presented by the National Trust of South Australia in partnership with Celia Craig. With the launch in 1720 of his musical periodical, 'The Constant Music Master,' effectively one of
more
Book now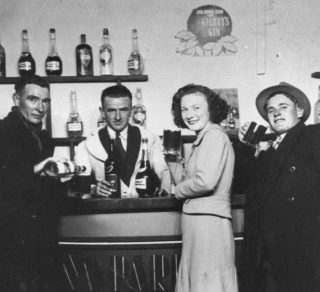 Despite its reputation, the city has always had as many places to buy alcohol as places of worship. This tour will highlight our historic hotels that remain vital to the social fabric and architectural heritage of the city. Come explore the murky past and quirky present of Adelaide's pub scene,
more
Book now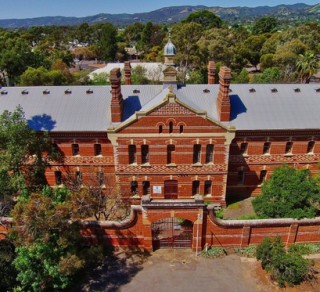 Go behind the walls of the notorious Z Ward at the former Glenside Mental Hospital.  For almost 90 years it was home to those classified as "criminally insane" on the overlapping edges of criminality and mental illness.  This guided tour explores the architecture and social history of this remarkable building.
more
Book now