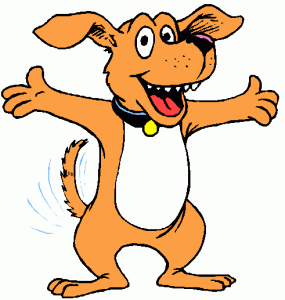 History has labelled "Man's best friend" as his dog! Hey show unwavering friendship, loyalty and companionship.
It's a dog day
Bring your dog to explore new smells. They will have a wonderful woofing good time meeting new friends. Special treats and surprises will make their day!!!!
Entry: Gold Coin
Please note and respect our Canine Code!
Take the lead: all dogs must be kept on lead
Scoop that poop: bag it and bin it to keep our garden beautiful
Paws for thought: dogs are not allowed in buildings, look out for signs
Be on the ball: not everyone loves dogs, so please take care
For our humans without dogs please explore twelve rooms in the building, four display pavilions, blacksmith, police cell and laundry, all in a beautiful garden setting.
Sausage Sizzle & Devonshire Tea will be available and the Gift Shop is stocked with craft.