Campaigns SA
The National Trust campaigns for the protection and preservation of heritage in all its forms.  We advocate for policy and legislation to ensure that our heritage can be managed sustainably for the benefit of future generations.  We raise funds for heritage conservation works and provide expert advice to the public, media, legislators and decision markers.  We welcome your support for all of our campaigns.
Campaigns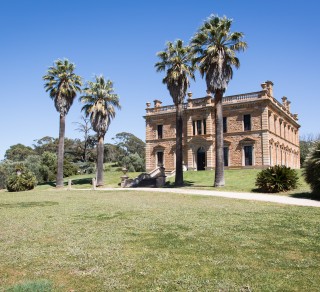 In February, the State Government's secret plan to repeal Martindale Hall's conservation park status and extinguish the charitable trust protecting the historic mansion and grounds was made public. Such a move opens the door to privatising this priceless public asset, gifted in trust for the people of South Australia by the University of Adelaide in 1986, continuing the spirit of the Mortlock family's original bequest.
More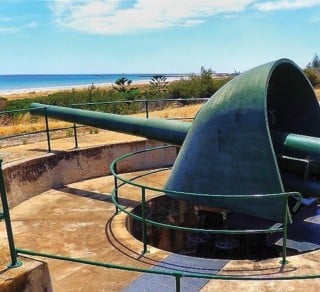 Fort Largs at Taperoo is one of only two forts built to defend South Australia. The other, Fort Glanville, is further down Adelaide's coastline at Semaphore. Both forts have great heritage significance as evidence of nineteenth century defence strategy and technology.
More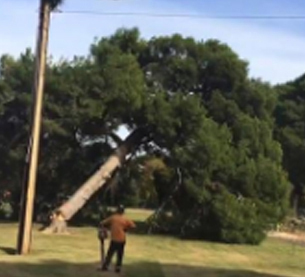 There has been little news about plans for the former Glenside hospital site since the announcement of the preferred developer in July. But the latest is not good, especially for those who had trusted in the Government's commitments for the site. Cedar Woods, the chosen developer, has lodged an application with the Development Assessment Commission for approval to remove 83 significant and regulated trees from the grounds.
More
Related content section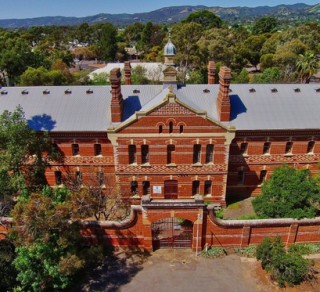 Sold by the State Government into private hands, new owners Beach Energy are developing plans to refit this important heritage building as office space. In 2015, Beach Energy granted the National Trust a lease on the building to run public tours and events.
More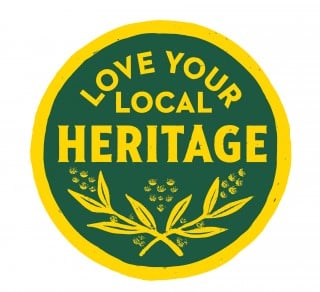 If you care about the future of South Australia's heritage buildings, now is the time to make your voice heard.
More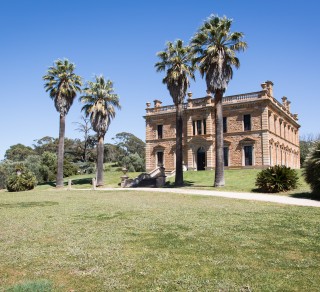 The South Australian Government is exploring options for the future of historic Martindale Hall. The National Trust of South Australia has a bold plan.
Martindale Hall Estate – National Trust's Vision to create a world class Heritage-based tourism attraction
More