Advocacy SA
The South Australian community enjoys and values its culture and heritage.
The National Trust of SA's core responsibility is the preservation, management, maintenance and promotion of historic sites, natural reserves, museums, folk history, collections, icons and heritage. Our Aim is to raise awareness in the broader community and to encourage current and future generations to explore their past, immerse themselves in the present and imagine their future heritage.
Related content section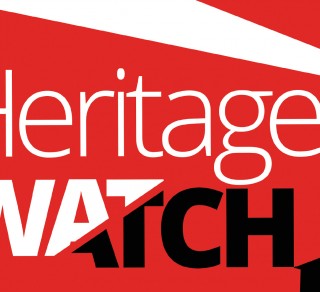 Help the National Trust save heritage sites from destruction.
More
The Adelaide Park Lands and City Layout devised by Colonel William Light are included on Australia's national heritage list because of their national and international significance.
More
In August last year the state Department of Planning, Transport and Infrastructure released an eight-page discussion paper that threatened to upset the entire system of local heritage protection.
More