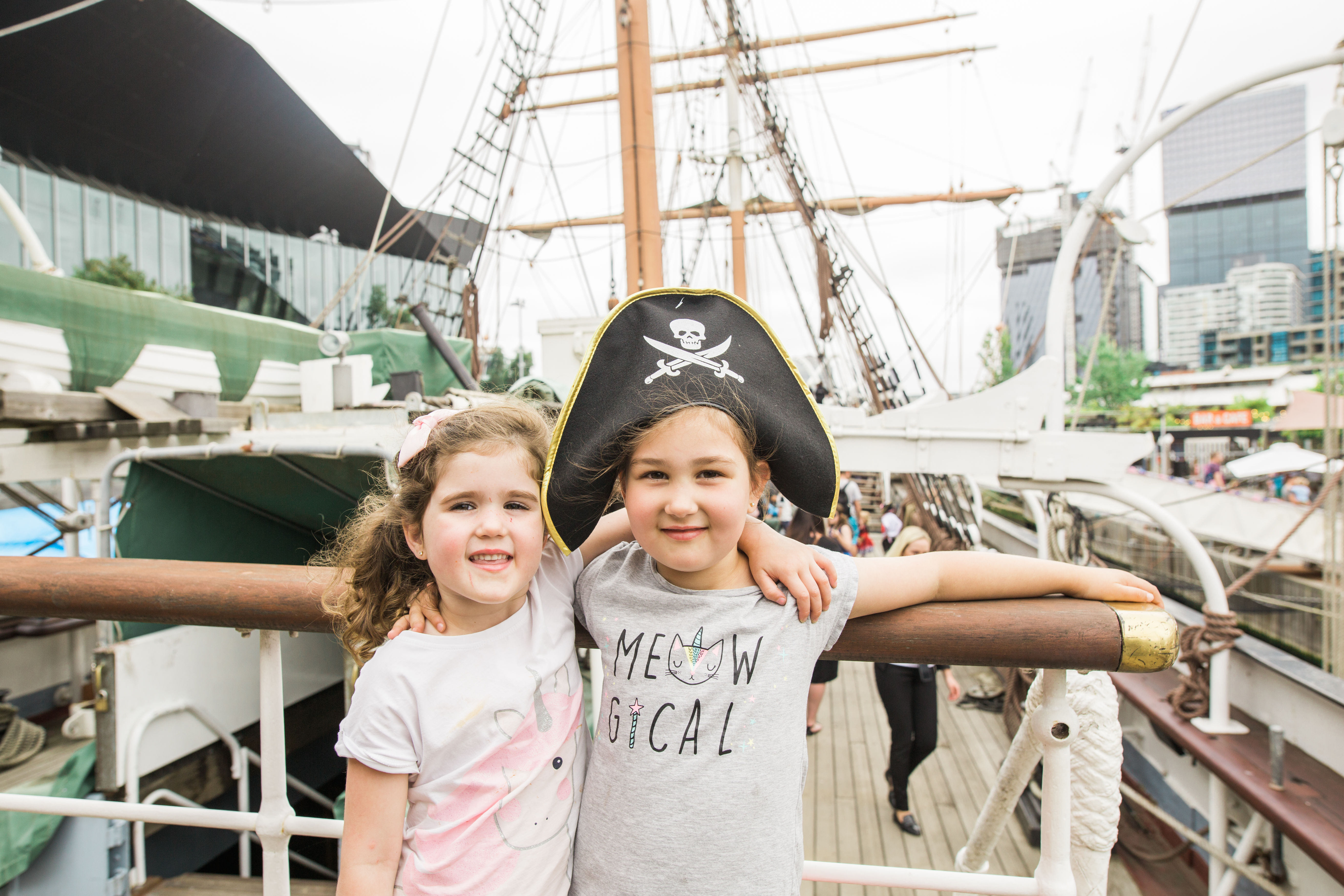 Next Pirate Day – Sunday 2 June Bring along your scallywags and buccaneers and join us at Polly Woodside for a day of adventures. There are a variety of activities throughout the day including treasure hunts, scrubbing the decks, pirate games and arts and craft. Join our Polly crew to
more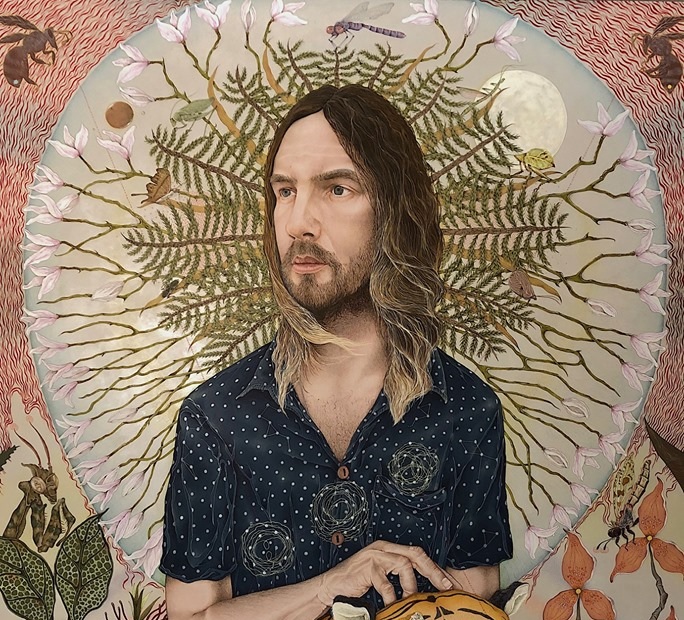 The alternative Archibald and Wynne Prize selection at S.H. Ervin Gallery.
more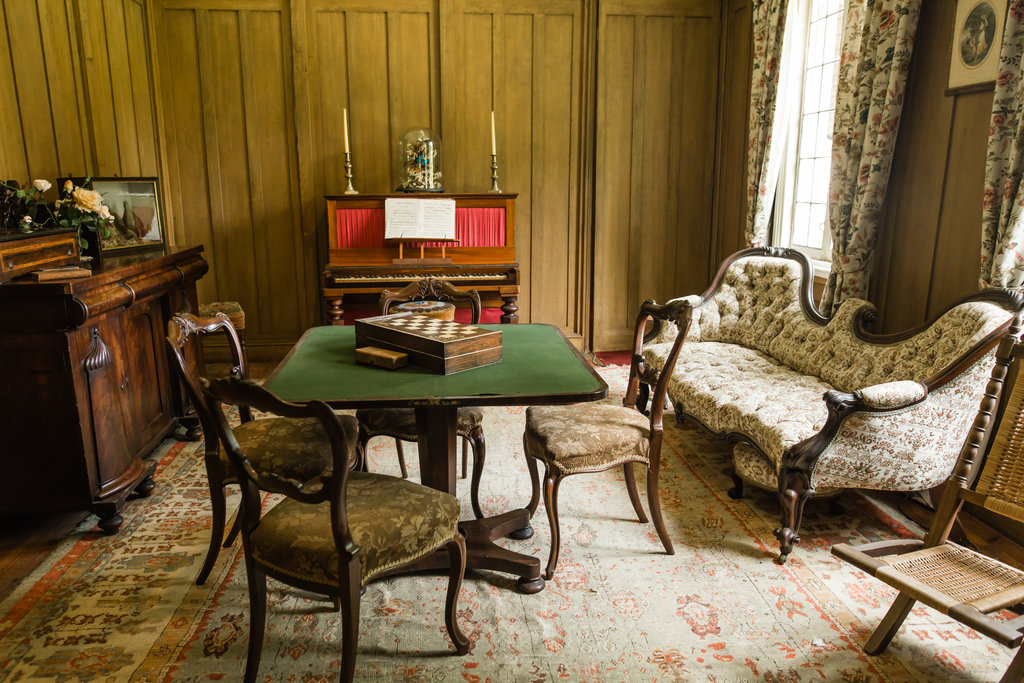 Secure your place at a number of talks presented by the La Trobe's Society and learn more about Victorian colonial development and aspects of life in early Melbourne and beyond. Select your talk from the list below Tickets: Bookings are essential. Admission is $10 payable at the door (cash only, no
more
Book now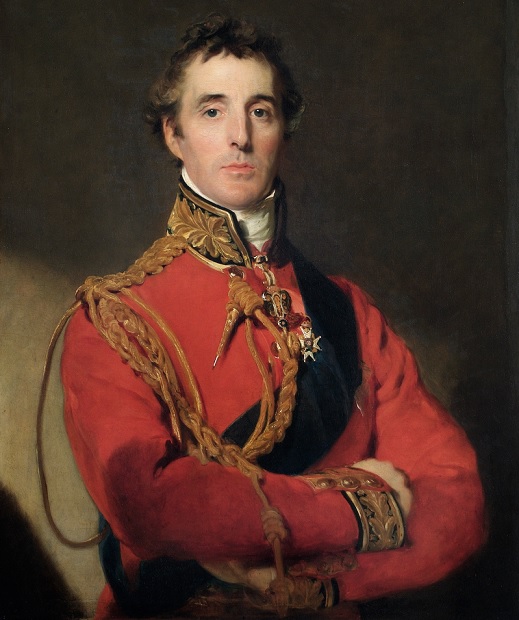 SORRY, THIS EVENT AT LINDSAY HAS BEEN CANCELLED.
more
…… at the Endangered Heritage conservation lab. The National Trust (ACT) and Victoria and Andrew Pearce from Endangered Heritage invite you to take a walk into the lab where you can see heritage conservation in action.  Here's where special, often precious items can be assessed and treated so that their
more
Book now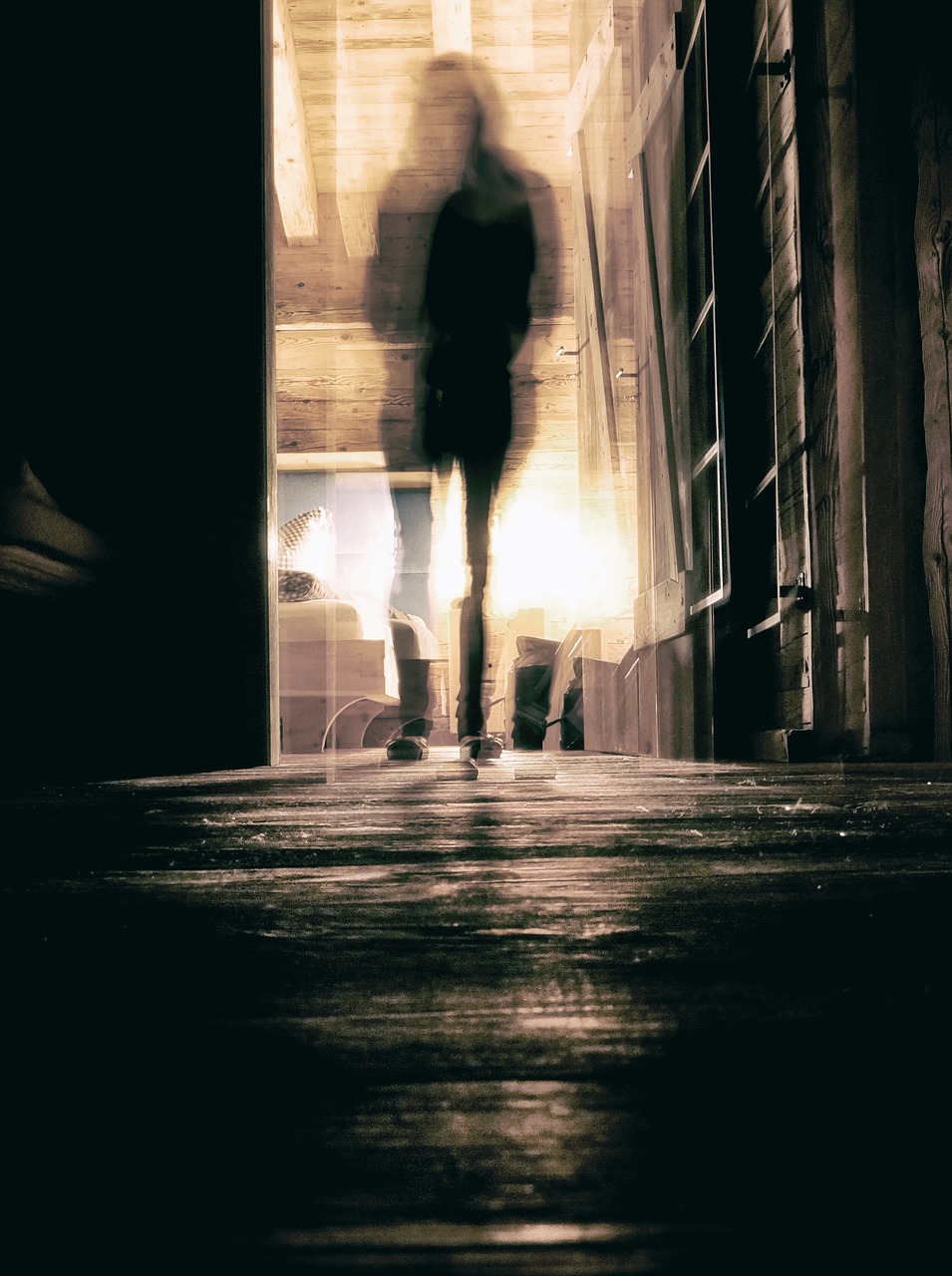 This long-running event always intrigues and amazes visitors!
more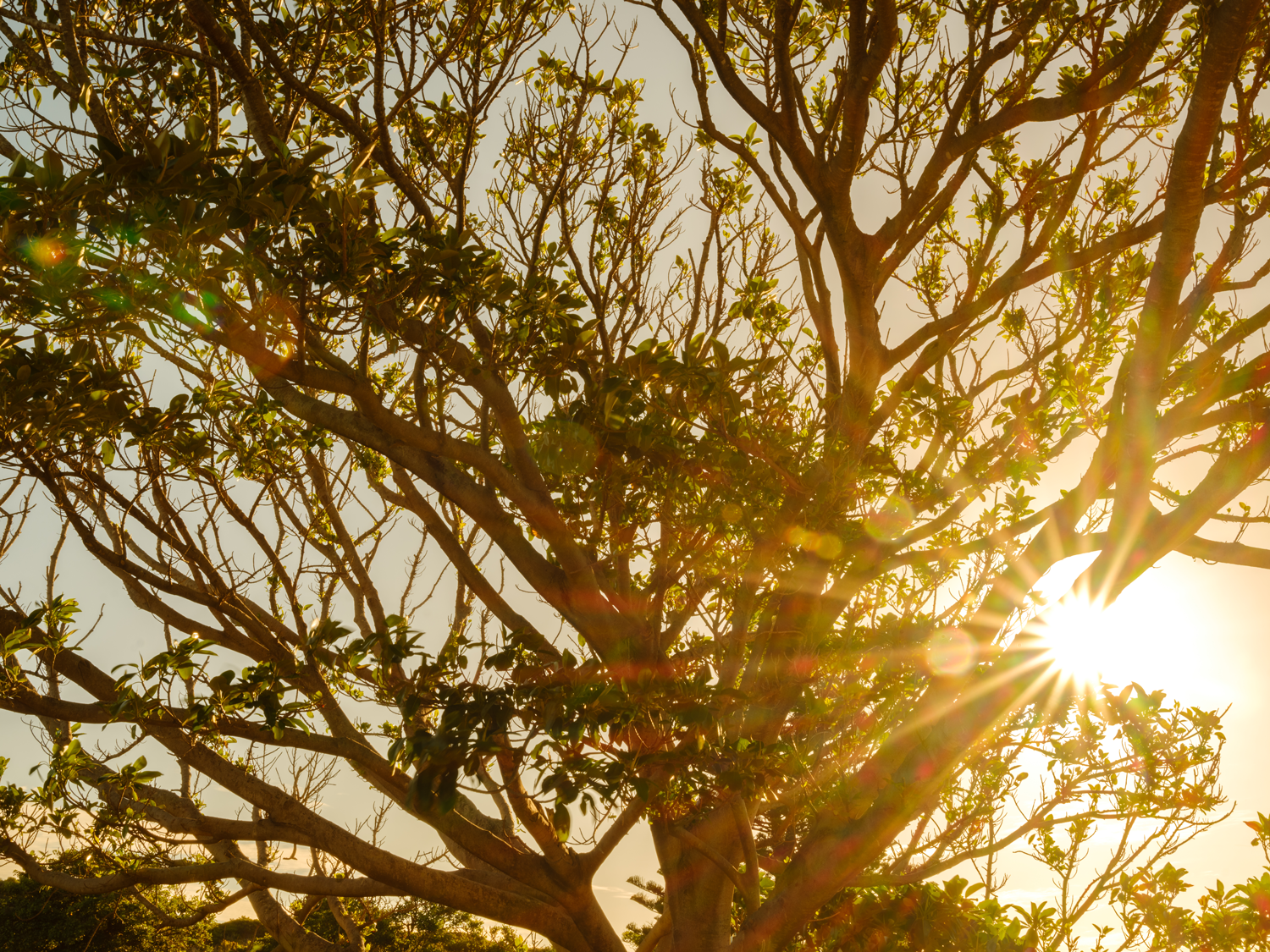 Join us at the newly reopened Ellensbrook in the Leeuwin-Naturaliste National Park for a winter planting weekend. Volunteers are needed to help with planting around 600 native trees and shrubs. If you are interested in joining us please register your interest and availability to: National Trust of Western Australia (08)
more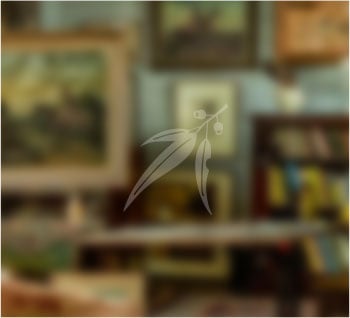 The National Trust, in partnership with the Shire of Beverley have implemented measures to improve the quality of the bush and to enhance education and tourism programs. Volunteers are needed to help with the bush management program and garden bed planting over these two days. If you are interested in
more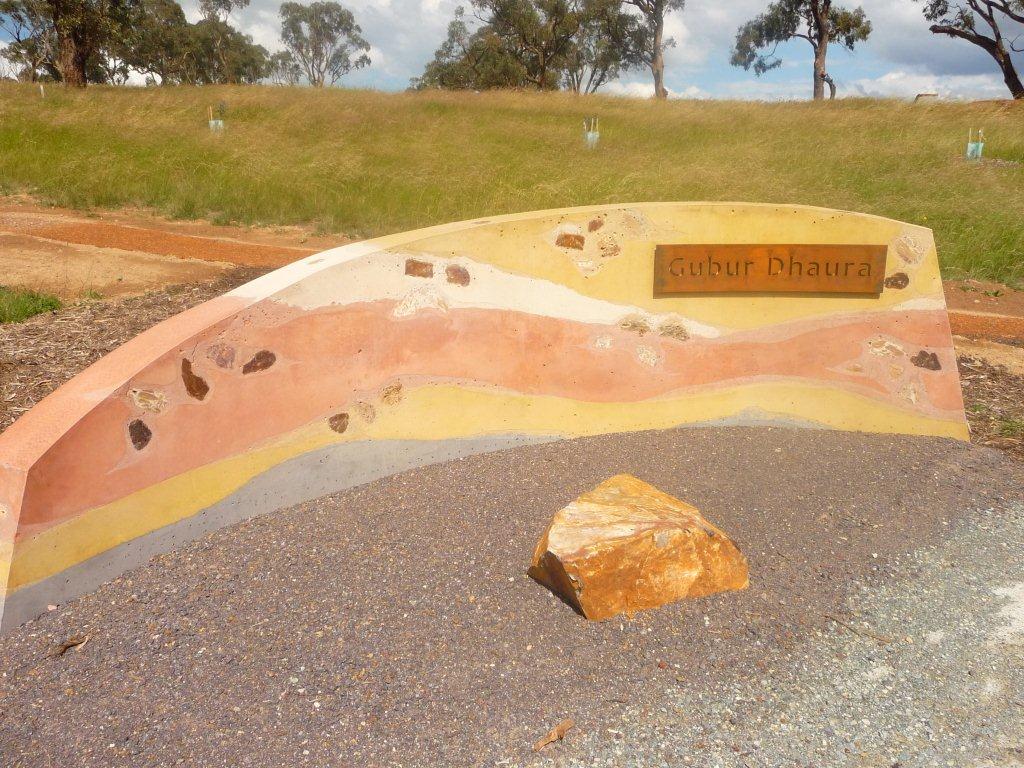 Three distinct eras will be on show as we walk along the historic Well Station Track to Gungaderra Homestead then across Flemington Road with its light rail, up to Gubur Dhaura—an Aboriginal cultural site. In the lead up to NAIDOC week, Ngunawal elder Wally Bell will share knowledge at this
more
Book now