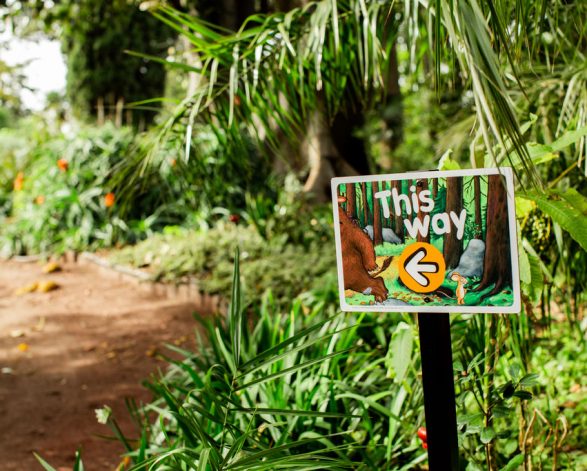 Important Update: In accordance with the revised Victorian state government guidelines, all National Trust properties and attractions in Victoria will be closed from 5pm on 8 July 2020 until restrictions have been lifted. See Coronavirus (COVID-19) update for details. Pick up The Gruffalo Trail throughout all 14 acres of Rippon Lea Estate.
more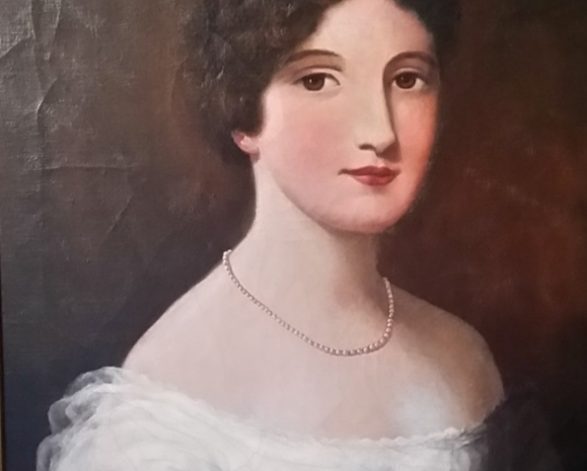 While many are known to us, such as Elizabeth Macquarie, Lady Mary FitzRoy and Elizabeth Macarthur, others remain more peripheral, overshadowed by their male contemporaries and circumstances. And yet, so many were achievers beyond their years and times. Learn about Anna Josepha Coombe, who married Philip Gidley King in England in
more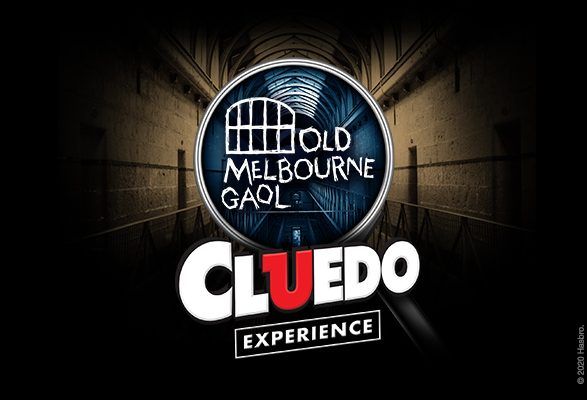 Step back in time to solve a mysterious murder, in this world-first event that brings the iconic board game Cluedo to life.
more
Book now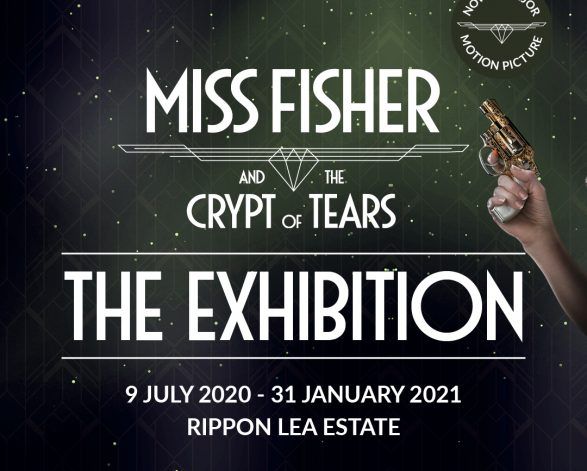 Miss Fisher returns to Rippon Lea Estate
more
Buy tickets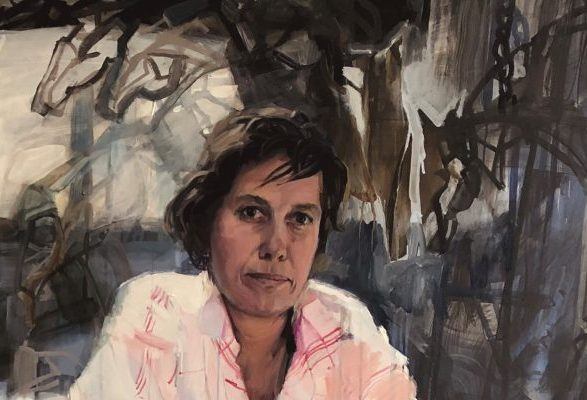 The Salon des Refusés was initiated by the S.H. Ervin Gallery in 1992 in response to the large number of works entered into the Archibald Prize which were not selected for display in the official exhibition. The Archibald Prize is one of Australia's most high profile and respected awards which
more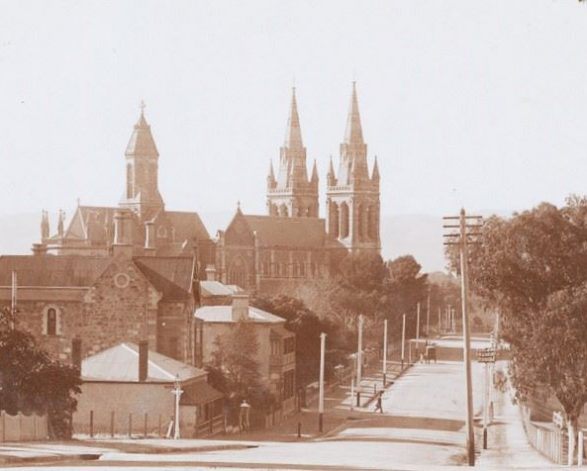 From St. Peter's Cathedral to the iconic Light's Vision lookout at Montefiore Hill, Pennington Terrace is a jewel in North Adelaide's crown. Join us for a gentle stroll past stately homes, striking architecture and stunning views of the city. Bookings essential! Cost: Adult: $15.00 Concession: $12.00 National Trust members
more
Book now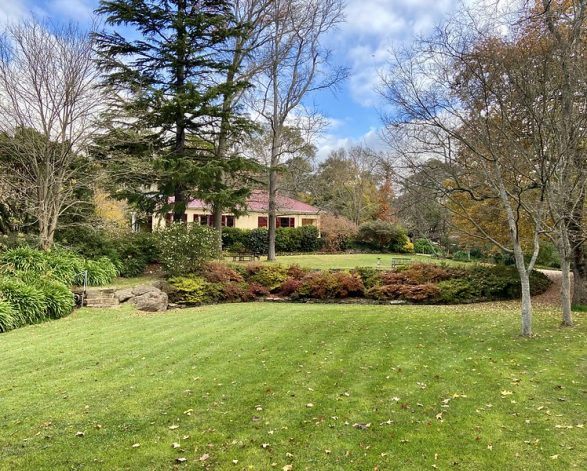 Join Garden Historian and Horticultural advisor to the National Trust, Merilyn Kuchel, in a ramble through the extensive gardens surrounding Stangate House in Aldgate. The garden hosts a collection of over 700 camellias, and many magnificent mature trees including the equal largest English oak tree in Australia. Learn a little
more
Book now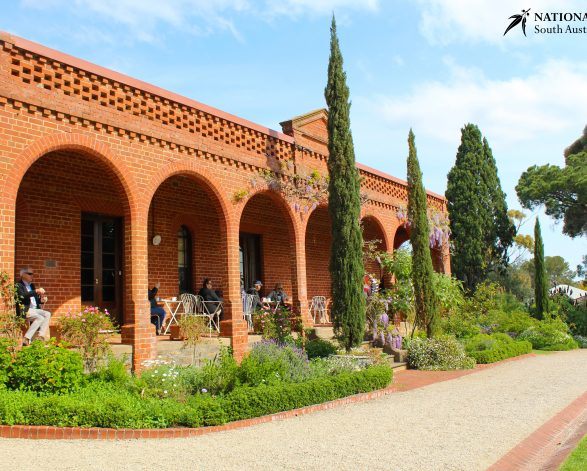 Beaumont House is reopening for tours on Sunday, 5 July 2020. Enjoy a special tour of the house and garden followed by refreshments on the veranda Take a unique tour with a different perspective of Beaumont House. Be part of the reopening COVIDSAFE Tour of
more