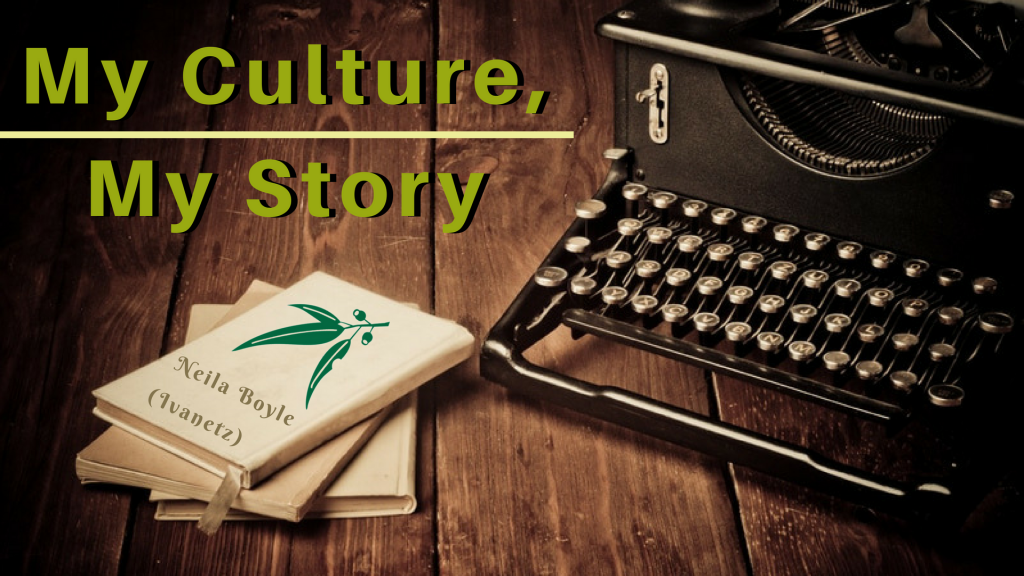 My name is Neila Boyle (Ivanetz) and I consider myself a real Territorian, having been bred and born here in Katherine. Both of my parents are White Russians who came to Australia to escape the turmoil in their Country. A number of other Russian families settled in this area and their names appear on many road and street signs in this area, eg, Cossack, Zimmin, Krilloff and Ivanoff,  to name a few.
My father Ivan Antonovitch Ivanez (also known as Long John) died in 1977 while mother (Nadia Pascoe) lives on in a nursing home in Adelaide and will turn 102 in September this year. I had two younger brothers, the younger of which passed away in 2017. I also gained three stepsisters and one stepbrother when my mother remarried.
During my childhood, I remember my brother and I playing in the water channels when father was cultivating and irrigating his gardens on the banks of the Katherine River. Our father grew peanuts for a start and tried grapes and pineapples which did not do well so he ended up growing vegetables. Following the Japanese bombing of Darwin, he supplied the Americans soldiers, who were based around Manbulloo, with vegetables, pork and chickens.
The Japanese flew over our farm and mother realised who they were so she dragged us down to the river where we hid for quite a while. In the following week, the police came to the farm and told us that mothers and children were all to be evacuated to Adelaide. We were taken by truck to the railway terminal at Birdum and then continued on to Alice Springs and Adelaide by train. We were treated well by the military and every night we would stop and were brought all kinds of tinned food and even lollies for the kids. It took us four days to reach Alice Springs and after four days we travelled on to Adelaide for another four days. Mother found work as a housemaid at a winery and we were very fortunate to have a good house to live in and plenty of food.
We returned home by military aircraft as mother was anxious to help out with the peanut harvest. My primary schooling took place in Katherine and continued at boarding school in Alice Springs and later I worked as a telephonist at the Post Office for a couple of years and then married and had four children and have lived in Katherine for most of my life.
Following the breakup of my marriage in 1975, I went to live in Adelaide but returned to Katherine to be near my children and grandchildren. I now have twelve grandchildren and sixteen great-grandchildren who keep me going.
At eighty-one years I have retired and lived in a housing unit in Katherine. Besides sometimes caring for grandchildren I  occupy myself with my gardening, crochet and sewing and membership of Senior Citizens and the National Trust and I am still going strong and happy in my life.