Membership NT
Membership is your chance to support us while enjoying free entry to more than 800 hundred properties and gardens throughout Northern Territory, Australia and overseas.
Joining the National Trust makes you a supporter of our efforts to conserve the unique heritage of the Northern Territory for future generations.
You will also enjoy the following benefits:
Welcome letter & Membership Card.
A 20% discount on merchandise purchases at our online store or Gift Shop situated in Audit House, Darwin.
$30 Annual Membership fee (NT Residents only).
$15 one off fee for Junior Explorer Membership (valid up to 18 years of age – NT Residents Only).
Invitation to VIP and Member only events.
Trust Newsletter (NT) – keeps you in touch with the business of the Trust in the Northern Territory.
Free entry to all National Trust Properties in Australia that are open to the public.
Reciprocal right to National Trust Properties in Britain, and other overseas countries (conditions apply).
Related content section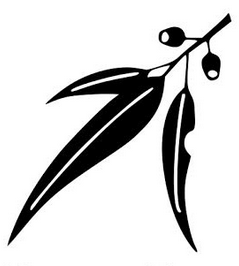 Join the National Trust today to immediately begin receiving the benefits.
Join Online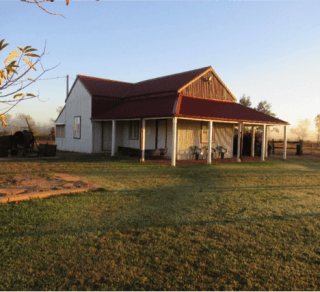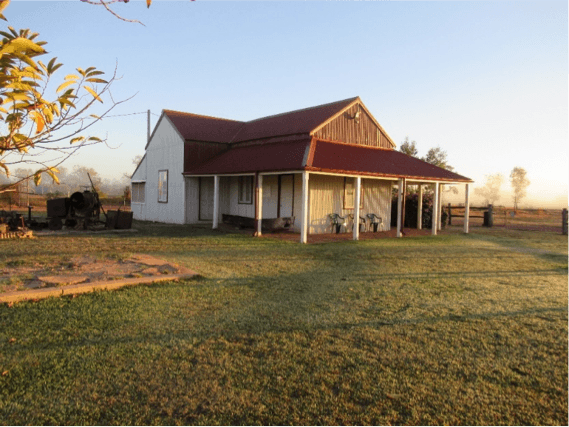 Already a membership? Renew your membership online, it's quick and easy.
Renew Online
National Trust Branches
If as well as being a Trust member you would like to be involved in a Branch:
Gulf Branch – Borroloola 08 8983 4222
Katherine Branch – 08 8972 1686
Darwin Branch – Greater Darwin 08 8981 0165
McDouall Stuart Branch – Alice Springs 08 8952 4516
Tennant Creek Branch – 0448 896 216