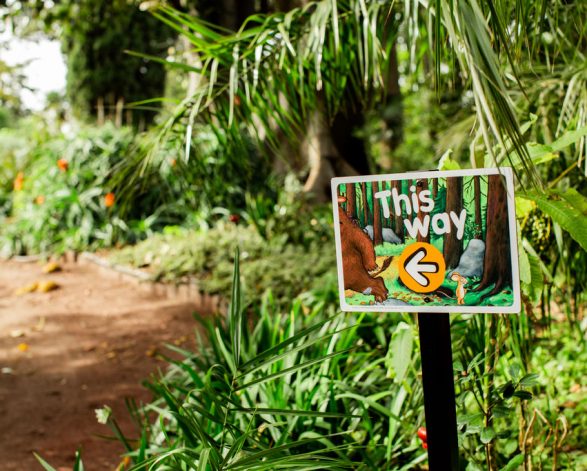 Pick up The Gruffalo Trail throughout all 14 acres of Rippon Lea Estate. Journey through the winding paths and gardens into a deep dark wood, and spot your favourite characters using the new augmented reality app. The interactive trail is included with garden entry to Rippon Lea Estate and is
more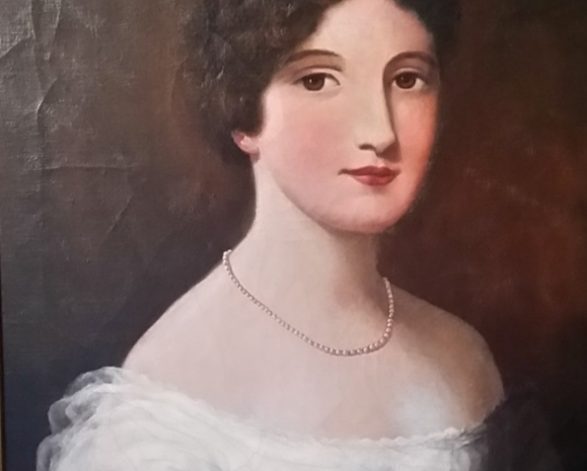 While many are known to us, such as Elizabeth Macquarie, Lady Mary FitzRoy and Elizabeth Macarthur, others remain more peripheral, overshadowed by their male contemporaries and circumstances. And yet, so many were achievers beyond their years and times. Learn about Anna Josepha Coombe, who married Philip Gidley King in England in
more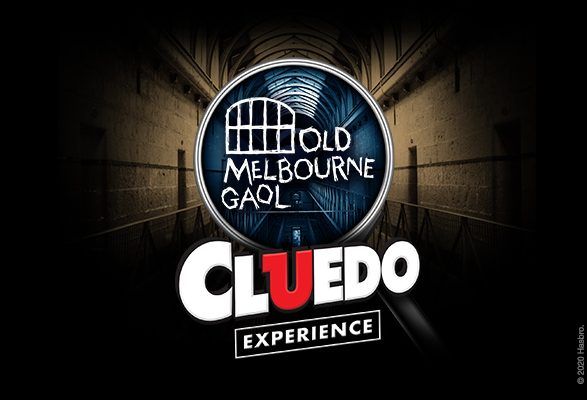 Step back in time to solve a mysterious murder, in this world-first event that brings the iconic board game Cluedo to life.
more
Book now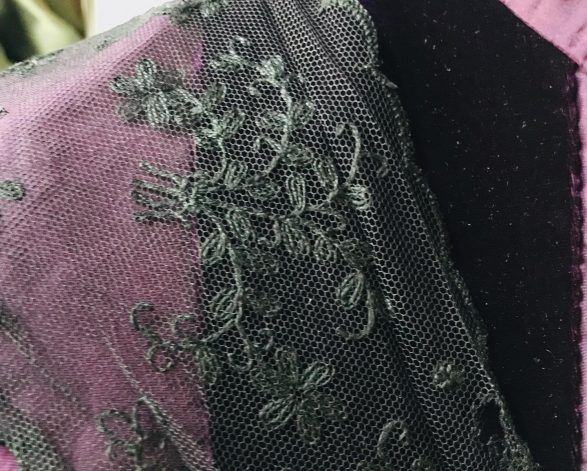 Women of the Victorian era were expected to aspire to being wives and mothers and to follow customs associated with mourning. An intimate and tender display of costumes spanning the 1840s to 1880s celebrates some of life's most significant moments. This a wonderful opportunity to view up close the beauty
more
Ayers House Museum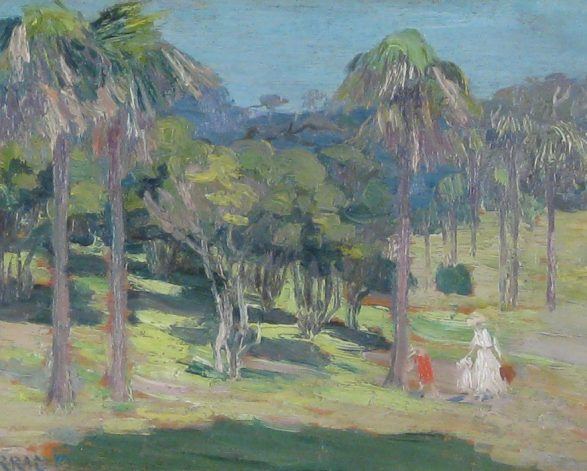 An exhibiiton focusing on the 19th & 20th century works, featuring artists including Conrad Martens, George Lambert, Jeffrey Smart, Margaret Preston, Portia Geach, Justin O'Brien, David Strachan and many more gems from the Gallery's collection.
more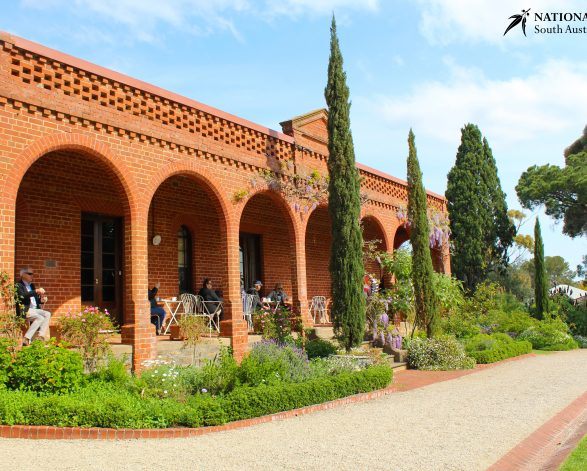 Beaumont House is reopening for tours on Sunday, 5 July 2020. Enjoy a special tour of the house and garden followed by refreshments on the veranda Take a unique tour with a different perspective of Beaumont House. Be part of the reopening COVIDSAFE Tour of
more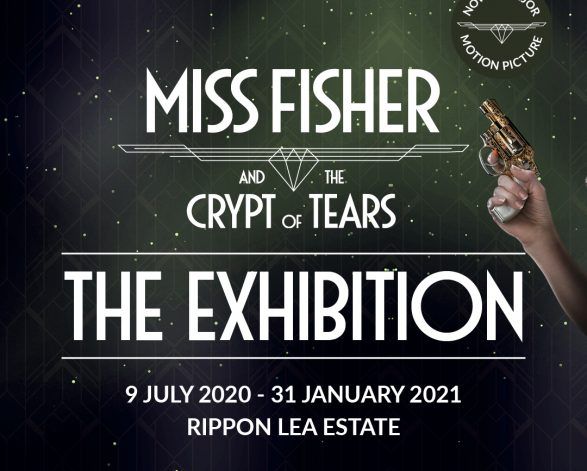 Miss Fisher returns to Rippon Lea Estate
more
Buy tickets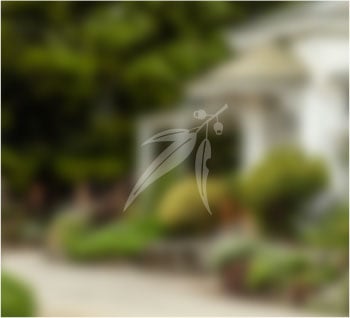 In the footsteps of Gregory – A discussion about the results of Ground Penetrating Radar in East Perth Cemeteries will be presented by Dr Shane Burke from The University of Notre Dame Australia. About the talk In 2005, a surveyor's transect of East Perth cemetery was identified in a survey
more
Book now