6 Jul 2023
If you're planning a trip overseas, a National Trust (NSW) membership can give you access to over 1,000 extraordinary heritage places globally.
How does it work?
The National Trust (NSW) is part of a network of over 80 heritage organisations around the world, which are represented by the International National Trusts Organisation (INTO).
Thanks to this worldwide heritage family, you can use your Australian membership to get free or discounted access to over 1,000 places in many countries, from England and Scotland, to Canada and the Cayman Islands.
INTO Secretary-General, Catherine Leonard, says this provides travelers with a whole new range of options for their travel itinerary. "I firmly believe that if people love heritage, they love it wherever it is in the world," she says.  "Having your membership card in your pocket acts as a passport, opening doors and gates, porticos and porches at over a thousand fantastic and varied National Trust places."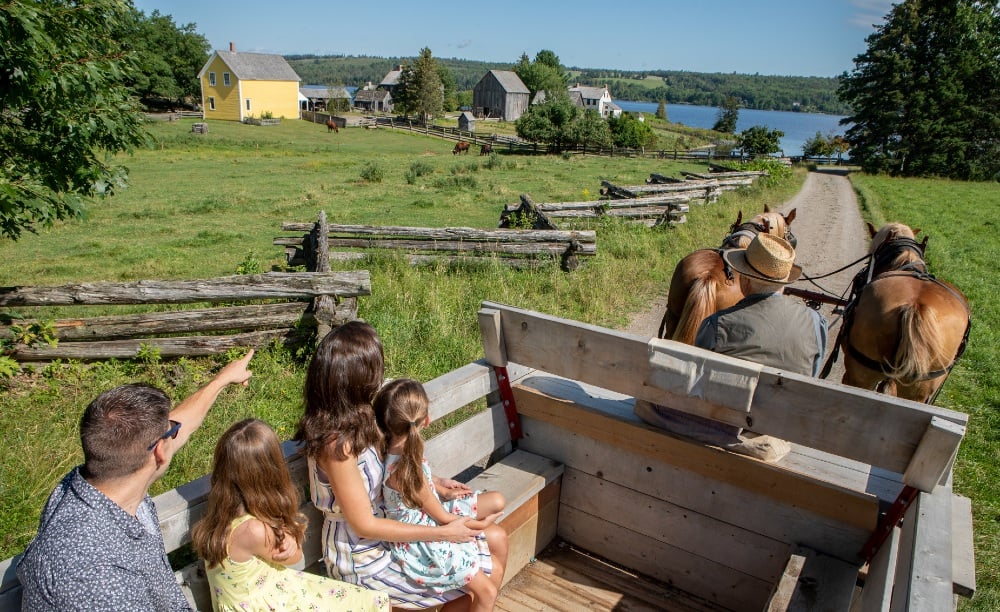 Why add heritage to your travel agenda?
INTO organisations are responsible for looking after special places that are rich with natural and cultural heritage. You'll get a unique glimpse into a country's history, and be able to enjoy a huge range of experiences and locations.
For example, the global National Trust experience could take in the last remaining sugar mill in Barbados; the Olivetti shop in Venice; the largest working waterwheel in the world in Isle of Man; Beatrix Potter's famous home in the UK's Lake District;  Scotland's 16th century icon, Crathes Castle; the Golden Pipeline and pump stations in Western Australia, and many more.
Using your membership on your holiday means you'll see some of the most impressive historic buildings, castles , gardens, estates, forests and beaches, that a country has to offer. It's also a great way to support the conservation of local culture and nature.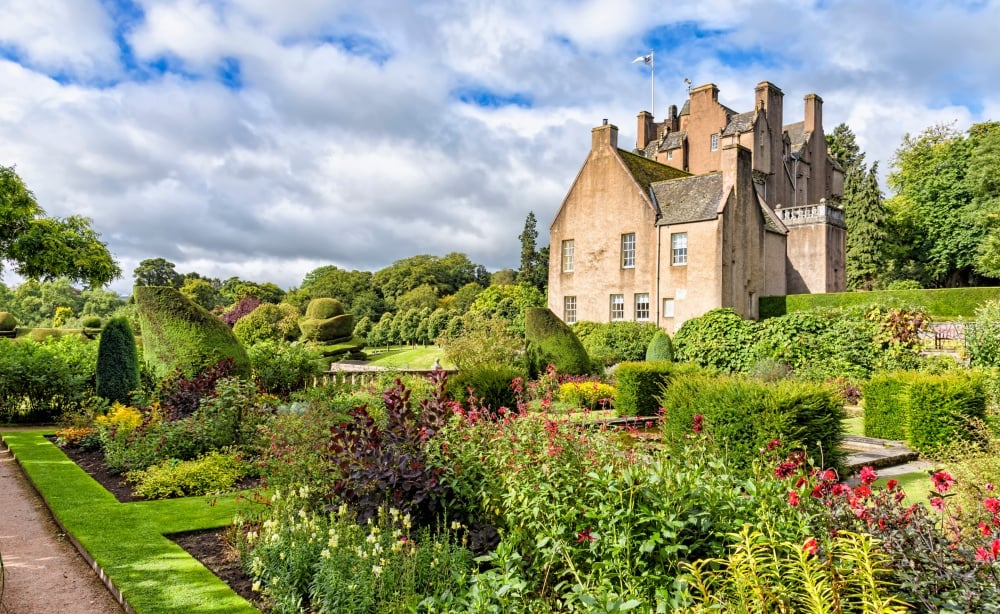 How do you use your membership overseas?
Simply show your current National Trust (NSW) membership card at any participating INTO site and you will receive free or discounted entry.
Some sites may not be completely free, and could exclude discounted access to special exhibitions and guided tours. If you're planning a trip and want to make the most of your membership card, it's always worth contacting the destination in advance to confirm that free entry for National Trust members is applicable.
You can also check the local visiting arrangements and admission information by visiting the website of participating National Trusts.
Where can you go?
Visit the INTO website for a full list of member organisations around the world. Please check individual websites for admission and visitor information.
Not a National Trust (NSW) member?
Get your National Trust membership here and experience more across Australia and around the world.