30 Jun 2023
The many historical places and landmarks cared for by The National Trust of Australia (Victoria) contain within their walls captivating stories of iconic authors and actress, pioneering pastoralists and even infamous residents. We take pride in preserving these treasures, which allow us to explore the lives and legacies of many individuals who have significantly shaped history.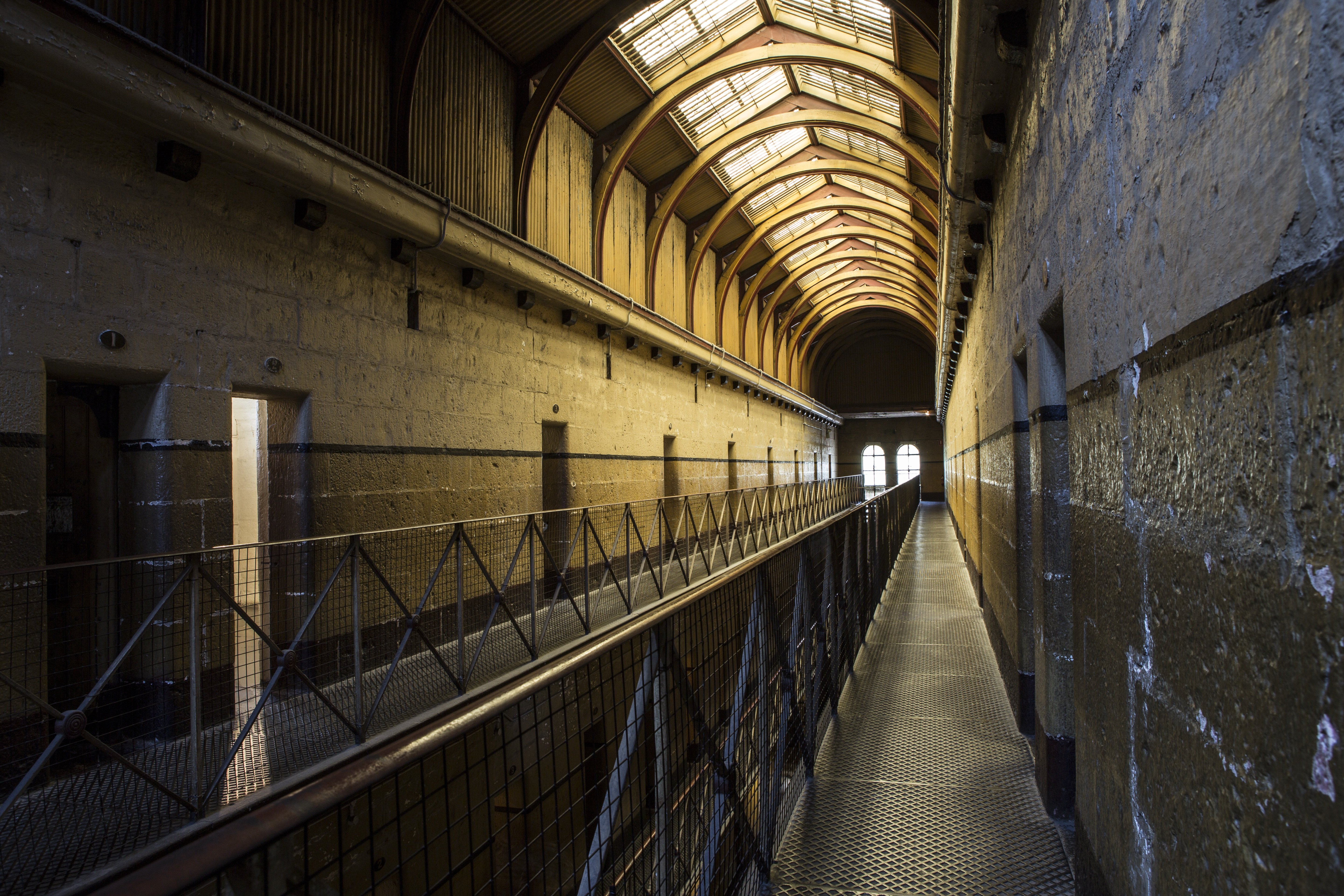 Old Melbourne Gaol and Ned Kelly
Old Melbourne Gaol, a formidable structure in the heart of Melbourne, is famously associated with the outlaw Ned Kelly. Ned Kelly, a notorious bushranger, lived a life filled with crime, rebellion, and controversy. Born in 1854, he would become one of Australia's most infamous historical figures.
Old Melbourne Gaol was where Kelly spent the last days of his life, and it's here that he was executed in 1880. Visiting the gaol offers an opportunity to explore the cells where Kelly was incarcerated and delve into the dramatic events of his life, from his early criminal activities to his infamous last stand at Glenrowan.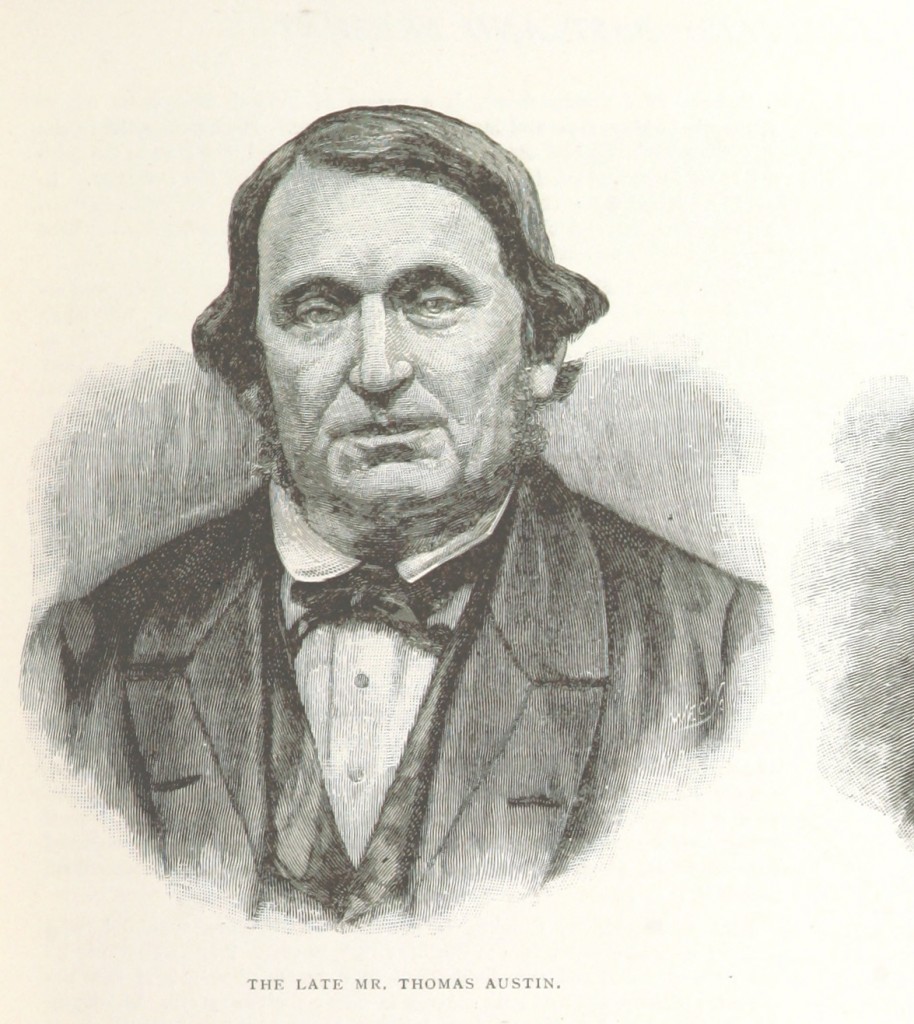 Barwon Park Mansion and Pastoralist Thomas Austin
The grand 19th-century homestead Barwon Park Mansion was home to Thomas Austin, the pastoralist who unwittingly introduced European rabbits to Australia. Austin, a wealthy and influential figure, is famously known for his ill-fated decision to release a small number of European rabbits on his property in 1859 for recreational hunting. Little did he know that this seemingly harmless act would lead to the rabbit plague that wreaked havoc on Australia's ecosystem.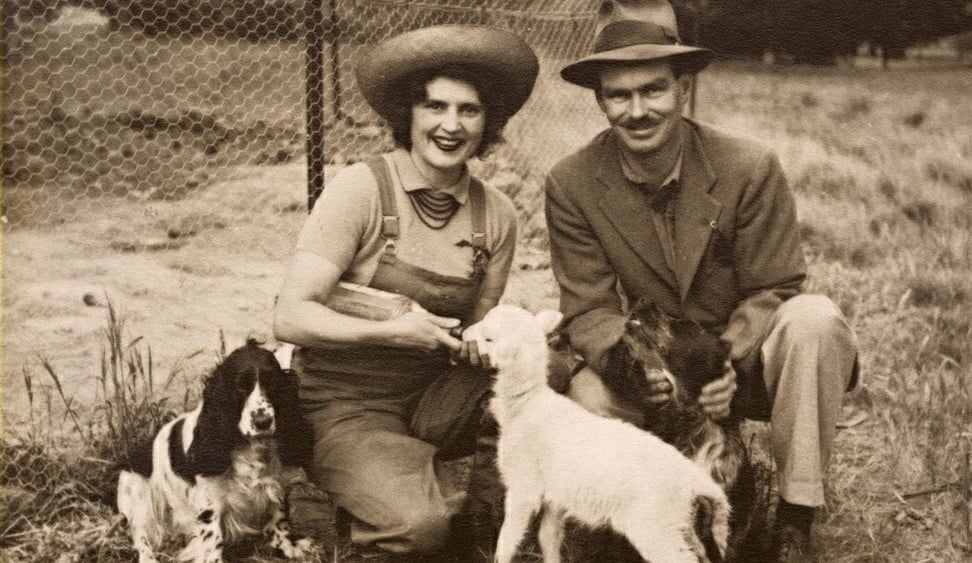 Mooramong and Actress Claire Adams
Mooramong, a picturesque estate in Skipton, was once the home of the Hollywood actress Claire Adams. Claire Adams, born in 1898, made her mark in the world of silent cinema and later transitioned to the "talkies." Her career saw her working alongside legendary actors of that era like Douglas Fairbanks and Rudolph Valentino.
Today, Mooramong stands as a testament to her life and career, with artifacts and memorabilia that provide insights into the glamorous world of early Hollywood.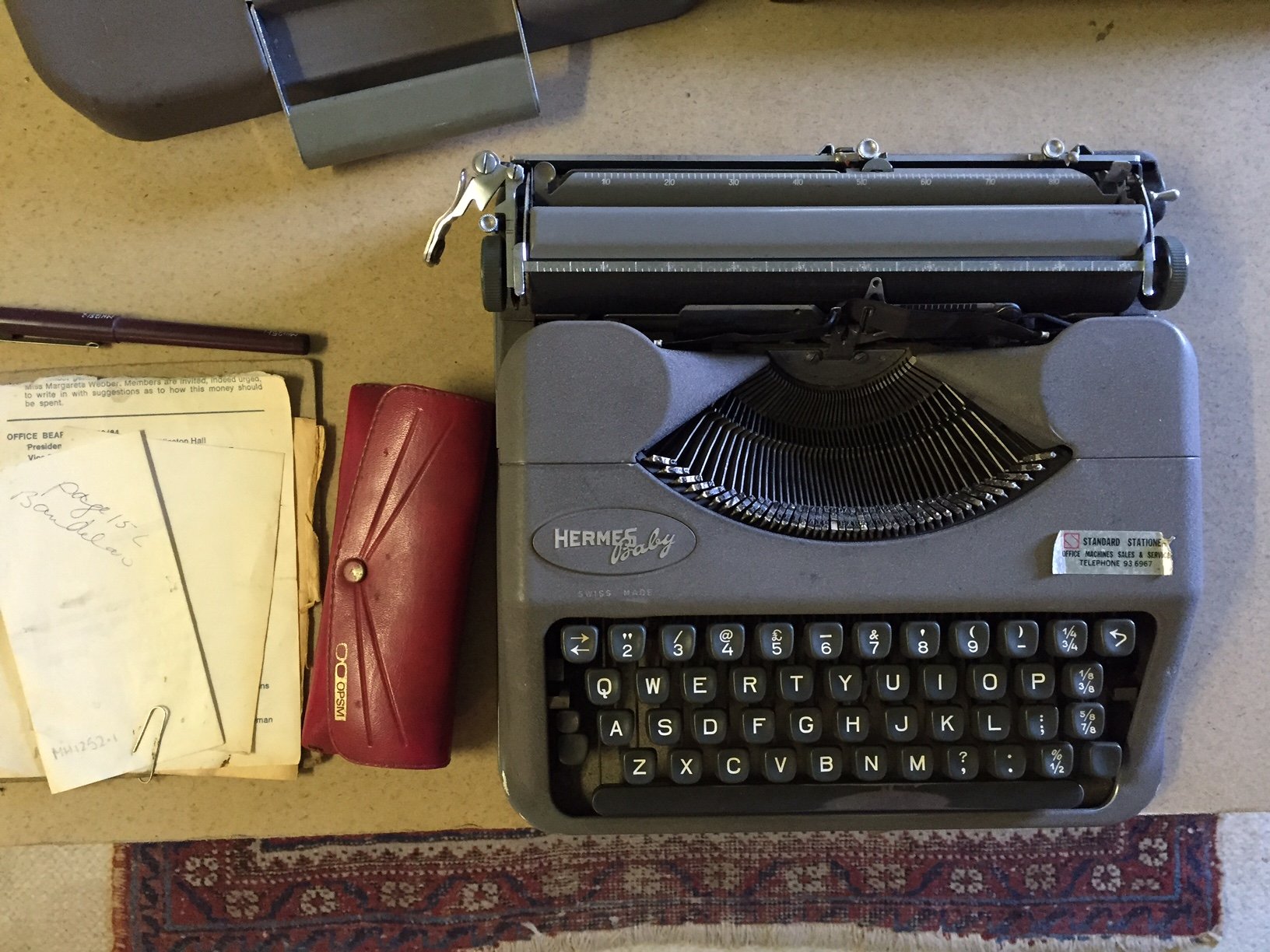 Mulberry Hill and Author Joan Lindsay
Mulberry Hill, the charming home in Langwarrin, was the residence of the renowned author Joan Lindsay, best known for her iconic novel "Picnic at Hanging Rock." Joan Lindsay's life and work continue to captivate readers worldwide. Mulberry Hill offers a unique opportunity to explore the place where Joan wrote her famous novel, among other works. Her talent and storytelling prowess have left a lasting impact on Australian literature, and her legacy is celebrated at Mulberry Hill.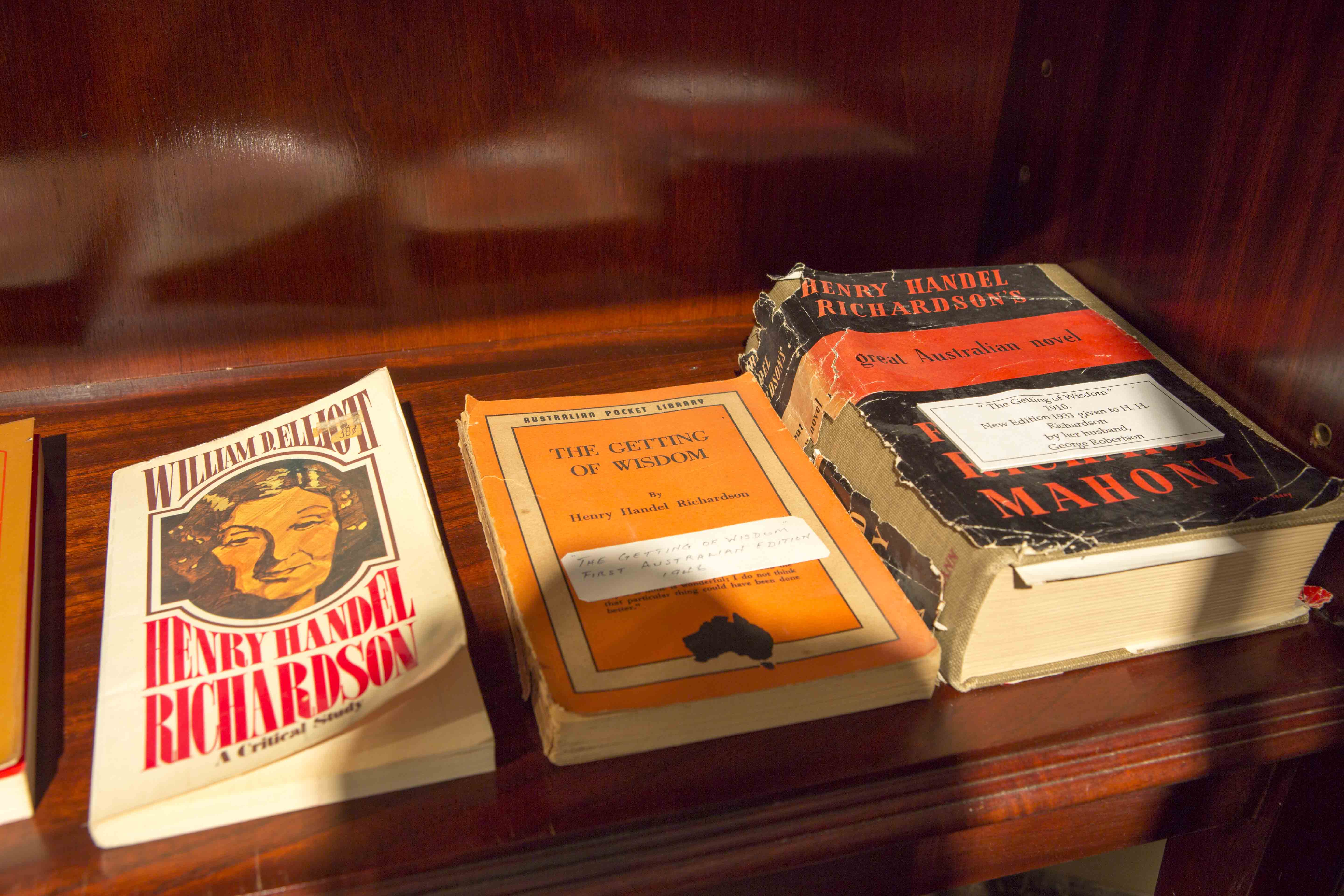 Lake View House and Author 'Henry Handel Richardson'
Lake View House, situated in Chiltern, is connected to the celebrated author, Henry Handel Richardson, the pen name of Ethel Florence Lindesay Richardson, was a pioneering Australian author. Her novels such as "The Fortunes of Richard Mahony" earned her a prominent place in Australian literature. Her works have been praised for their depth and insight into the human condition. Born in 1870, she left an indelible mark on Australian literature and continues to be celebrated today. Although only living in Chiltern briefly as a child, Lakeview House remained the family home of the Richardson's until it was given to the National Trust.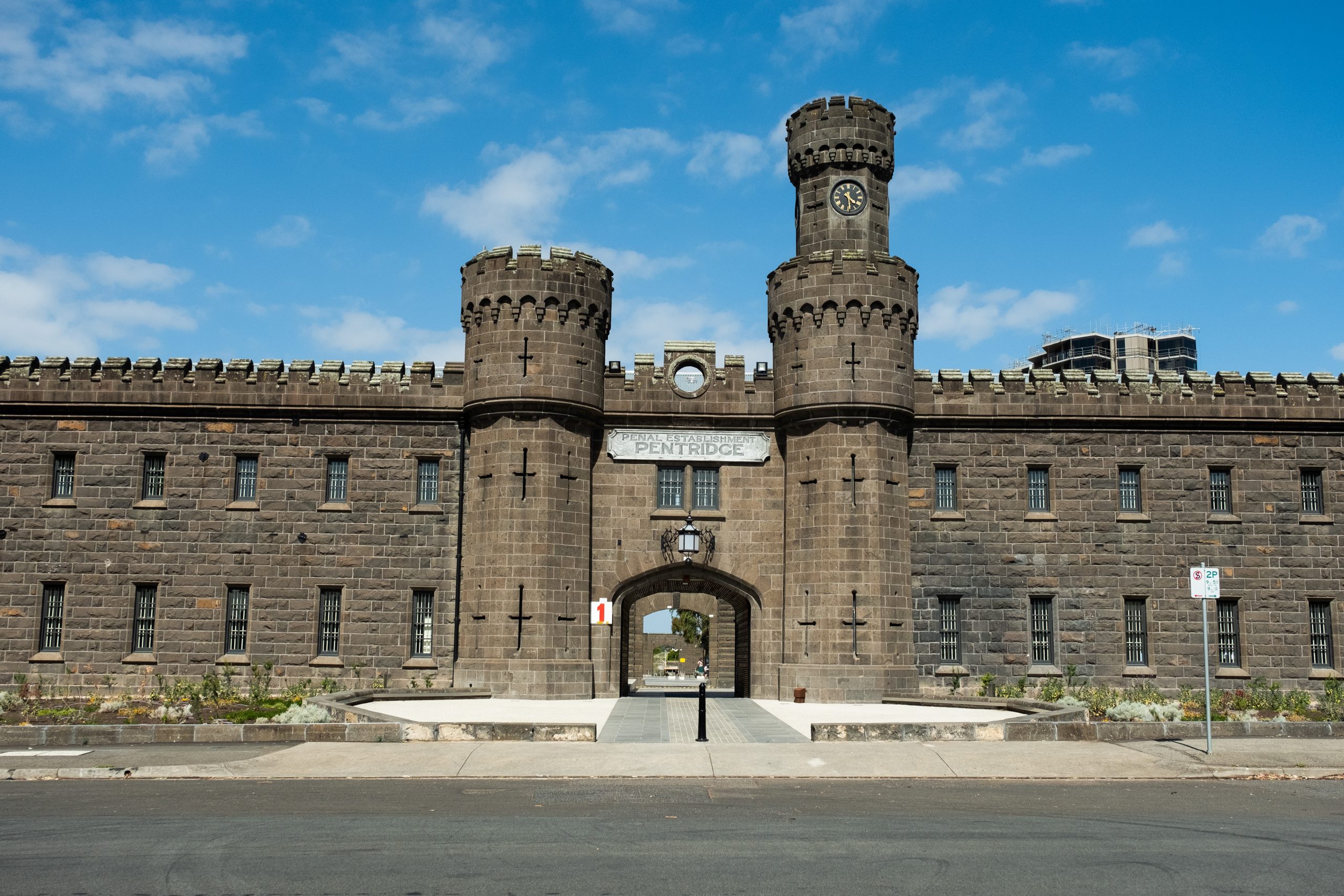 Pentridge Prison Tours
Pentridge Prison, with its storied past, provides a unique glimpse into the lives of countless inmates, including infamous escape artists and criminals. Pentridge Prison's history is intertwined with a series of daring escapes and infamous inmates, making it an intriguing place to visit. From the legendary escape attempts of Ronald Ryan to the notorious underworld figures held within its walls, Pentridge Prison holds a captivating legacy. Pentridge Prison was also the place of the last execution in Australia.
Where will you visit next?
These places with famous connections offer a unique opportunity to step back in time and uncover the stories of the remarkable individuals who have left an indelible mark on Victoria's history. So, embark on a journey of exploration and discovery, and let these special places transport you to a bygone era, where the lives of these extraordinary figures come to life once more.