10 Jul 2023
House museums reflect the life and times of their former residents, and allow a glimpse into the domestic sphere that is unique and privileged. From grand houses to humble homes, the historic places and buildings in the care of The National Trust of Australia (Victorian) are full of fascinating stories and objects. Some of these are grand like Como House and Barwon Park Mansion, and some are very humble, like the Portable Iron Houses in South Melbourne.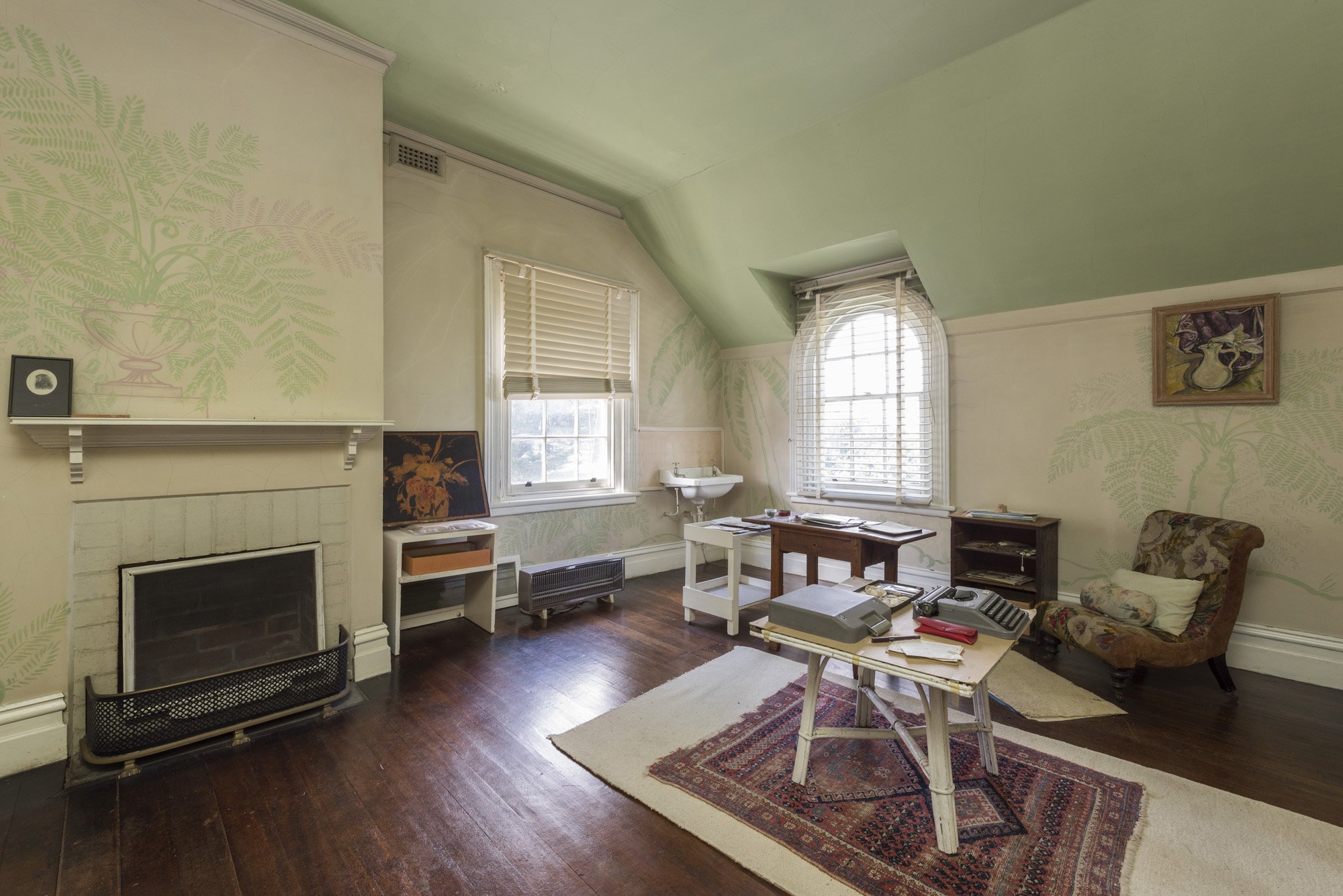 Mulberry Hill
Mulberry Hill is a hidden gem located in the picturesque Mornington Peninsula. This historic home once belonged to the renowned Australian artist Sir Daryl Lindsay and his wife Lady Joan Lindsay, the author of the iconic novel "Picnic at Hanging Rock." As you wander through the charming rooms and beautifully landscaped gardens, you'll gain insight into the artistic and literary world of the Lindsays. Don't forget to explore Sir Daryl's art studio, where his creative genius came to life.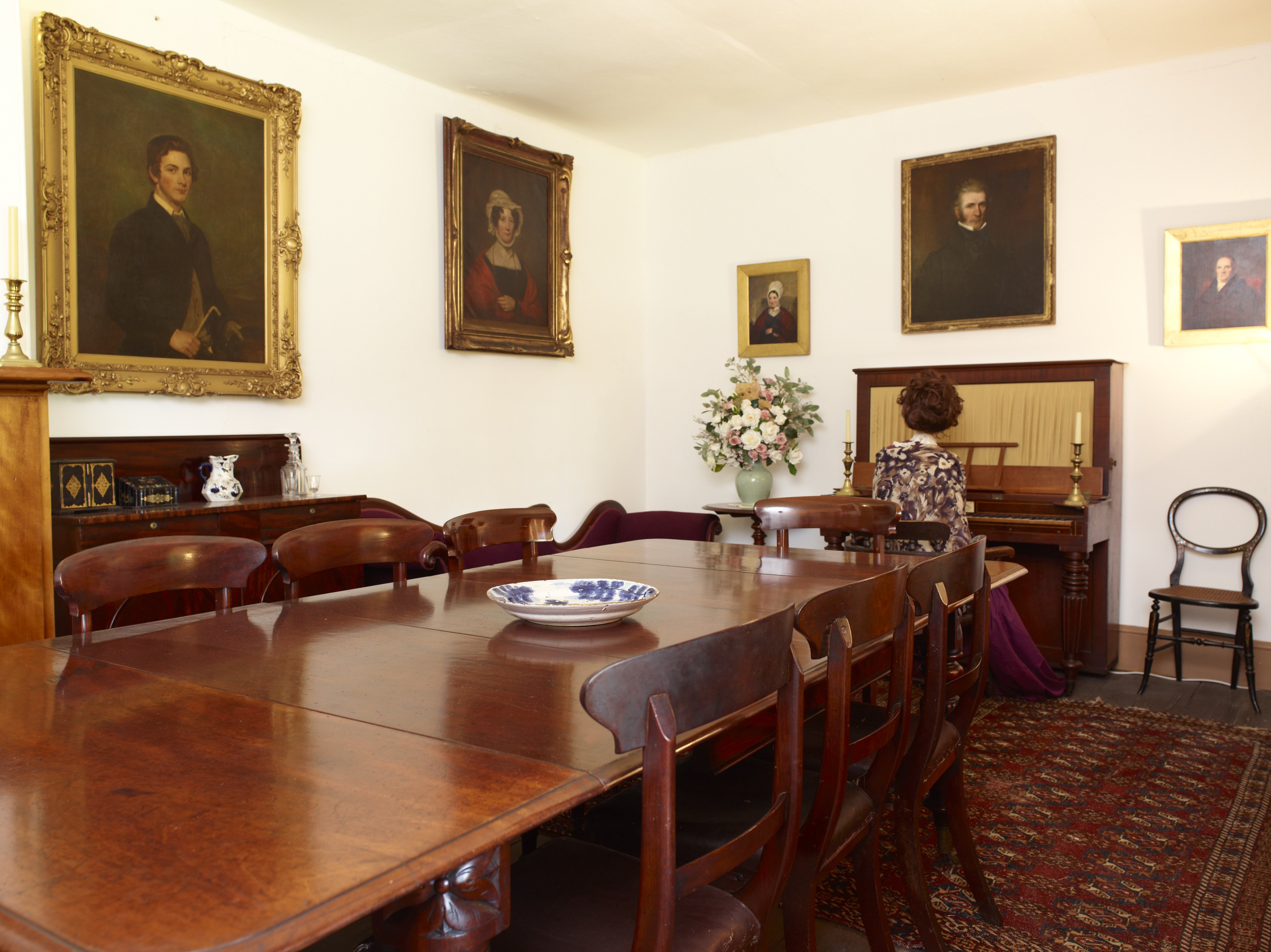 McCrae Homestead
Nestled on the Mornington Peninsula, McCrae Homestead is Victoria's oldest surviving homestead. Built in 1844 by the pioneering McCrae family, this humble abode provides a window into the challenges and triumphs of early colonial life. Stroll through the rooms filled with period furniture and artifacts, and imagine what it was like to live in this historic homestead.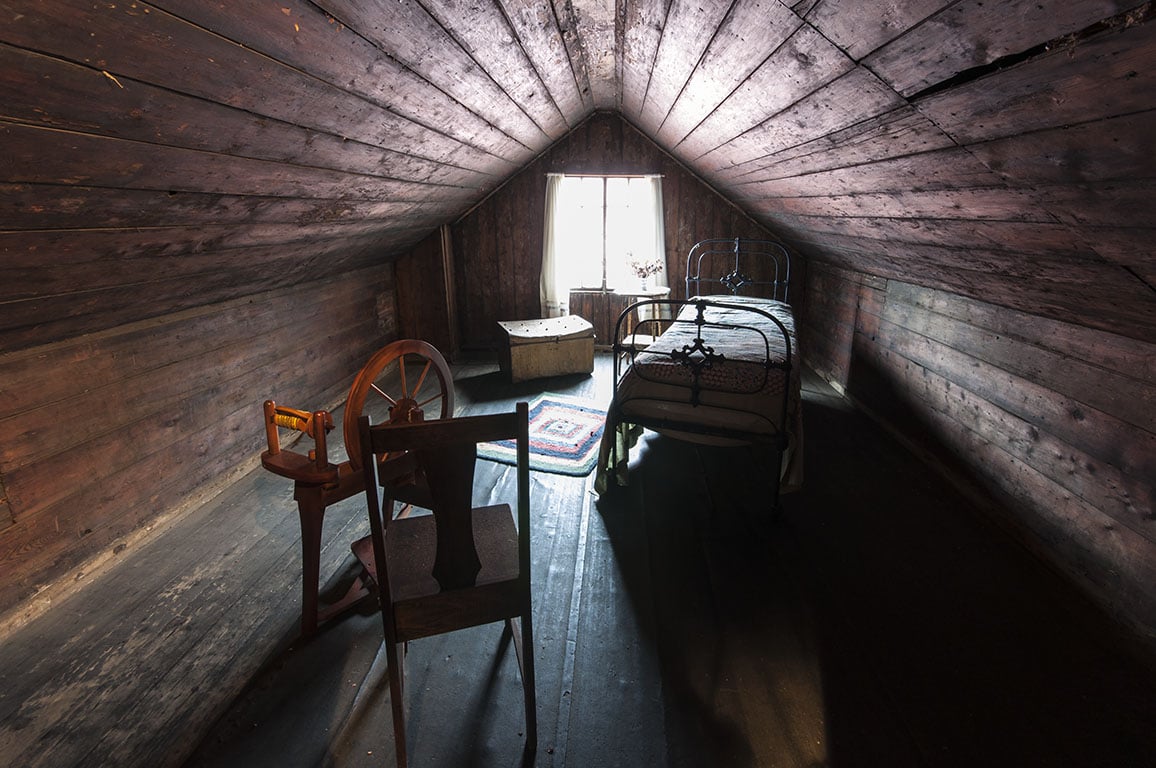 Portable Iron Houses
The Portable Iron Houses offer a unique glimpse into Melbourne's architectural history. These compact houses were built in the mid-1850s and were designed to be easily transported. As you explore these humble g dwellings, you'll discover the ingenuity of early Melbourne residents and get a sense of what life was like in the bustling city during the Gold Rush era.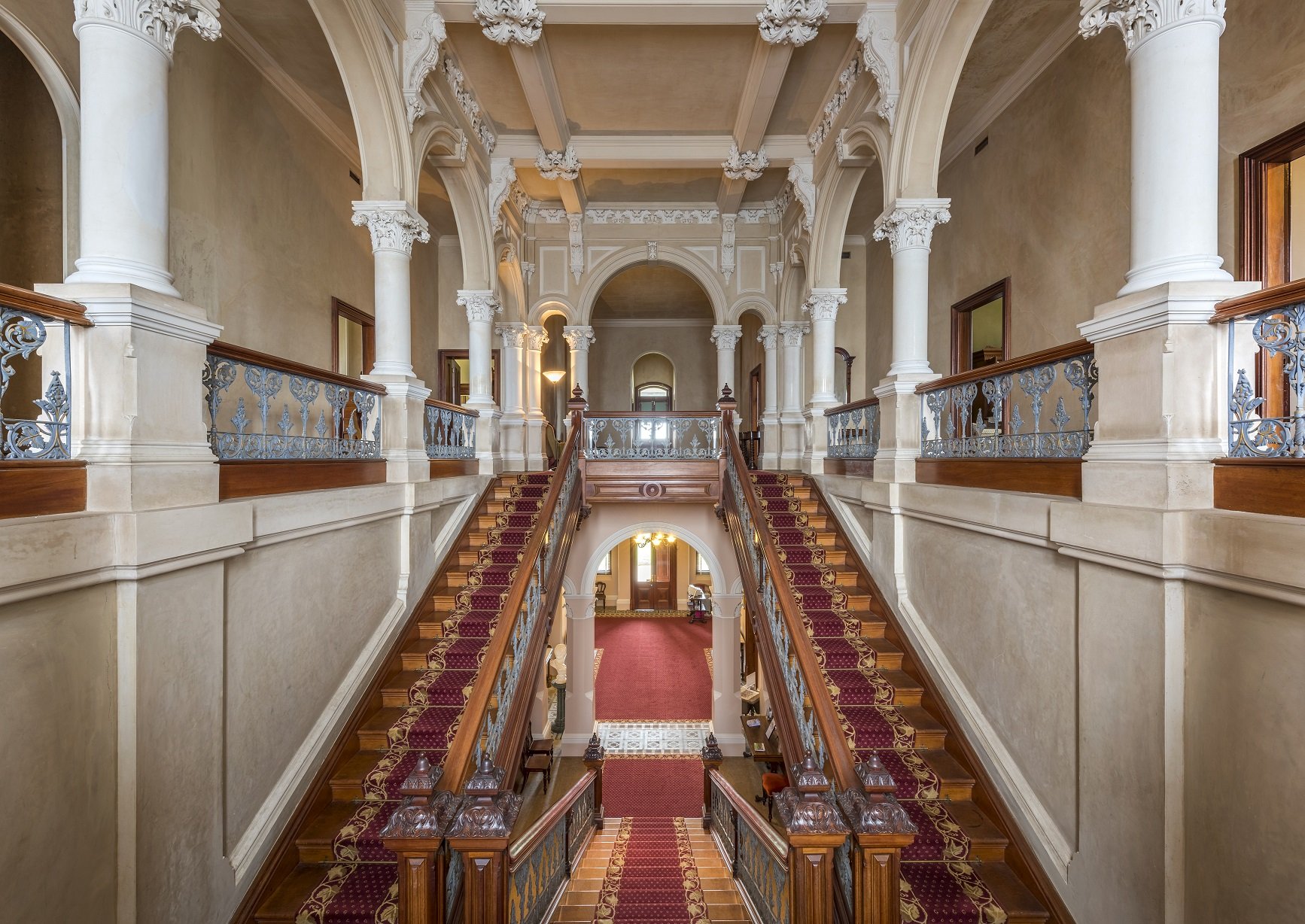 Barwon Park Mansion
Barwon Park Mansion is a grand estate located in hinterland town Winchelsea. This stunning mansion was once home to the Austin family, who were prominent pastoralists in the region. The mansion's opulent interiors, including a magnificent grand staircase, provide a captivating glimpse into the wealth and lifestyle of the Victorian upper class in the late 1800s. The surrounding grounds and restored stables are a delightful place to explore and enjoy a leisurely stroll.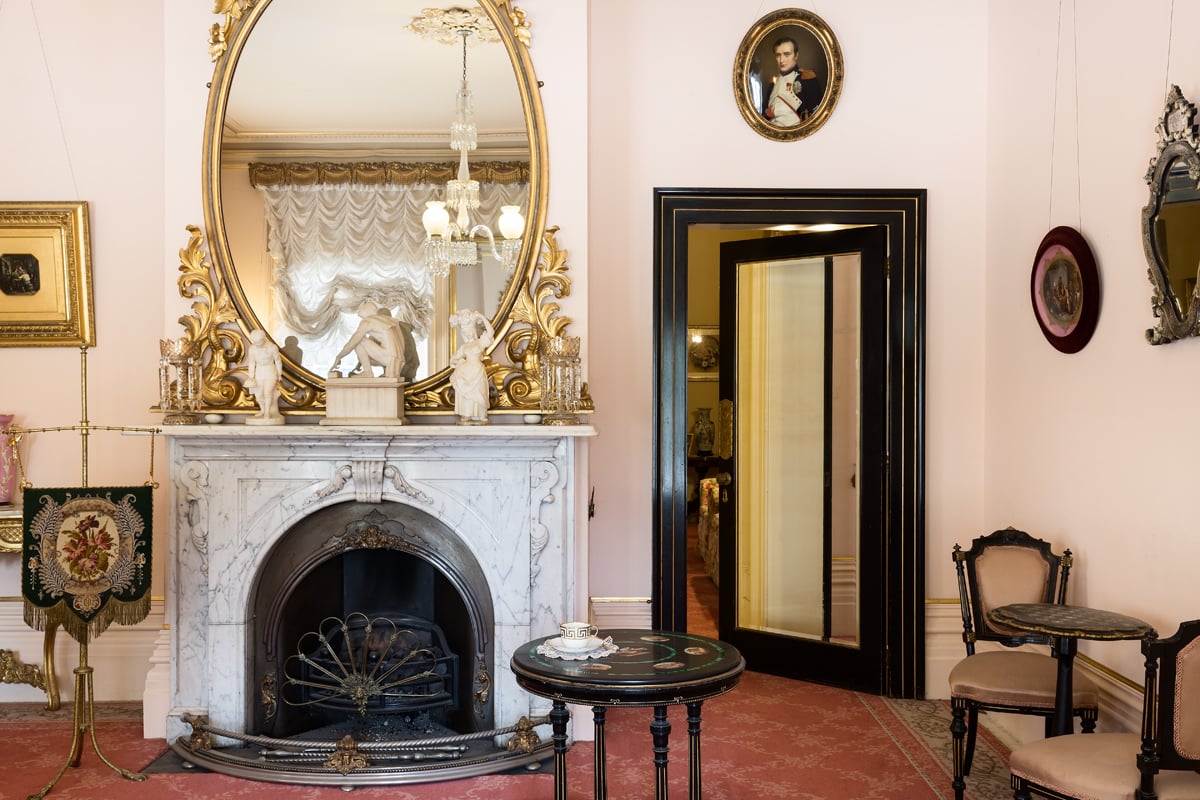 Como House
Built in 1847, Como House and Garden is an intriguing mix of Australian Regency and classic Italianate architecture. Como offers a glimpse into the privileged lifestyle of former owners, the Armytage family, who lived there for nearly a century. The Armytages became famous amongst Melbourne high society and equally famous for their many elegant dances, dinners and receptions. Those elegant dining and reception rooms are still furnished with Armytage family heirlooms and even the servants' areas, kitchen and laundry have been preserved.  
Unearth the Past, Preserve the Future
Exploring these house museums not only allows you to immerse yourself in history but also contributes to the preservation of these remarkable places. The National Trust of Australia (Victoria) works tirelessly to protect and share our cultural heritage. By becoming a member, you will support our efforts to ensure that these treasures continue to be preserved and accessible to all.