5 Dec 2022
Whether you want to take in the decorations at one of our historic places, or enjoy festive drinks in heritage gardens, we've got lots of Christmas inspiration for you.
Family friendly events
Kickstart the festive season with a visit to Old Government House, where the house will be decked out throughout December as part of Old Government House Christmas Magic. There'll be festive ornaments, Christmas greenery and a beautiful decorated tree gracing the stairwell.  Guided by the sound of festive carols coming from the drawing room, discover the dining table set for Christmas dinner, stockings hung by the fireplace and the preparations for Christmas pudding and gingerbread underway in the kitchen.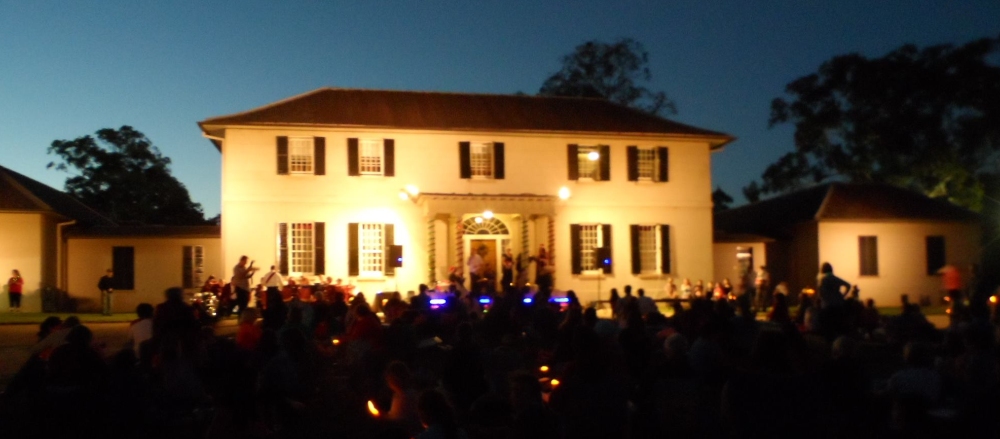 Have a heritage Christmas
Experience a grand start to Christmas with Alfresco Afternoons at Retford Park, which includes Christmas drinks and a late afternoon stroll through the formal gardens. Inside, the house will be beautifully decorated for the festive season. There will also be the latest exhibition by Artists of the Round Yard on display in the White Cottage and Round Yard. Tickets: National Trust members $47, adults $58, concession $50.  16 and 17 December from 4-7pm.
If you've always wondered what a real Victorian Christmas looks like, Grossmann House's Victorian Christmas event is the perfect time travel.  Take the opportunity to snap a special photo in a festive period setting in the house or head outside to enjoy the beautiful garden. The property will also be open for tours of the fully restored Victorian townhouse. Sunday 11 December, from 10am to 4pm. Ticket prices vary.
At Christmas with The Porter's in Newcastle, you can see how  the original family of the house celebrated Christmas during the early years of the twentieth century, with cards, recipes, decorations and toys on display, plus Christmas Stall laden with homemade goodies. Sunday 11 December from 1pm – 4pm.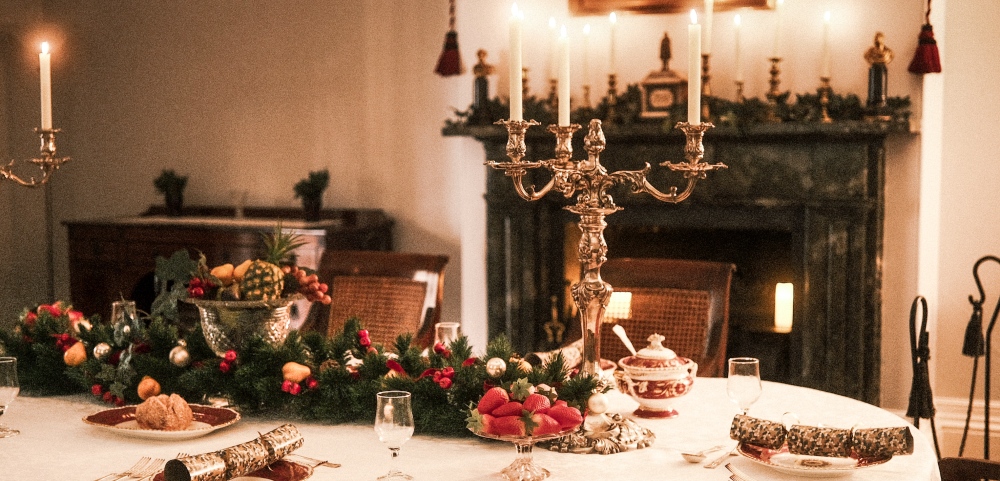 Have you considered a National Trust (NSW) membership?
With an annual membership, you can explore beautiful, historic places in Australia and around the world. Find out more about membership.