1 Nov 2023
Since 1946 the National Trust (NSW) has prepared close to 13,000 heritage listings, and every year this list grows. We're often asked about the process behind heritage listing a place. So how does it all work? Our heritage experts explain.
What is a heritage listing?
At its simplest, heritage listing strives for two outcomes: firstly, to record and acknowledge culturally significant sites; and secondly, to protect these identified special places and spaces. Listing is exactly what the title suggests – putting the item on a list of important heritage sites.
What are the different types of heritage listings?
Generally, the types of heritage listings a site can have fall into two camps: legally enforced statutory heritage listings; and community-based listings (not statutory) such as the National Trust Register.
While community-based registers do not have legal obligations, they still have great social standing and impact for heritage decisions and outcomes. They can often have more freedom in choosing the types of listings to record and can be the foremost advocates for unidentified places of historic and cultural significance.
Other forms of community-based registers include Docomomo Australia, The Australian Institute of Architects notable buildings and the Engineers Australia Heritage Register.
Statutory listings are generally made by the government and can be identified to have different levels of significance: world, national, state and local.
It's important to remember that all heritage, whether identified at a world, national or state level, will always also have local significance to the community that interacts with the place on a regular basis. All heritage, at its roots, is local.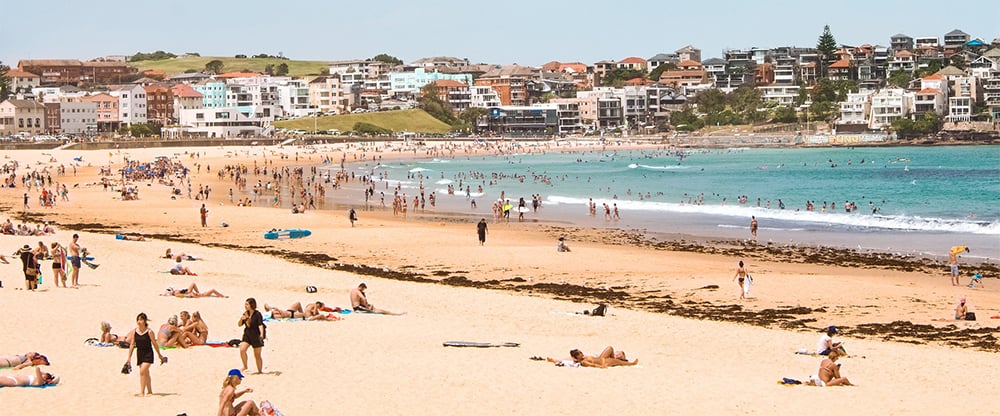 What are we protecting heritage sites from?
What aren't we protecting heritage sites from? Heritage can be threatened by many different factors, the two biggest issues being development and climate change.
Development can harm heritage in many ways. It can lead to demolition, unsympathetic alterations, obscuring of views, overshadowing, reduction of natural landscapes, and loss of historic character (to name a few).
Climate change is rapidly harming our landscapes as well, especially with the increased frequency of floods and fires throughout NSW that have destroyed many places of historic value. Pollution is hazing views throughout our cities, and light pollution is obscuring our historic access to the night sky. Ancient natural habitats and biodiversity have become endangered and droughts are making survival of our gardens increasingly harder.
A simple example of a threat to heritage could be a large new development that will significantly alter a historic streetscape and overshadow its neighbours.
A more obscure example of a threat to heritage could be floods washing away an historic cemetery with little funding or resourcing to help preserve the site against future climate events.
How does a listing help protect heritage?
The first thing that a listing does is it records important information about a place, such as its historic, aesthetic and social features. This means we have a detailed recording of why the place is special, and what needs to be prioritised and conserved.
For statutory listings, it also means that there are legal obligations in place when changes are proposed at or near a site of significance. In theory, the places cannot easily be altered without assessing the effects these changes would have upon the space.
Listing also helps advocate for a culturally significant site when it is threatened by a problem.For example, when the Powerhouse Museum was threatened with sale, the National Trust had four different listings for its various buildings and museum contents, which helped back our argument that the Museum is special and should not be relocated.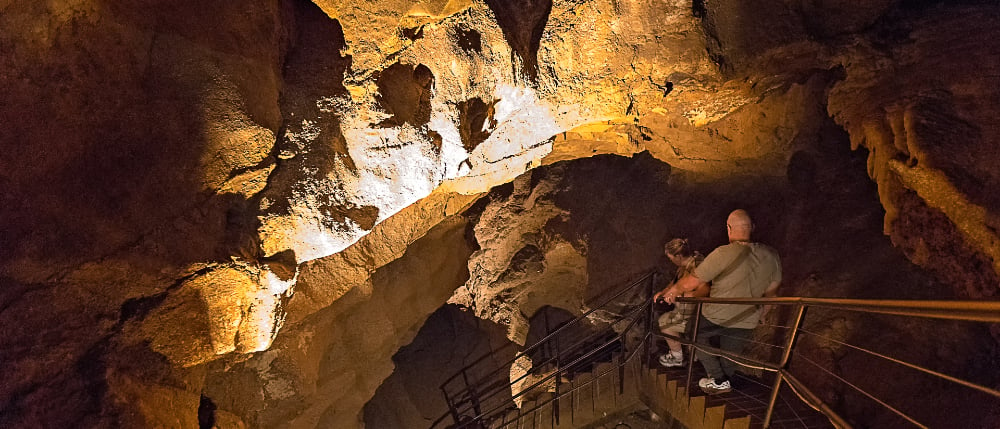 What sort of places get listed?
Many different types of culturally significant places can be listed. Examples include:
Houses (maybe your neighbour's place)
Large buildings (the Sydney Opera House)
Precincts (the suburb of The Rocks)
Landscapes (Bondi Beach)
Bushland (The Royal National Park)
Industrial and archaeological sites (Everleigh Railway Works)
Cemeteries and graves (Waverly Cemetery)
Landmarks (Harbour Bridge)
Underwater (shipwrecks)
Antarctic (Mawson's huts)
What is the process?
The process of listing an item at the National Trust involves drafting the case for listing, which is reviewed by our expert technical committees. This listing then goes to the National Trust Board for review, and once approved, is added to the National Trust Register.
Can I suggest a place for listing?
Yes. If you are interested in either nominating a place for listing or would like to enquire if a place is already listed, contact the National Trust's Conservation Department at advocacy@nationaltrust.com.au
Find out more
The National Trust (NSW)'s mission is to advocate for the conservation of built, cultural and natural heritage. Find out more about the National Trust Register and our advocacy work.
If you'd like to stay up-to-date on the latest National Trust news, events and special offers, subscribe to our free monthly newsletter.