16 Nov 2021
Deciding what to read next or are you getting ready for Christmas? Our community have spent time jotting down their thoughts on the books they've recently read.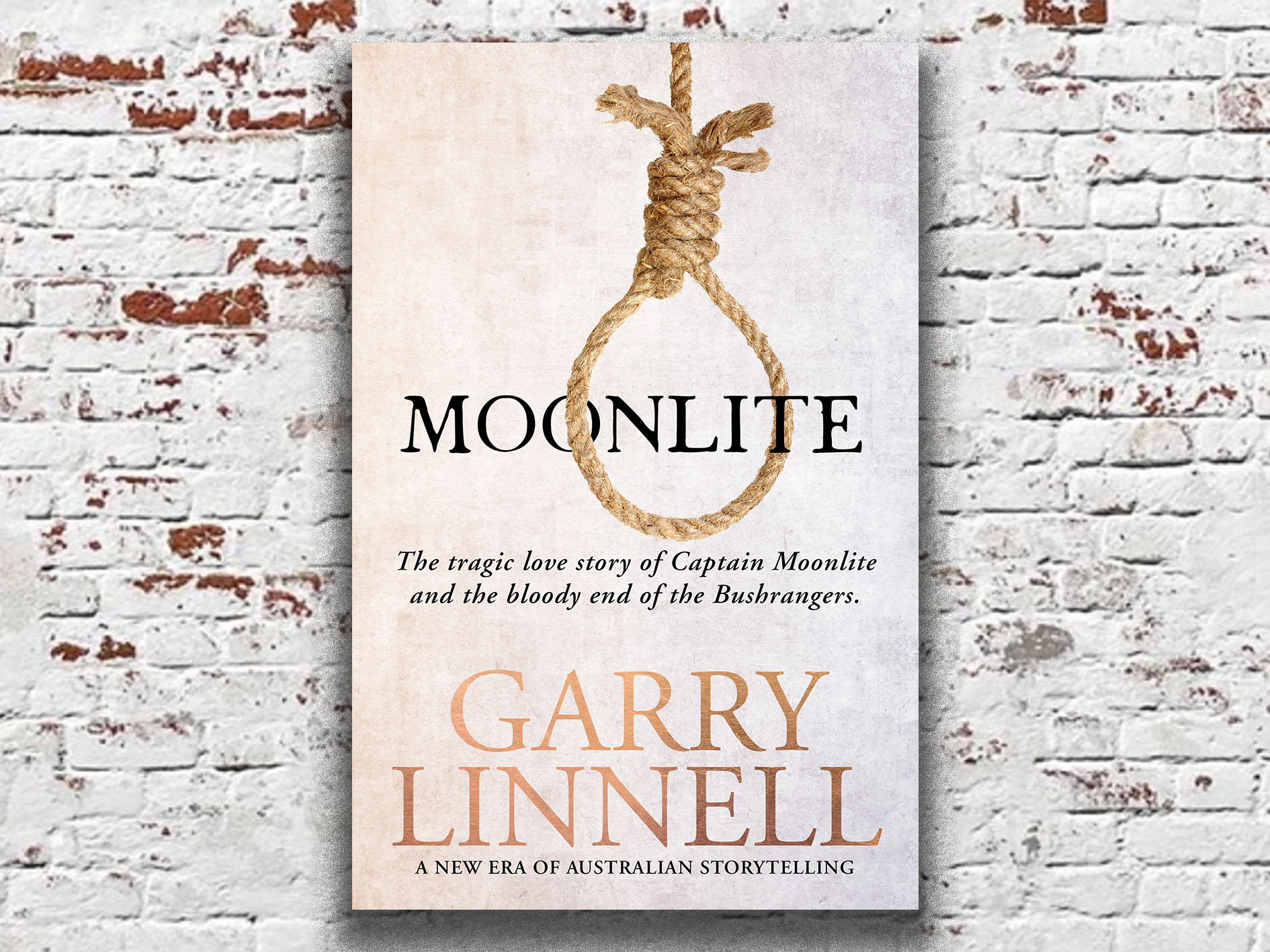 Moonlite
Review by Fran, National Trust volunteer
"This is a great read. If one's knowledge of the bushranger period is scant or like most of us, something we hear about now and then – usually related to Ned Kelly – but not something we've delved into, then this book will change all of that.
"It's a rollicking tale about one of the most interesting criminals in the history of Colonial times: Andrew George Scott, otherwise known in his later life as the notorious Captain Moonlite. Scott was a complex character, shaped by the times in which he lived. In his short, frenetic life he managed to fall spectacularly from a position of privilege in Ireland as the well-educated son of a magistrate to that of a criminal convicted in New South Wales of the worst crimes.
"Garry Linnell is an experienced journalist and it shows. He writes in a clear, anecdotal style that never becomes laborious even though his research is meticulous and there are quotes from many primary sources. In fact these first-hand quotes, particularly in the scenes where the accused Moonlite displays his prowess and spars with the prosecutors and judges, give us an excellent and at times humorous window into the court-room drama of the day. His doomed love affair with his friend James Nesbitt is also given immediacy by Linnell's inclusion of Moonlite's anguished soliloquies."
---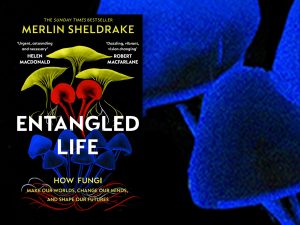 Entangled Life
Review by Rick Shepherd, Head Gardener at Retford Park
"Growing up on a farm in the WA Wheat-belt meant autumn rain and mushrooms! Picking mushies was so exciting – enough to eat our fill and surplus to share. Sometimes a lucky teacher was presented with a shoebox full – carefully selected and packed so no grit was in the gills. Little did I know that most of the fungus that made this tasty morsel was actually in the soil.
"The thing about Merlin Sheldrake's book, Entangled Life, is that we find out these two things – fungi are exciting and we don't know enough about them. Chapter after chapter tells us so many fascinating details about this little known and often misunderstood Kingdom. It is a joy to see the science of fungi being celebrated in such a positive way."
---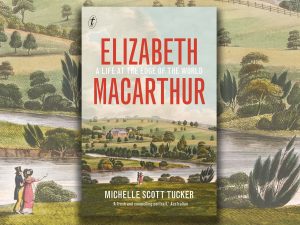 Elizabeth Macarthur: A Life at the Edge of the World
Review by Liza, Grossmann & Brough House volunteer
"The subtitle of Michelle Scott Tucker's biography of Elizabeth Macarthur, 'A Life at the Edge of the World', encapsulates the essence of survival which was the backbone of Macarthur's remarkable life. This absorbing account of the woman from a Devon village who travelled on the Second Fleet with her husband and baby (and bore another child on board ship which lived only a few hours) and went on to be instrumental in the establishment of the wool industry in New South Wales, is highly readable and very well-researched.
"A must-read for an informed visit to Elizabeth Farm that provides an incredible insight into the resilience and resourcefulness needed to survive as a female pioneer of the colony, especially with an often-absent husband. It was a great read!"
---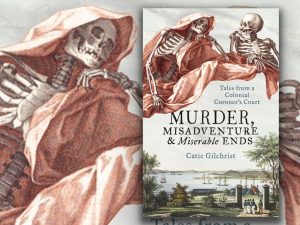 Murder, Misadventure and Miserable Ends: Tales from a Coroner's Court
Review by Phillipa, Everglades House & Gardens volunteers
"As the title implies, this is probably not a book for the faint-hearted or those looking for a light read. But it is a fascinating, well-documented and thoroughly researched look at life and death in the colonial Sydney town of the 1880s. The author uses the cases that came before the then Coroner as a lens to throw light on the everyday life of the citizens of that time. She relates these cases in fairly graphic and vivid detail but always sympathetically recorded. Did you know that in those days, inquests were usually held in town halls or taverns and the dead body laid out for the Coroner, the jury of twelve men and the public to view?!
"It's a small slice of Sydney history but it depicts a fairly grim account of the poverty, squalor and general lawlessness of that period, in this newly forming colony, as its citizens struggle to survive, and attempts are made by lawyers, doctors, politicians and religious leaders to try to create some order out of this chaos.
"As one who enjoys history, I found this book engrossing, at times gruesome, but one which I'm sure both historians and laypeople will enjoy reading."
Purchase Murder, Misadventure and Miserable Ends
---
Purchases from the National Trust Shop support our vital work. Thanks to your help, we can continue our mission to actively conserve and protect our natural, cultural, social and Indigenous heritage for future generations to enjoy.