10 Oct 2023
Chiltern is a hidden gem nestled in the heart of Victoria's High Country. This charming town, with its rich history and picturesque landscapes, is a must-visit destination for anyone seeking a glimpse into Victoria's Gold Rush era. The National Trust of Australia (Victoria) has three properties in short distance from each other, along with a delightful gift shop with local products.

Drive up and make a weekend of your visit, or relax and take advantage of $10 VLine Tickets and enjoy the picturesque countryside from the comfort of a window seat.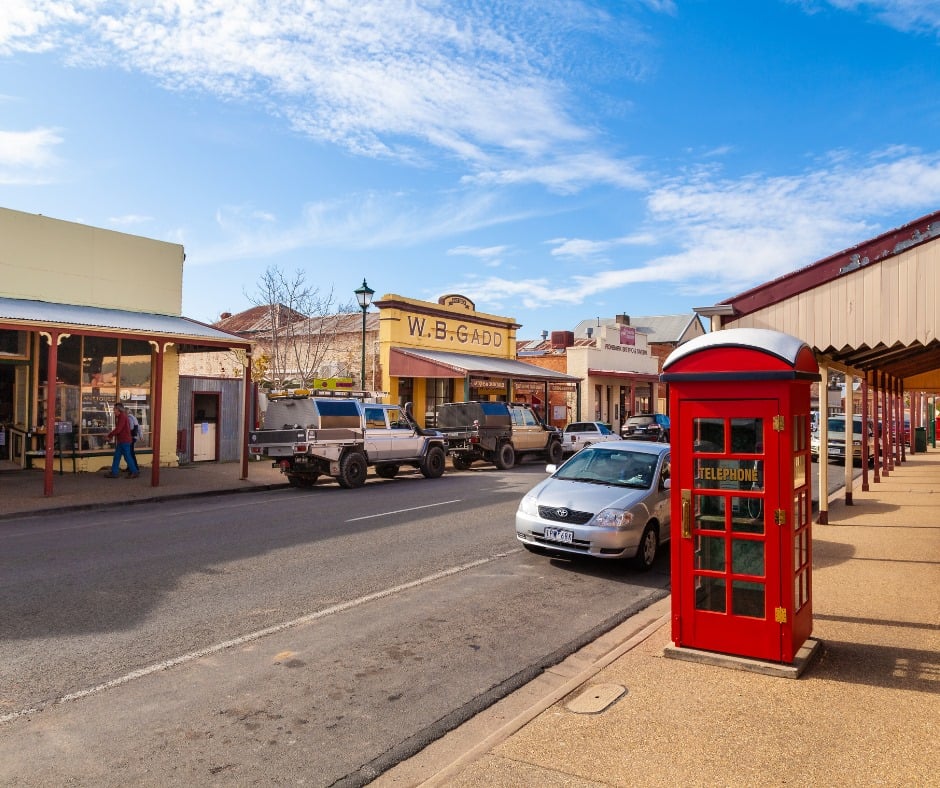 Exploring Chiltern
Chiltern is a perfectly preserved gold-rush era town, built in the late 1850's when diggers tried their luck on the goldfields and fortunes were made and lost. 
Their legacy is a streetscape of wide verandas and historic buildings that tell the stories of European settlers and gold miners. Modern-day Chiltern is a peaceful haven nestled in the hills of the Chiltern-Mt Pilot National Park. 
Visitors to Chiltern will experience a blend of natural beauty and historical significance that few places can rival. This quaint town is a perfect getaway for history buffs, nature enthusiasts, and anyone looking to unwind in a serene setting.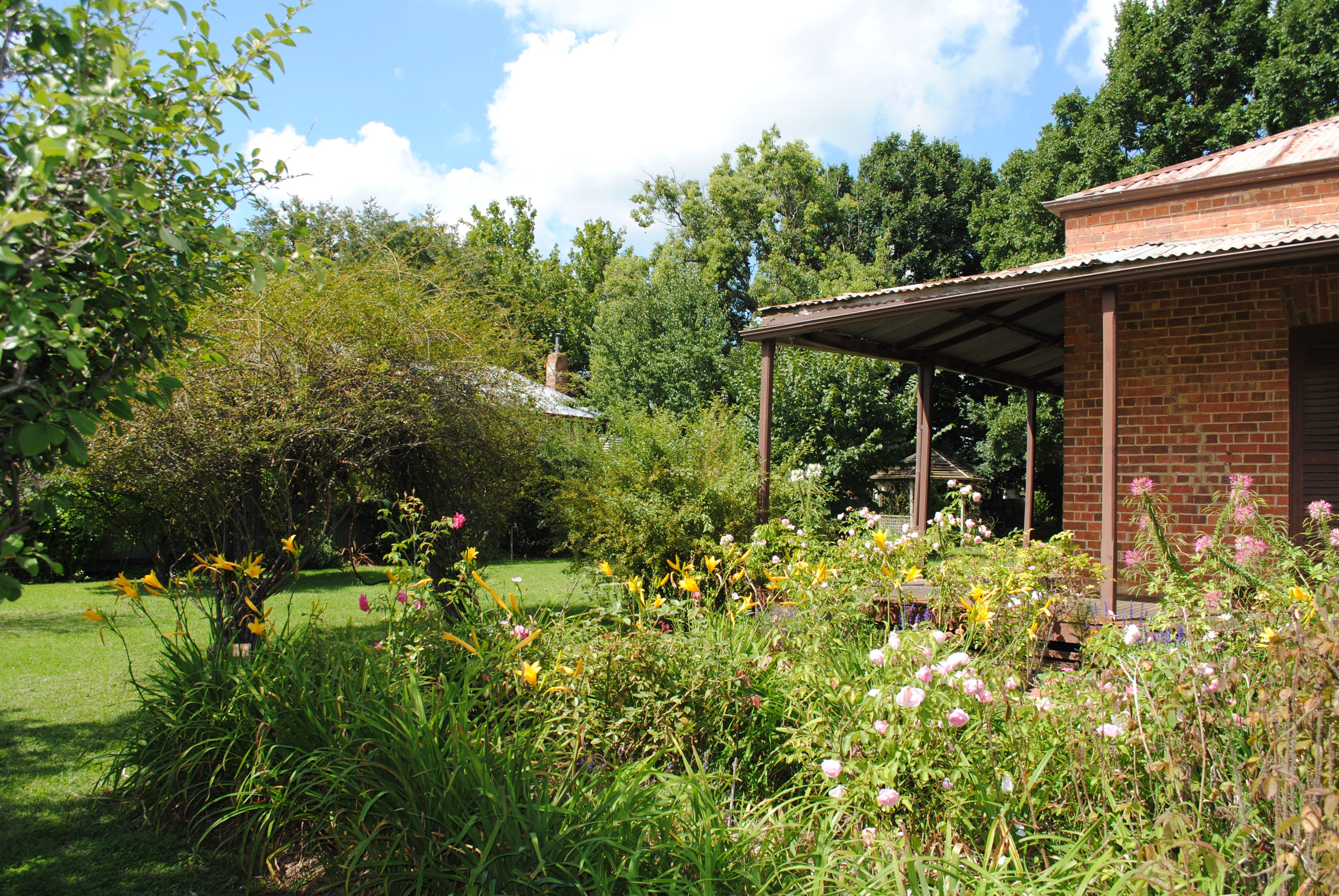 Lake View House
One of Chiltern's crown jewels is Lake View House, a Victorian-era modest but stately home that stands as a testament to the town's grandeur in the 19th century. Overlooking Lake Anderson, this beautifully preserved property allows visitors to step back in time and experience the days gone by. Wander through its quaint rooms, admire the beautifully cared-for grounds and gardens, and learn about the fascinating history of the house and its former residents.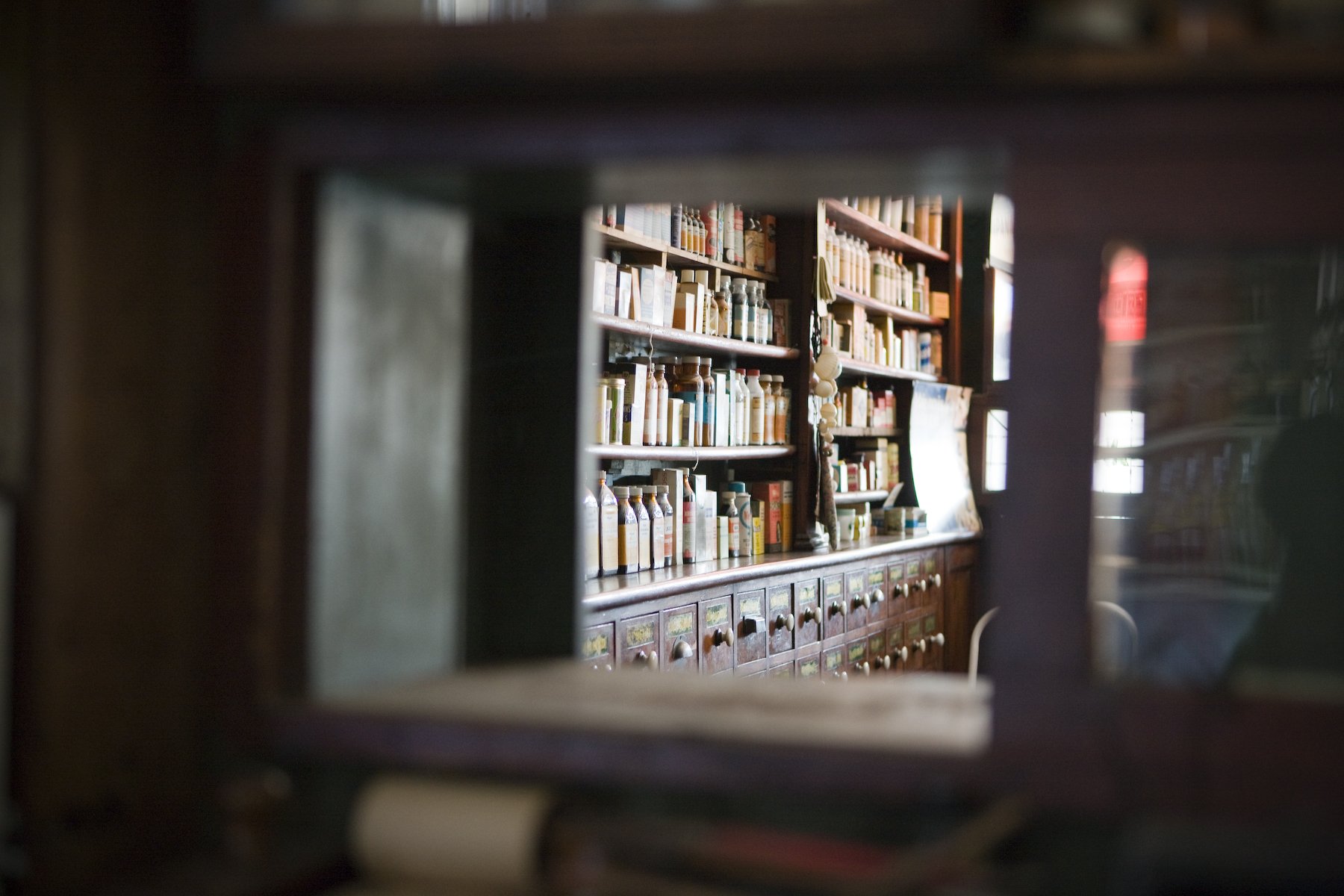 Dow's Pharmacy
Step into a long-gone era of medicine at this unique country pharmacy. Untouched since it closed its doors in 1968, Dow's Pharmacy offers a fascinating window into the world of 19th-century medicine. From vintage pharmaceutical equipment to intriguing medical artifacts, you'll feel like you've gone back in time as you uncover its many hidden surprises.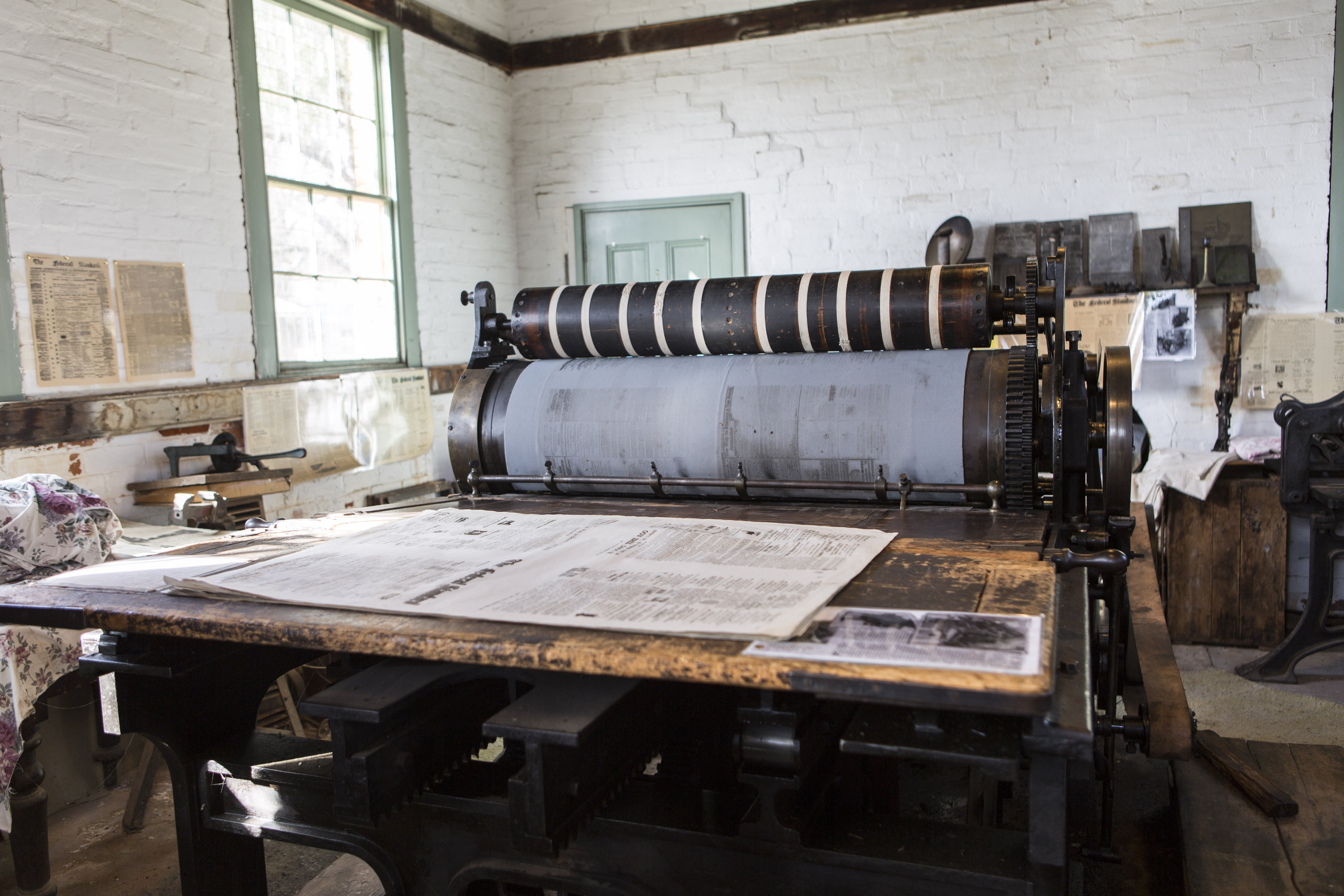 Federal Standard Print Works
For those with a fascination for the written word and the art of printing, Federal Standard Print Works is a rare hidden treasure. As one of the few substantially intact provincial newspaper printeries remaining from the gold mining era, this living museum celebrates the history of printing and publishing in regional Victoria. The vintage presses and traditional typesetting equipment have all been carefully preserved and are still put through their paces on open days.  
Federal Standard Print Works is open for demonstrations and guided tours on select days throughout the year. Be sure to check the website to plan your visit. 
Do more with a National Trust Membership
By becoming a member, you not only gain access to 1000 properties through Victoria and the world but also contribute to the conservation of our shared history. Join us in our work to protect and celebrate Australia's heritage by becoming a member of the National Trust today.  
Plan your visit to Chilten and immerse yourself in the charming surroundings of this High Country gem.