10 Sep 2023
The Mornington Peninsula has long been a favourite destination for coastal holidays and cosy winter escapes. From stunning beaches and lively exhibitions and cultural attractions to an array of places to eat and drink there is much to see and do.

Among the treasure trove of cultural sites, the National Trust of Australia (Victoria) proudly preserves and showcases several remarkable properties that allow visitors to step back in time and explore our shared heritage.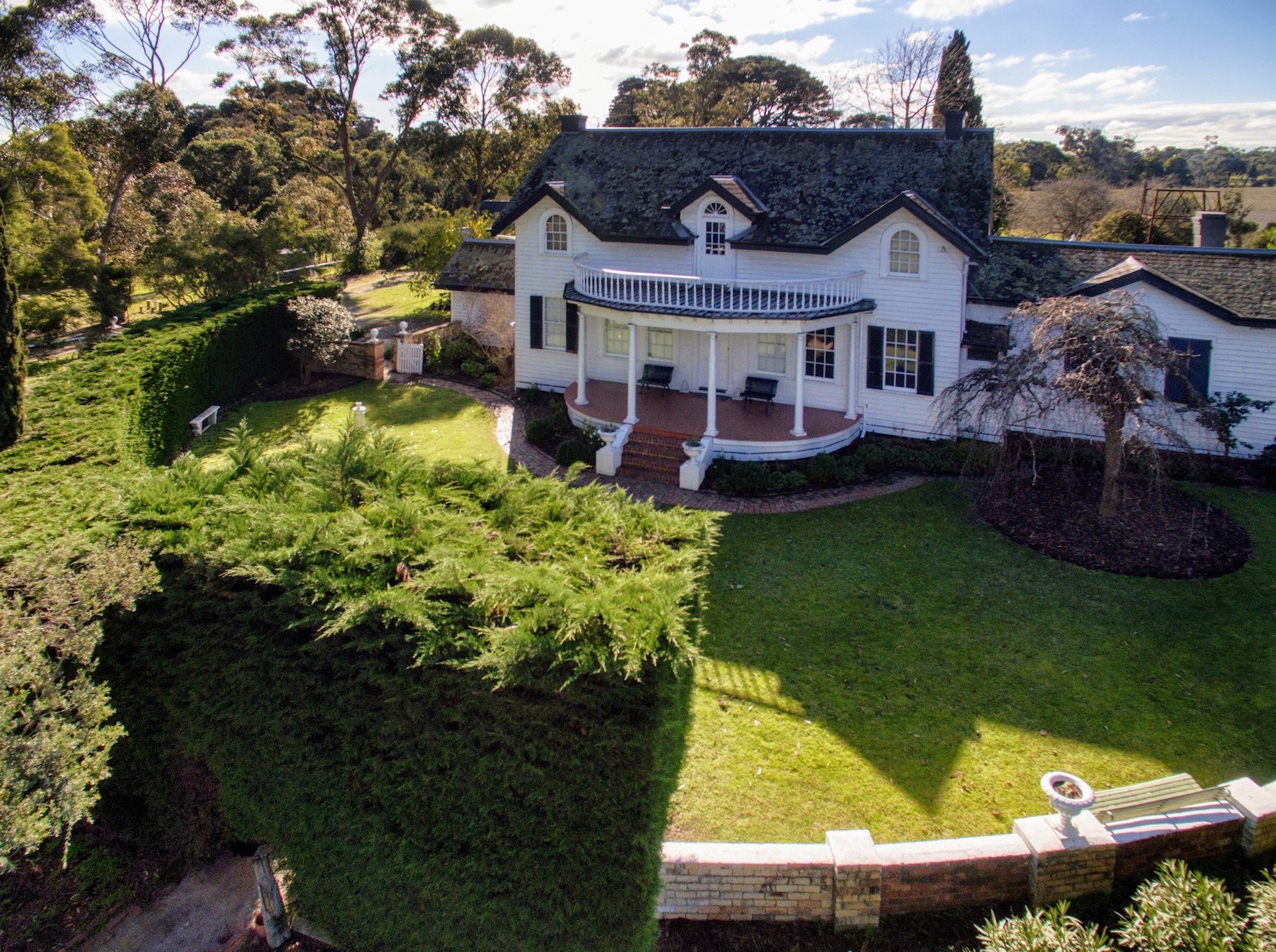 Mulberry Hill: A Time Capsule of Art and Literature
Nestled amidst the serene landscapes of Langwarrin, Mulberry Hill stands as a testament to the creative legacy of artist Sir Daryl Lindsay and author Lady Joan Lindsay. This charming property was their home for over four decades and served as an inspiring backdrop for their artistic pursuits. From Sir Daryl's captivating artworks to Lady Joan's iconic novel, "Picnic at Hanging Rock," the house and gardens of Mulberry Hill echo with the enchanting spirit of Australian art and literature. 
Mulberry Hill is open on the Second and Fourth Sundays of each Month, October to May.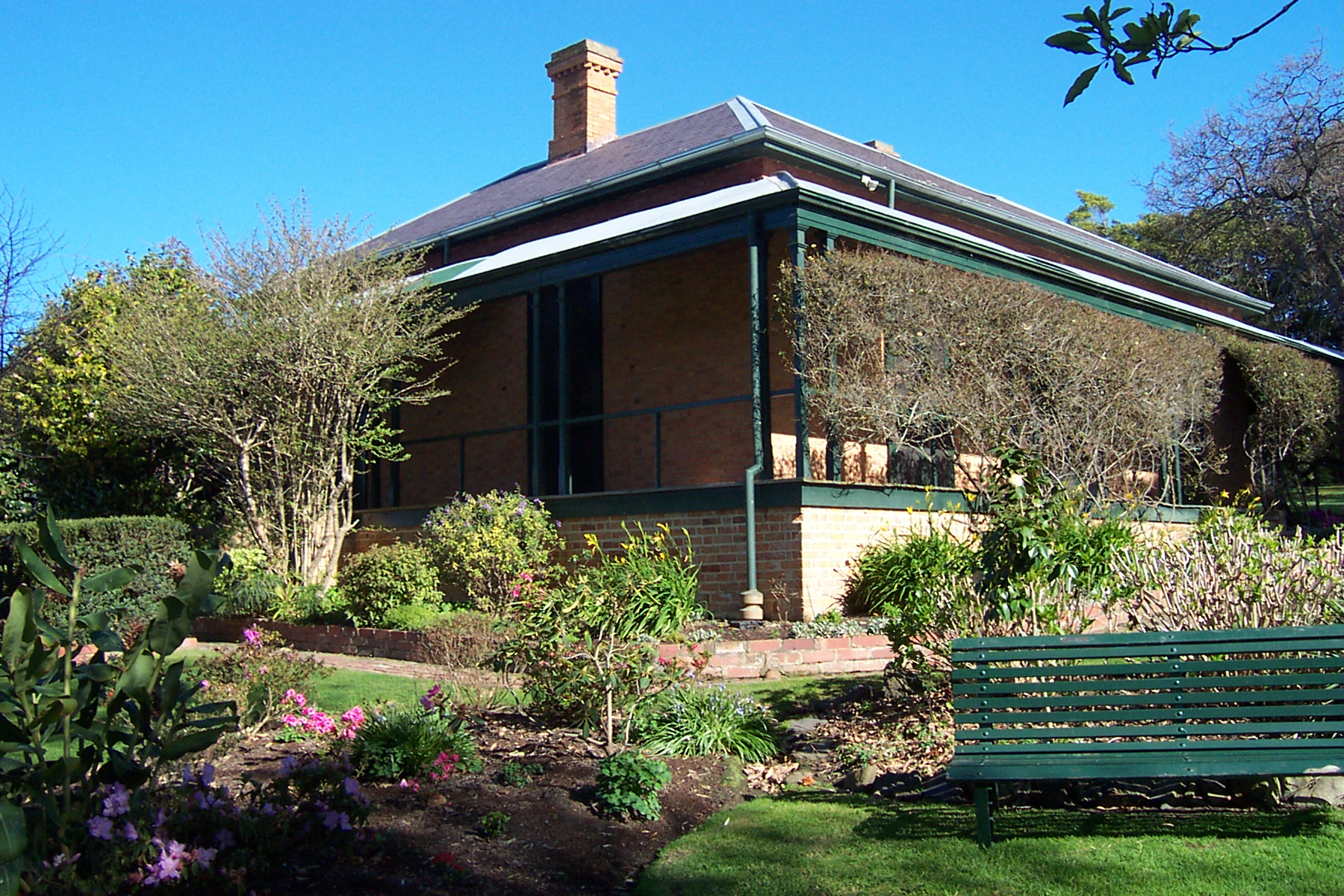 The Briars: A Historic Gem Amidst Natural Beauty
Nestled near the vibrant coastal suburb of Mornington, The Briars offers a unique blend of history and nature. The homestead was one of the first houses built by Europeans on the Mornington Peninsula, situated as part of a 2000-hectare farm. Explore the surrounds of the Briars Historic Homestead and Gardens and immerse yourself in the stories of the pioneers who shaped the region. Surrounded by lush parklands, this site is a haven for wildlife enthusiasts, with opportunities for bushwalking, birdwatching, and picnicking. 
The Briars Homestead is currently closed for conservation works. The gardens and parklands are open daily.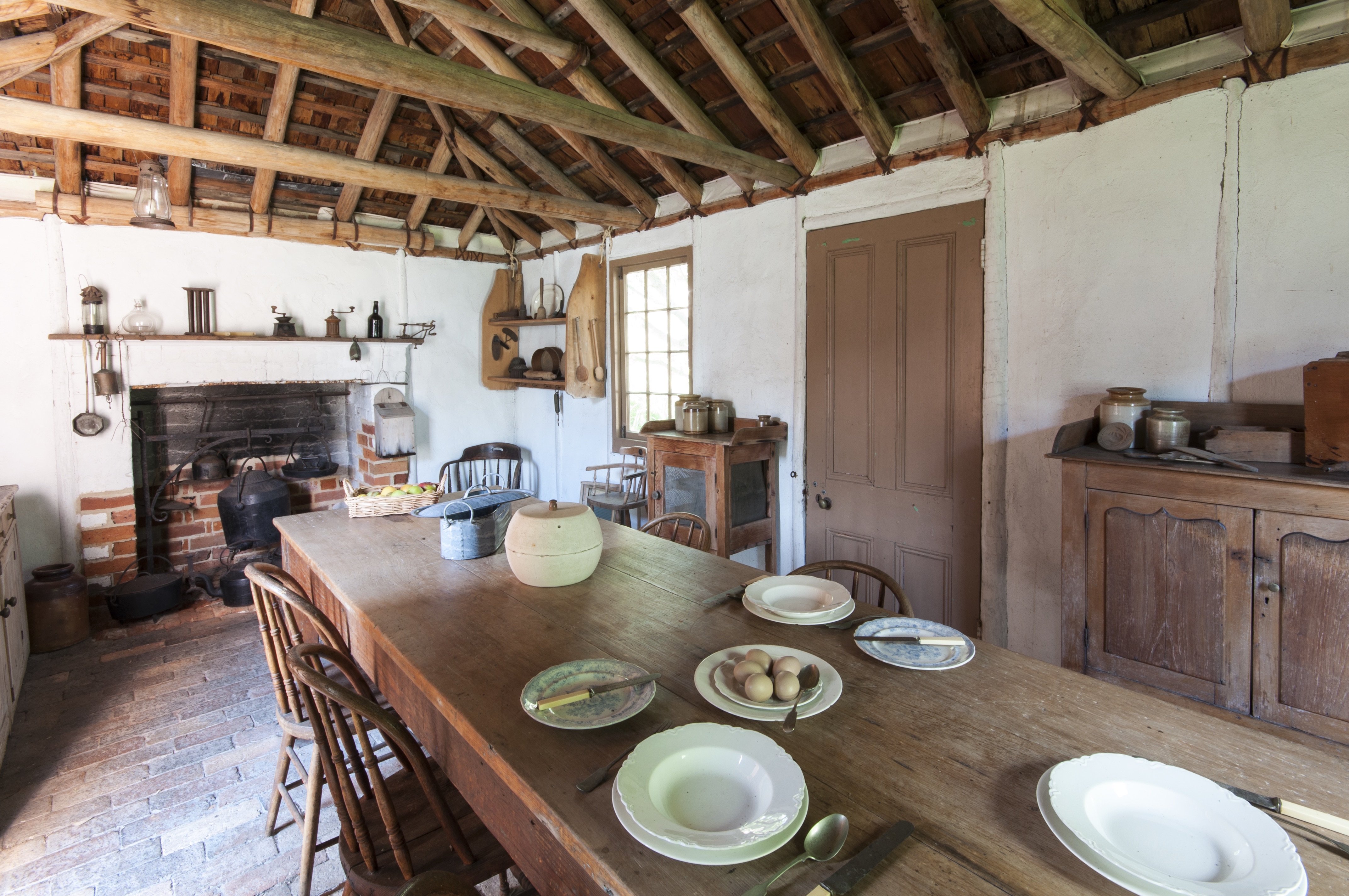 McCrae Homestead: A Window into Pioneer Life
Step into the pages of history at McCrae Homestead, one of the oldest surviving houses in Victoria. Built by Andrew and Georgiana McCrae in the mid-19th century, this charming cottage reflects the challenges and triumphs of early settlers. Explore the period rooms, and discover the intriguing stories of the McCrae family, whose legacy endures in this historic gem. 
The Visitor's Centre, located on the property, features galleries which showcase the McCrae's art, memorabilia and the photography, artefacts and objects from the families who live at the homestead. 
McCrae Homestead is open each Sunday (October to May).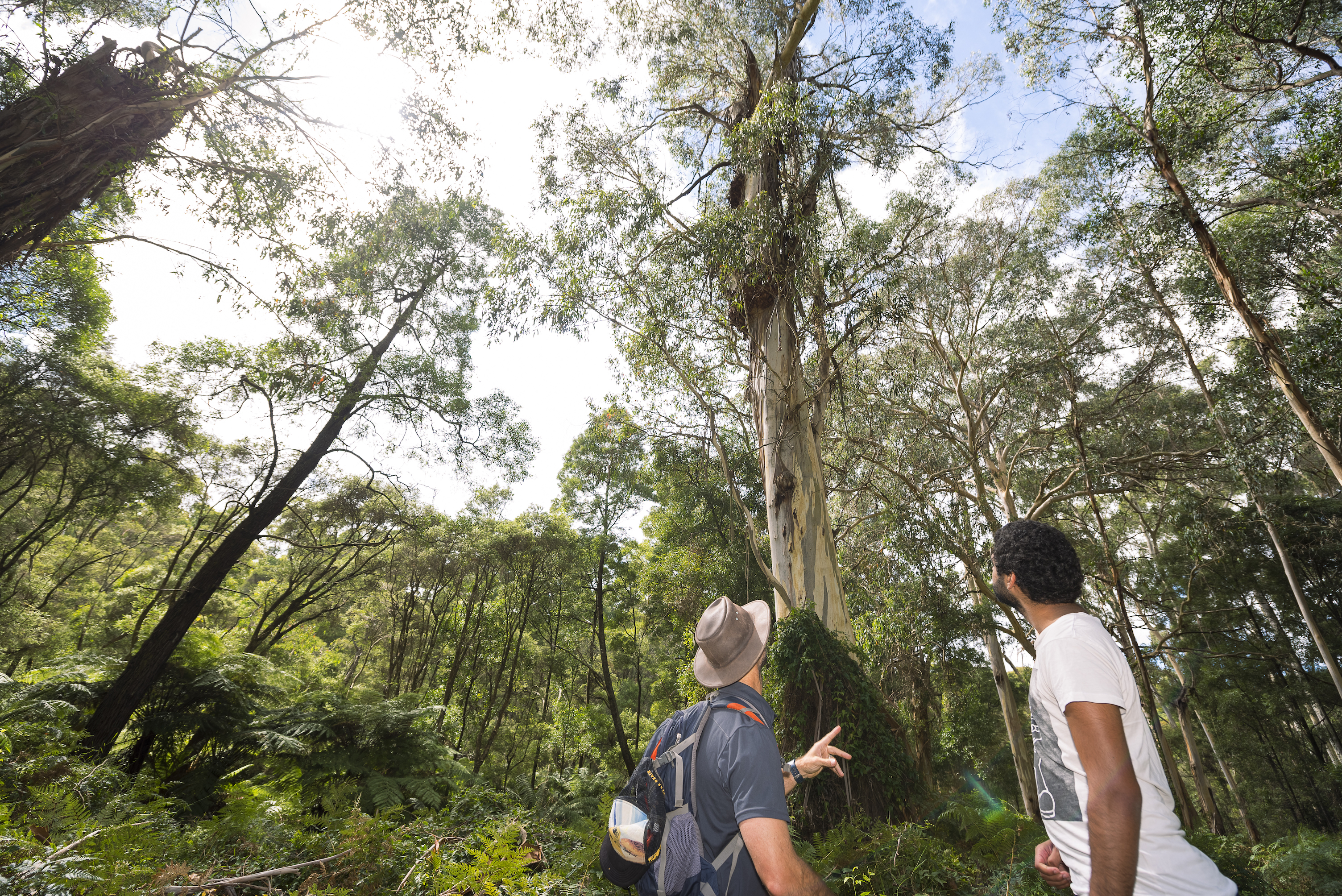 Endeavour Fern Gully: Nature and Nurture
For those seeking a deeper connection with nature and history, Endeavour Fern Gully is a must-visit.  Wander around serene creeks, towering trees, and an abundance of flora and fauna unique to this part of the Mornington Peninsular. Here, history and nature intertwine to create a serene and educational experience. 
The 2 km loop walking track takes around 30 – 40 minutes, with interpretive signage to explore along the path. 
Endeavour Fern Gully is presently closed for maintenance work. It is expected to reopen in late 2023.
Do more with a Membership
A National Trust Membership grants you access to a world of history, culture, and natural beauty, along with exclusive benefits like free entry to National Trust properties, events, and publications. 
Ready to embark on a journey through time and heritage? Join us as a member and become a part of the National Trust community. Together, we can continue to protect and celebrate the rich history and natural beauty.