1980s – Significant Trees
As heritage laws began providing some protection to significant buildings in Victoria, trees were being cleared at an alarming rate, with little legislation to safeguard them. The National Trust had the vision to understand the built environment was only one aspect of important cultural landscapes, and saw an urgent need to begin cataloguing the significant trees of Victoria. 
In 1981 we created the National Trust Significant Tree Register, with the purpose of identifying the state's most exceptional trees, in order to improve their management, demonstrate their value to the community and advocate for their protection. Beginning in Victoria, this later expanded to other states and territories, and led to the creation of the national website Trust Trees. 
Since the creation of the Significant Tree Register in 1981, we have classified over 30,000 trees across 1500 places in Victoria.  
We have won statutory protections for thousands of significant trees by advocating for local planning scheme amendments, and leading and supporting community action.  
It is only through the support of our members that we can continue to be the leading advocate for tree protections in the state, and fight to protect and care for our most significant trees. 
Become a member today and save the $35 joining fee, simply use code SUPPORT at checkout to redeem.
Related content section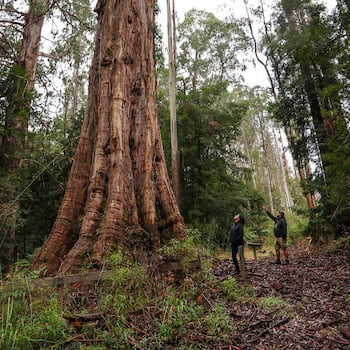 A History of Heritage Advocacy
Read more about the National Trust's historic advocacy campaigns
Click Here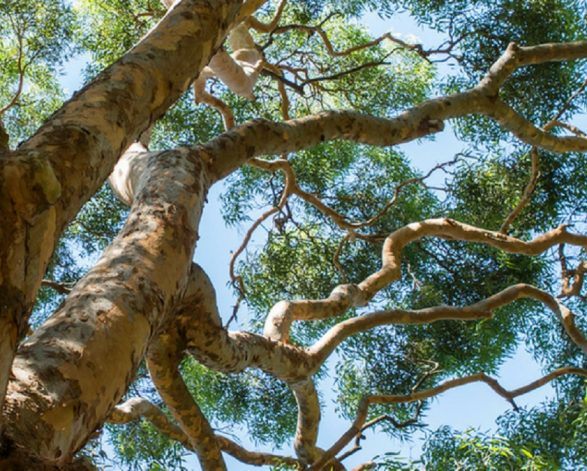 Support heritage in Victoria
Join today and save the $35 joining fee, use code SUPPORT at checkout to redeem
Click Here
Read the latest advocacy news
Stay up to date with the National Trust's heritage advocacy activities
Click Here