1950s – Como House & Garden
The 1950s were a period of increased development in Melbourne, thanks to the post-Second World War migration program and the 1956 Olympic Games. During the post-war boom period, Victoria experienced significant losses of historic places and public open space.  
Statutory heritage protections were decades away, and this spurred the creation of the Victorian branch of the National Trust, who were determined to see the preservation of cultural assets that were quickly disappearing without a fight. 
The burgeoning organisation wanted to rally around a space of cultural significance, and in 1959 Como House and Garden became the first National Trust property, protecting it from the development threats that led to the loss of many similar places.  
Set on a hill along the banks of the Yarra, Como House provided a base for the Trust and a tangible example of heritage preservation and celebration. It was from Como House that the Trust established itself in the eyes of the public and became the voice for cultural conservation in Victoria. 
Without the foresight of the founding members of the National Trust, there is no telling how much of Victoria's cultural heritage would have been lost forever. Thanks to decades of careful custodianship, Como House and Gardens remains open to the public and continues to thrive as a public space. 
Como supports local artists and makers through the Rose Street Market and Pop Up Store, hosts exhibitions, and provides free access to the remarkable gardens, offering respite from the city.  
Become a member today and save the $35 joining fee, simply use code SUPPORT at checkout to redeem.
Related content section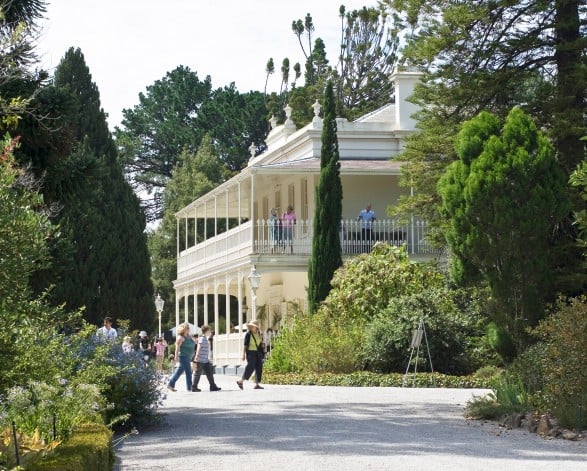 A History of Heritage Advocacy
Read more about the National Trust's historic advocacy campaigns
Click Here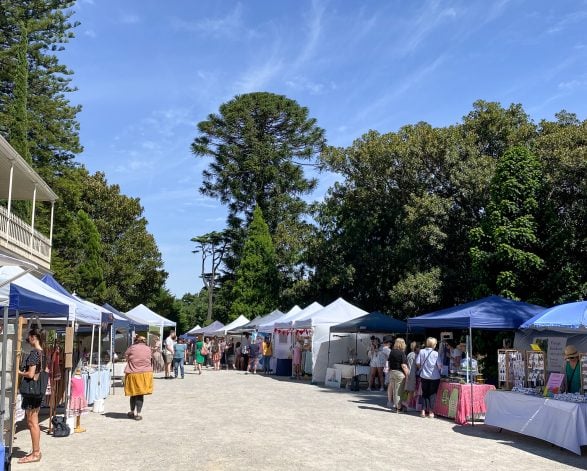 Support heritage in Victoria
Join today and save the $35 joining fee, use code SUPPORT at checkout to redeem
Click Here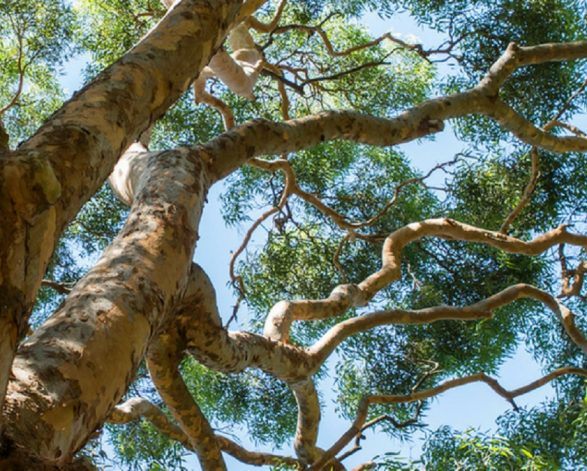 Read the latest advocacy news
Stay up to date with the National Trust's heritage advocacy activities
Click Here