Membership
Join the National Trust. Protect your heritage. Enjoy the benefits.
As a National Trust member you receive free or discounted admission to over 180 properties around Australia and over 800 around the world. Best of all, you enable us to conserve more of our heritage.
Membership Benefits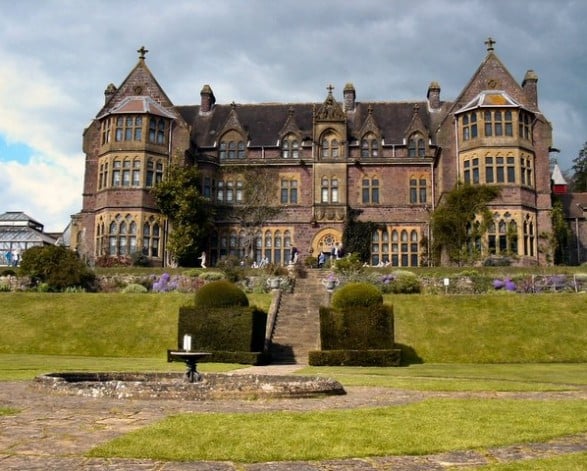 Free or discounted admission to hundreds of properties overseas through our network of affiliated Trusts.
More