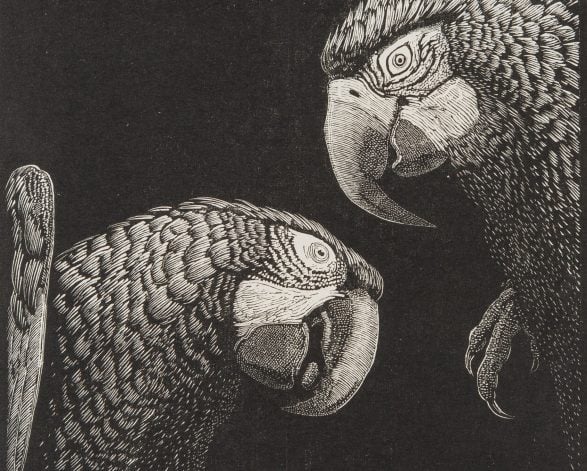 Lionel's Place: Lionel Lindsay from the Maitland Regional Art Gallery Collection showcases artworks created by Lionel Lindsay, an artist who honed his skills in etching and wood engraving so finely that by 1927 he was hailed as the most internationally successful Australian printmaker of all time. This exhibition presents the artist's etchings,
more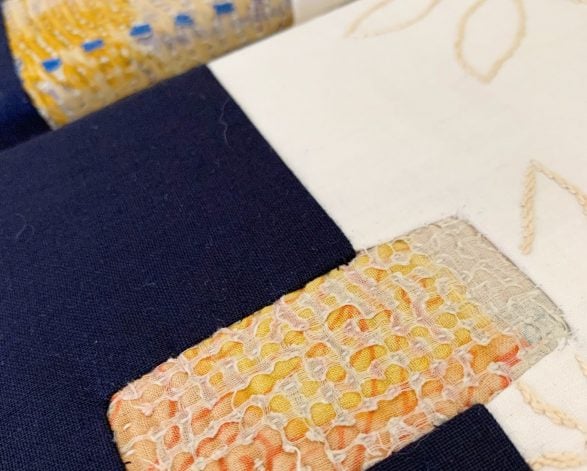 Newcastle-based Artist in Residence, Vicki Cornish, will undertake her three month residency in the Fibre Makers' Space at Brough House. Vicki has worked  in collaboration with the Friends of Grossmann & Brough Houses to interweave the threads of stories and objects which make the two unique National Trust properties such
more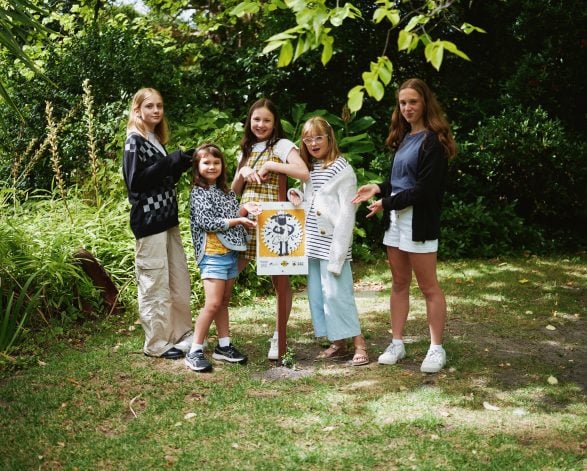 The Shaun the Sheep: Hide & Sheep trail has come to Rippon Lea Estate.
more
Book now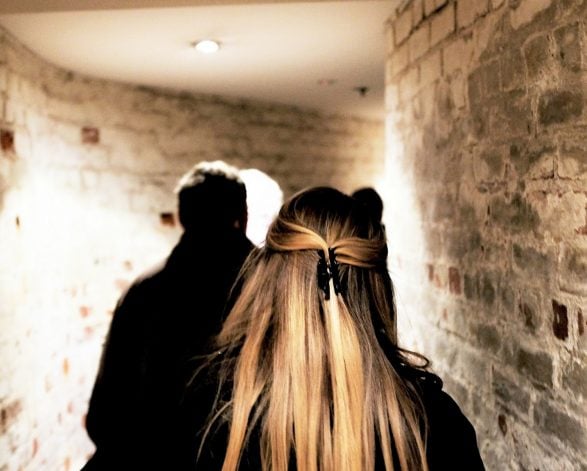 Journey through winding hallways and underground chambers to meet the colourful characters and deep history behind one of Adelaide's oldest colonial buildings. From riots to floods to historic reforms the Treasury sat at the heart of South Australia's political life – come explore its secrets and forgotten stories!
more
Book now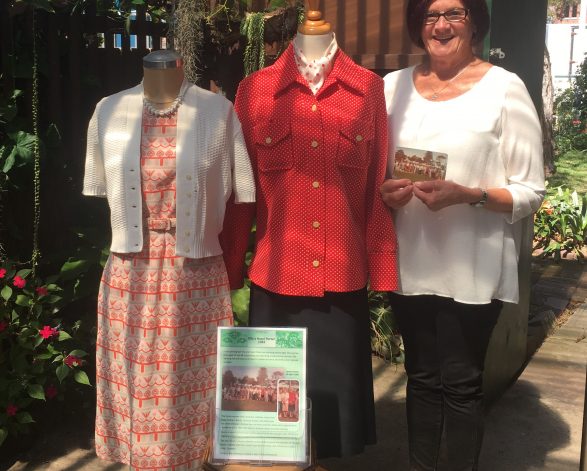 The Porter women were prolific producers of fabulous clothing and household textiles. In this special display, items ranging from underwear to business suits, party gowns to everyday dresses will be exhibited in Miss Porter's Fashions, together with accessories and domestic textiles. A striking collection of Edwardian studio photographs also on
more
Load More