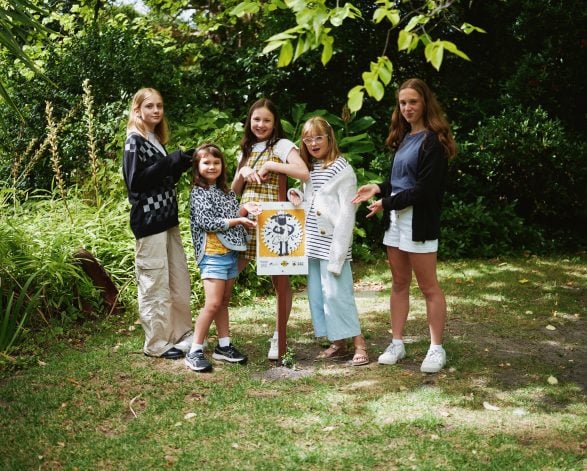 The Shaun the Sheep: Hide & Sheep trail has come to Rippon Lea Estate.
more
Book now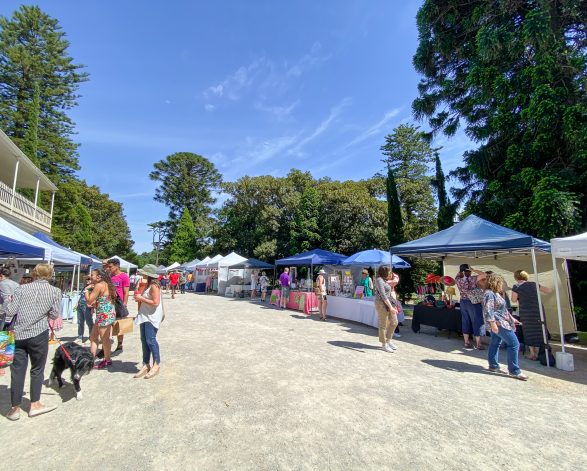 Como House and its manicured gardens make the perfect backdrop for showcasing lovingly handmade art, design and tasty treats.
more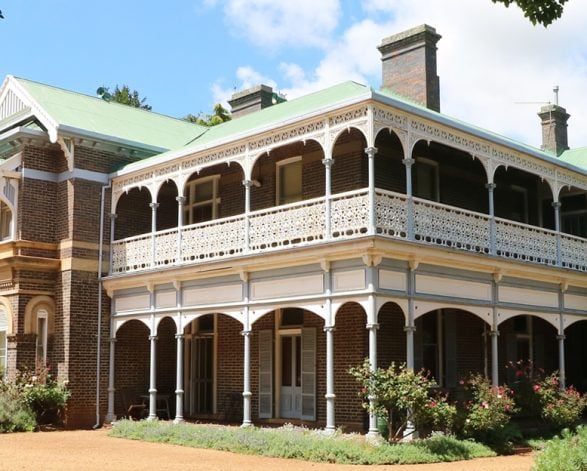 The Victorian age placed great importance on family, so it follows that Christmas was celebrated at home and Saumarez Homestead was no exception. From Christmas cards to decorated trees and Christmas crackers, many of our best-known Christmas traditions are products of the Victorian era. To celebrate this magical time of
more
Celebrate Christmas at Labassa on its last open day for 2023.
more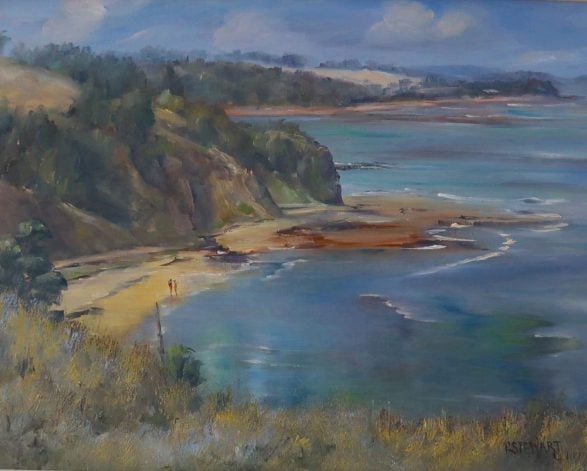 The National Trust's Mornington Peninsula Branch is holding its inaugural Exhibition and Auction of pre-loved art, on 3 December at the Peninsula Community Theatre, Mornington. Viewing will commence at 11.00am with the auction at 2.30pm.
more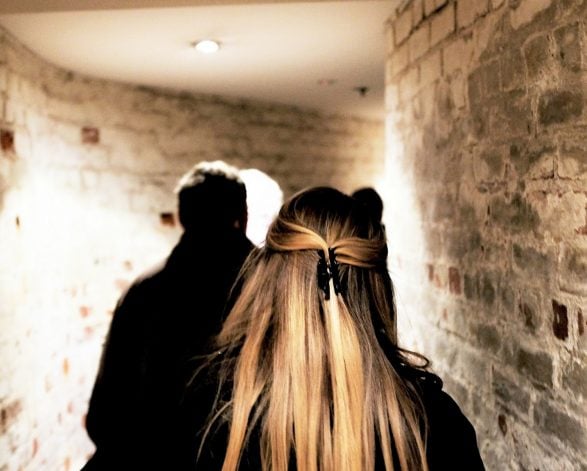 Go underground and journey through winding hallways and hidden chambers to discover the stories within and beneath one of Adelaide's most oldest buildings. Meet some of the colourful characters who shaped South Australia in the building where history was made. From riots to floods to historic reforms the Treasury sat
more
Book now
A fundraising event for essential upgrade work on the Cape Jaffa Lighthouse, with the premier of a locally produced drama production based on the Lighthouse story and performed by members of the Kingston Community Theatre Group. Sea shanties presented by the Mosquito Plains Strummers and the Kingston Community Choir, concluding
more
Book now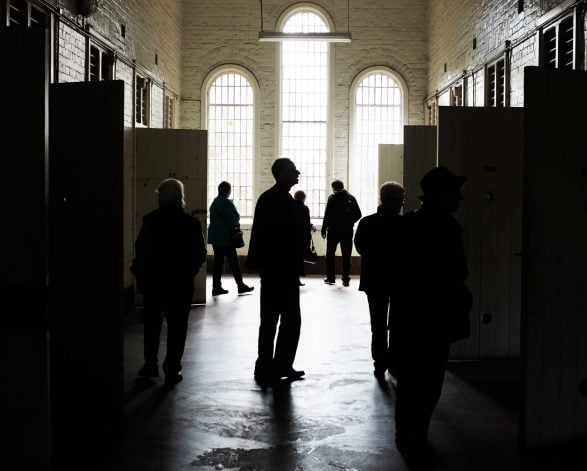 For almost 90 years Glenside's Z Ward was home to South Australia's "criminally insane", patients who sat on the overlapping edges of criminality and mental illness. Z Wards construction was completed in 1885 however, it was not opened until 1888. Patients who were accommodated in Z Ward were Governor's
more
Book now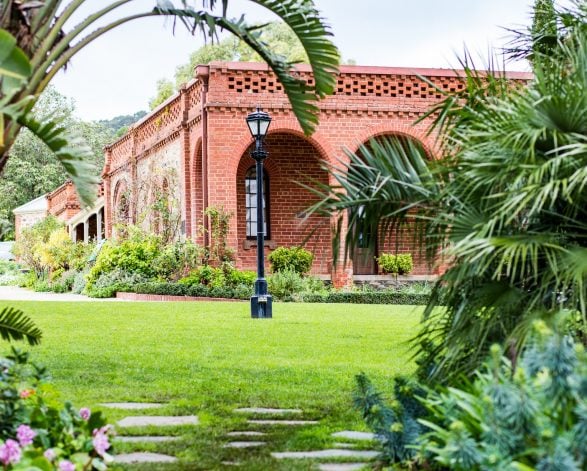 Enjoy a special tour of the house and garden followed by refreshments on the veranda, overlooking the garden, city and gulf (weather permitting). Wander through beautiful gardens and the olive grove. Claremont Cottage built In 1849 by Augustus Short, first Anglican Bishop of Adelaide and wife Millicent Phillips. Purchased
more
Load More