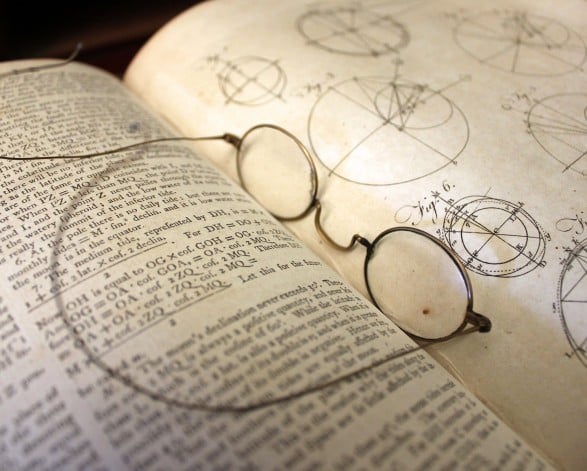 A school excursion at Franklin House on the outskirts of Launceston is something special for all school age children!
more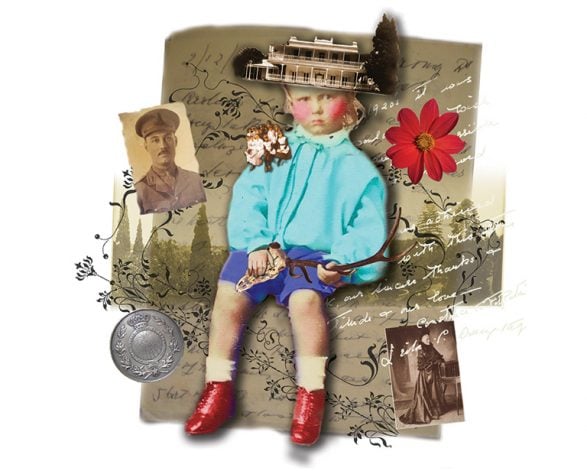 Como House is an important Melbourne icon and a wonderful introduction to the past lives of a Melbourne family in the 1890s.
more
Get our School Program Guide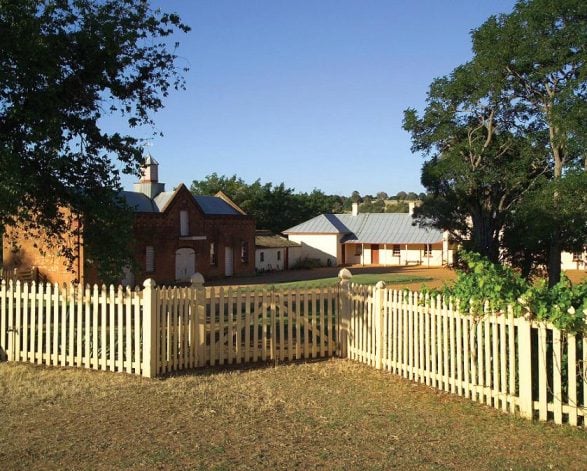 This program will allow students to develop historical inquiry skills.
more
Load More