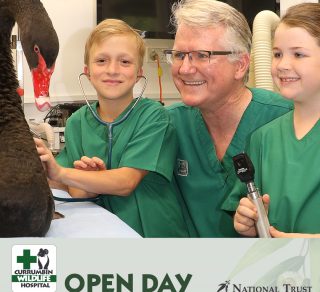 Go behind the scenes and visit the patients as you explore areas of the Currumbin Wildlife Hospital the public do not get access to!
more
Book now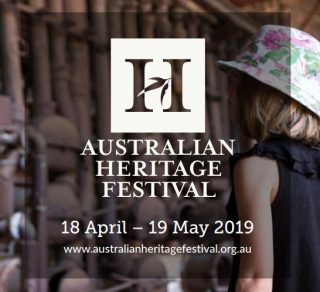 Are you ready to celebrate Australian heritage for another year? Then we are excited to welcome you to the 2019 Australian Heritage Festival!
more
More Information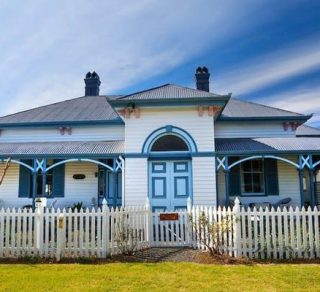 The Toowoomba Branch of the National Trust of Australia (Queensland) invites you to join us for guided tours of two of the region's historic properties, the Mary Poppins House at Allora and the Glengallan Homestead and Heritage Centre.
more
Book now
Join us and our Toowoomba Branch as we look at projects and activities for 2019!
more
Register Now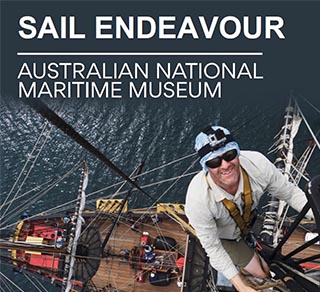 Join the voyage of a lifetime and the most bucket-list-worthy adventure on the high seas!
more
Learn More