Captain John Mills Cottage Restoration
Captain John Mills Cottage is a timber cottage in Port Fairy, constructed in stages between c1841 and 1856 and bluestone stables constructed in 1858. The property is of State significance as one of the oldest surviving timber structures in Victoria, for its sequence of development and for demonstrating a range of early building techniques and materials. The stages of construction reflect the building techniques possible at that time and all the opportunities provided by close access to a port. It is also important for its representation of the pioneering mariners, John and Charles Mills and their families, especially John Mills in his authoritative role as Harbour Master.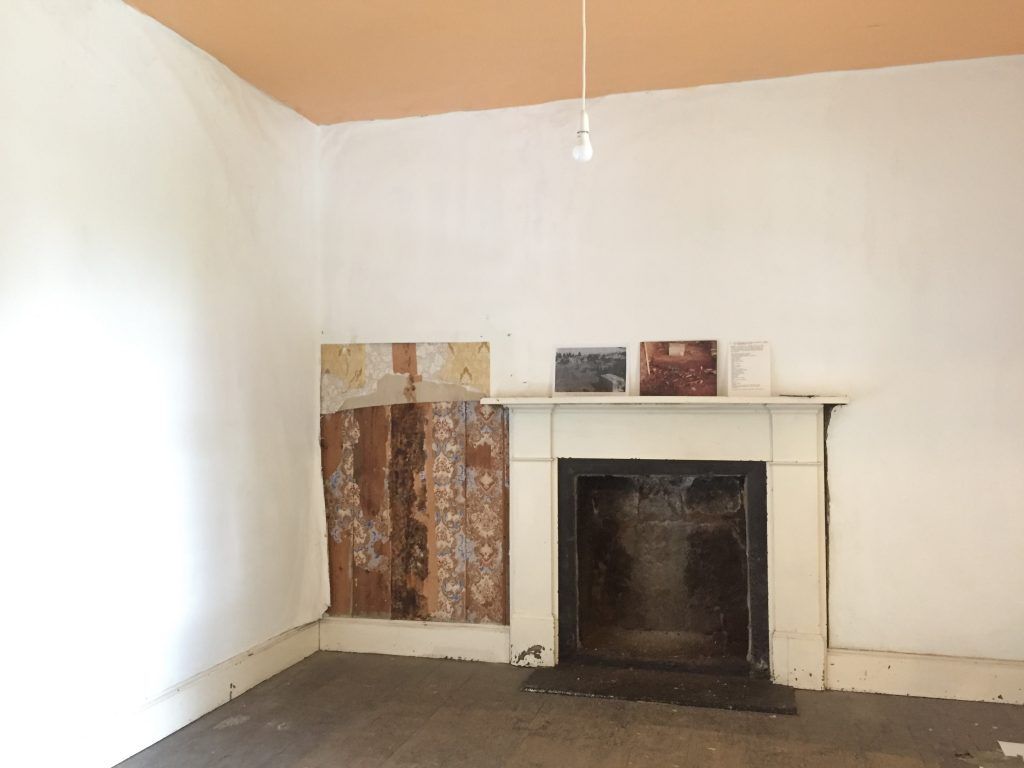 A Round 1 Living Heritage Grant of $200,000 was awarded to the National Trust in March 2017 to undertake interior and exterior conservation works including stabilisation of wallpapers and other interior finishes. The works commenced in January 2018 and completed in October 2018.  
The aim of the works was to make the interior more accessible to visitors by cleaning, closing gaps, repairing timberwork and plaster and stabilising the many layers of wallpaper. This was carried out in a way, which still allows for the demonstration of early building techniques and the range of finishes relating to the different stages of development of the building.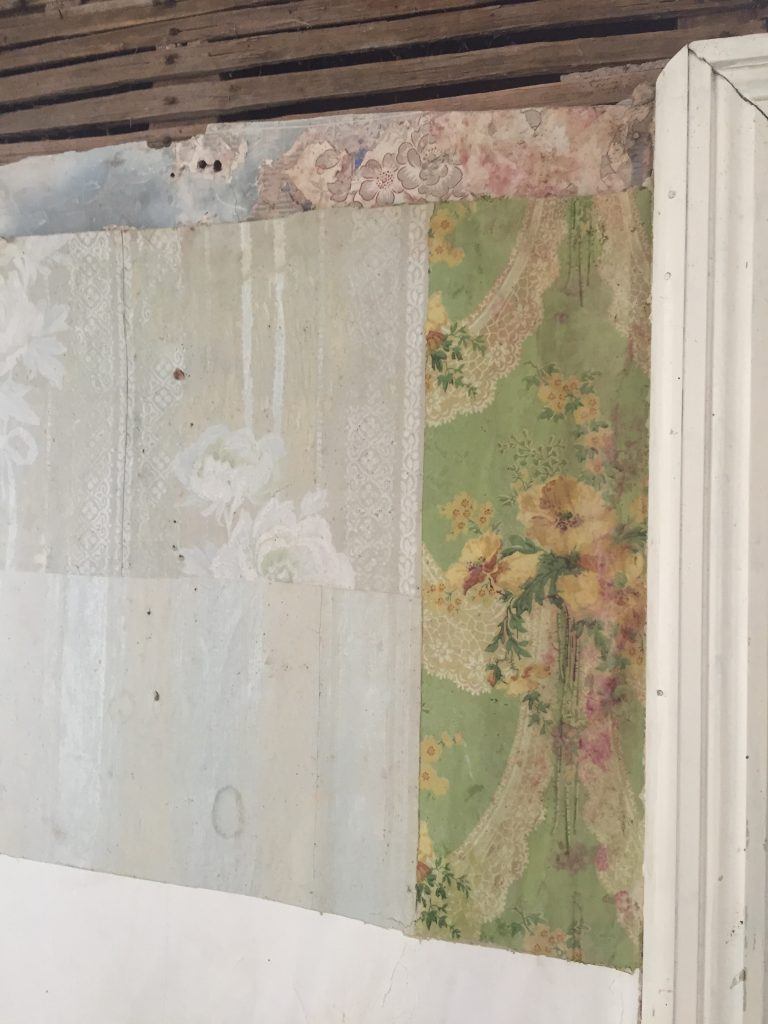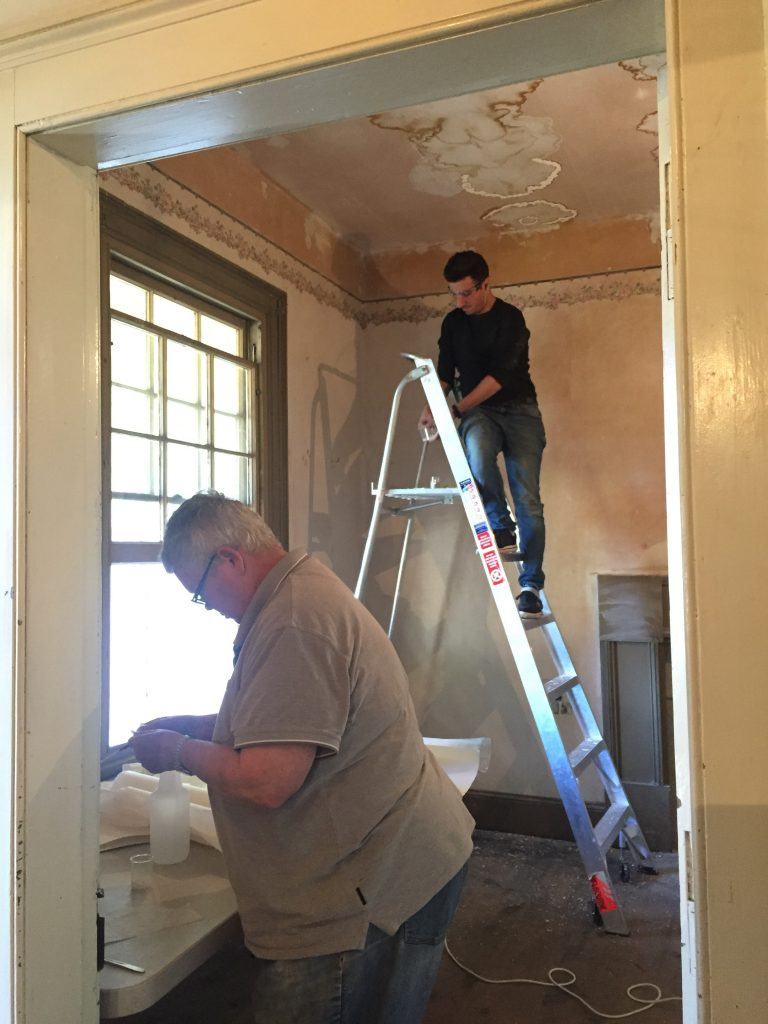 The building works were undertaken by builder, Simon Davies of SIDA Constructions and his subcontractors including local carpenter Martin Sullivan and the wallpaper investigation and conservation was undertaken by a team of conservators from the Grimwade Centre for Cultural Materials Conservation. Samantha Westbrooke, Trust conservation architect will provide an architectural conservation advisory role and volunteer property manager Marten Syme provided great assistance as site coordinator throughout the works. Digital Heritage Australia photographically documented the progress of the works from start to finish as well as preparing social media videos and an online walkthrough of the works.