8 Aug 2023
There is nothing more exciting than seeing our historic properties put to contemporary use in creative ways. With a unique portfolio of quintessentially Victorian properties that provide an authentic backdrop for filming and photography, we welcome productions of all scales to film on location with us. We love watching our properties getting dressed up to play a starring role in the telling of a good story on screen, but it's not everyday that the filming takes place in the location where the events unfolded in real life.
The 2022 Apple TV+ series, Shantaram, was filmed on location at four NTV properties. The series is adapted from Gregory David Roberts' semi-autobiographical novel of the same name, which details Roberts' real life stint and escape from Pentridge Prison.
Gregory David Roberts was sentenced to 16 years in Pentridge for committing 26 armed robberies in Melbourne, but Roberts managed a daring escape from Pentridge in broad daylight just two years into his sentence, before fleeing to India where he spent ten years on the run. Roberts was eventually recaptured and extradited back to Pentridge for another eight years, including two years spent in solitary confinement in the hellish cells of H-Division.
Now an acclaimed novelist, public speaker, and philanthropist, Gregory David Roberts, has collaborated with the producers of the Apple TV+ series, and a guest curator, Jane Scott, to present the immersive exhibition Shantaram: The Journey from Punishment to Peace, which is on display at Warder's Upstairs daily until October 15.
Explore Gregory David Roberts' enthralling story through captivating audio, compelling recorded narratives, with costumes and imagery from the series.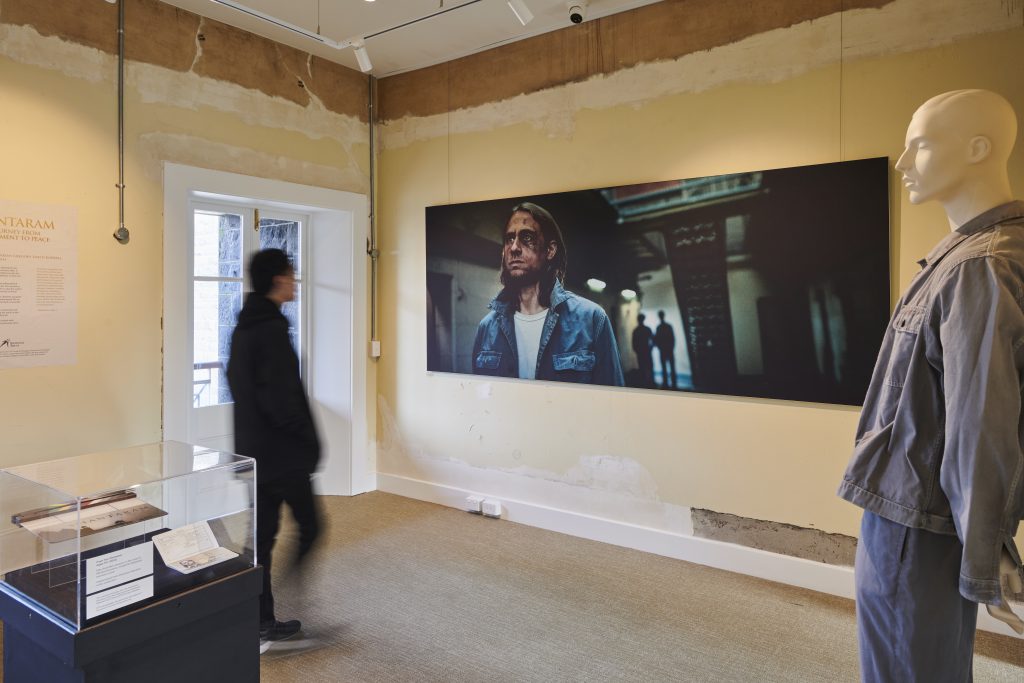 Pentridge Prison
The bulk of the filming took place within the abandoned walls of H Division, stretching out to A Division and the main gate and clock tower — the actual location of the infamous escape. H Division, which has remained largely unchanged since Roberts' 1980 escape certainly conjures the gritty atmosphere depicted so vividly in the book.
NTV Assets Operations Manager, Rob Kercher, reflects upon watching Pentridge Prison being utilised at night time for the shooting of the Shantaram series.
"Large-scale lighting equipment was installed throughout the site, casting a glow that mimicked daylight. I recall seeing multiple cranes hoisting giant lights around the prison, an image that is very unforgettable and certainly surreal.
During filming, the prison buzzed with around 30 to 40 actors, cast as both guards and inmates. I recall vividly one break in filming when these "guards and inmates" gathered around the food van, sharing conversations and laughs — a stark contrast to the site's sombre past.
Reflecting on the extraordinary journey of Gregory David Roberts, I often wonder whether he could have ever envisaged, from his prison cell in the 1970s, that his novel would inspire a film shot within the very prison that once held him captive."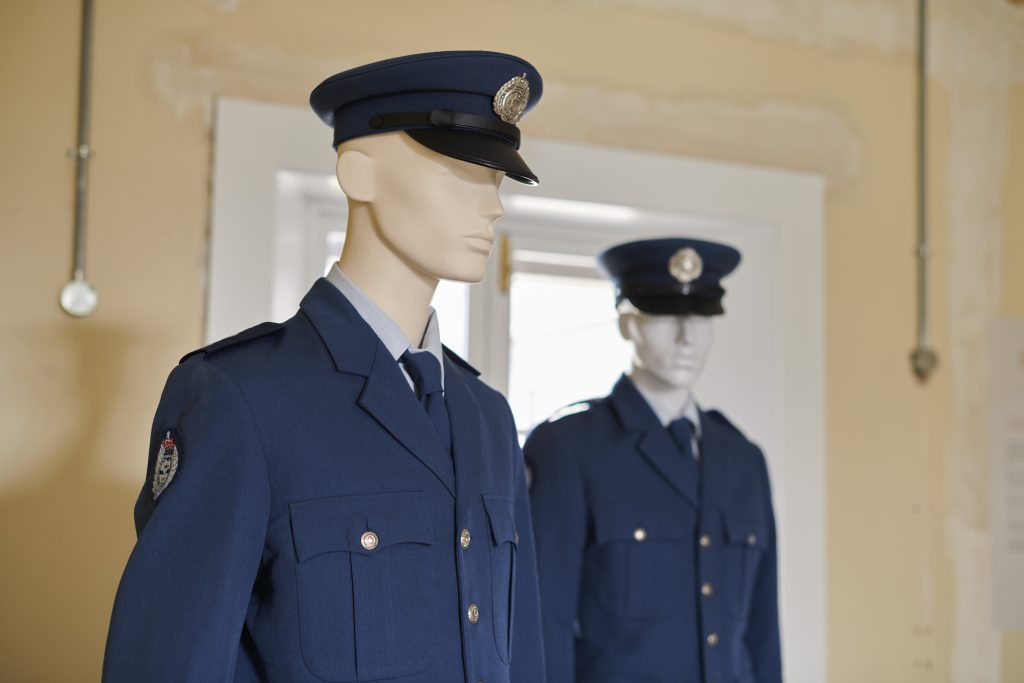 Old City Watch House & Former Magistrates Court
The Old City Watch House is another premier filming location in Melbourne, the infamous site where felons would be brought to face justice. The Watch House was constructed in 1909 and its interiors are exactly as they were when the facility ceased operation in 1994.
The Watch House's charge room and cellblock were radically transformed into a Bombay Police Station for the Shantaram television series.
NTV Major Attractions Manager, Kathleen Toohey, noted that the transformation of the Old City Watch House into a film set was incredible to witness.
"Shantaram's amazing set design team transformed our Watch House into a 'Bombay Police Station', watching this transformation and the detail that went into it was impressive. The whole production team were extremely hardworking, but also friendly and were always up for a little chat about the history of Watch House and Gaol. It's pleasing to see such a large group of people who are so passionate about what they do enjoying our spaces too."
The Former Magistrate's Court was also used in scenes of the television series, where Victoria's most notorious criminals were sentenced from 1911 to 1994.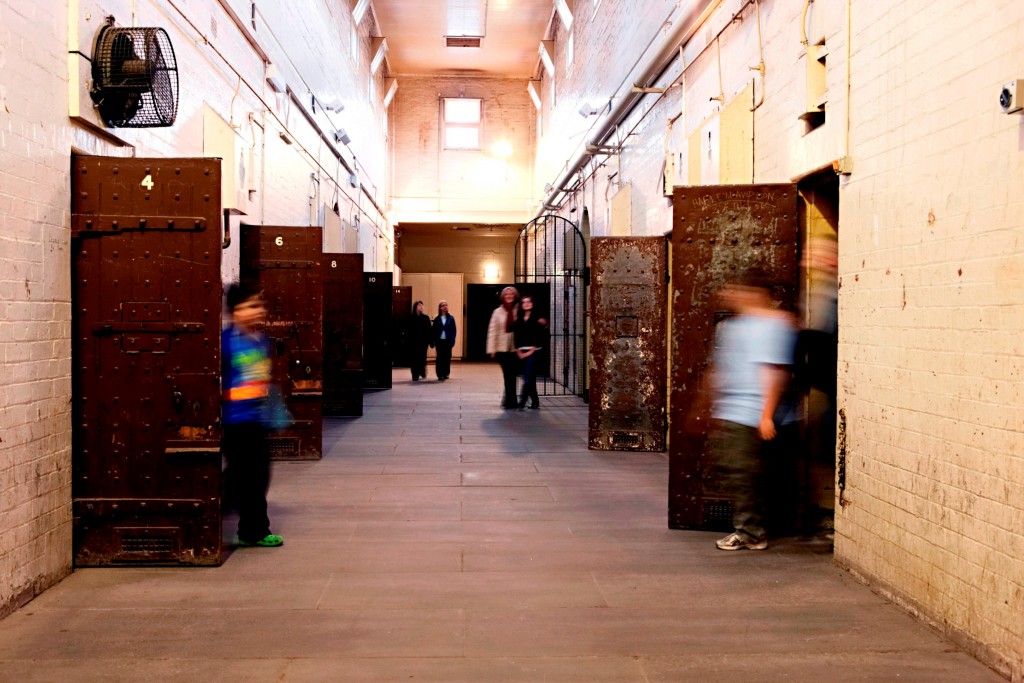 Rippon Lea Estate
Rippon Lea Estate is one of Victoria's most beautiful 19th century mansions, surrounded by 14 acres of pleasure gardens. The rooms and grounds of Rippon Lea Estate have appeared on the screen in various contexts for decades, including film, television, and music videos.
The Shantaram production filmed at Rippon Lea Estate over several weeks, where the mansion stood in as a private gentleman's club. The facade of the house was adorned with hundreds of metres of rich blue draping to transform the Victorian architecture into a rich subcontinent venue, with huge ornate gates also installed along the main drive where the protest scenes were filmed. 
Filming took place during part of the Melbourne lockdowns, which added another level of complexity to what was already a complicated production. Rippon Lea Estate's Property Operations Manager, Matt Chester, remarked that it was "certainly the largest piece of filming I have personally observed in my time at Rippon Lea".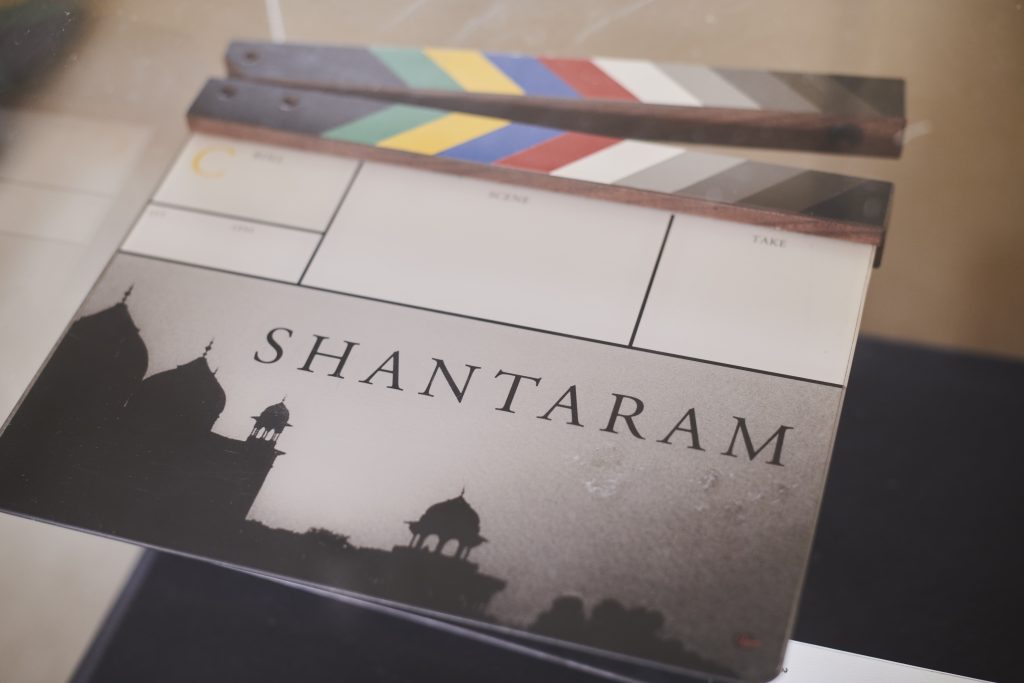 Come and immerse yourself in the exhibition Shantaram: The Journey from Punishment to Peace at Warder's Upstairs daily until October 15.