20 Aug 2023
The National Trust of Australia (Victoria) has a treasure trove of historical sites and cultural landmarks that make for fantastic family outings. Journey through some of the best family-friendly destinations, from the intriguing Old Melbourne Gaol to the picturesque Rippon Lea Estate.

Get ready to create lasting memories and embark on great days out for the whole family.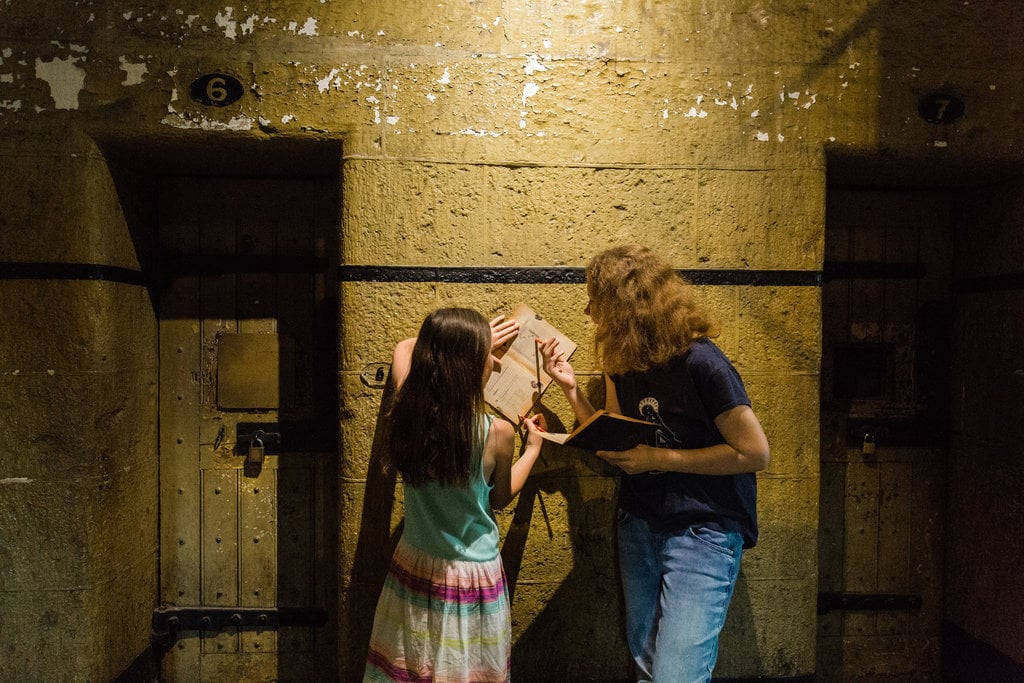 Uncover History in a Fun Way: Old Melbourne Gaol
Step back in time and explore the eerie corridors of the Old Melbourne Gaol, where you'll discover the stories of infamous criminals and the conditions of Australia's oldest prison. This interactive experience offers an engaging history lesson for kids and adults alike. Don't miss the chance to stand in Ned Kelly's actual cell!  
Plan your visit at Old Melbourne Gaol.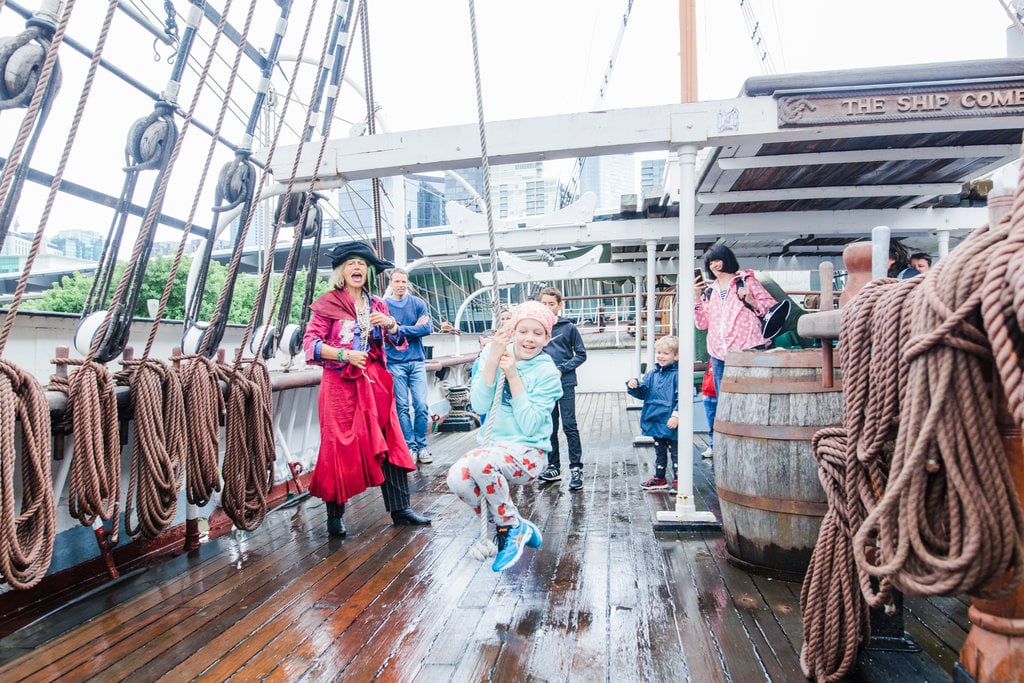 Sail into Adventure: Polly Woodside
Polly Woodside is a magnificent tall ship that's perfect for young adventurers. Explore the ship's decks, learn about its fascinating maritime history, and even embark on a pirate-themed adventure on certain days. Polly Woodside is an excellent place to nurture your children's curiosity about the sea and history.  
For event details and tickets, visit Polly Woodside or check out the exciting Pirate Day.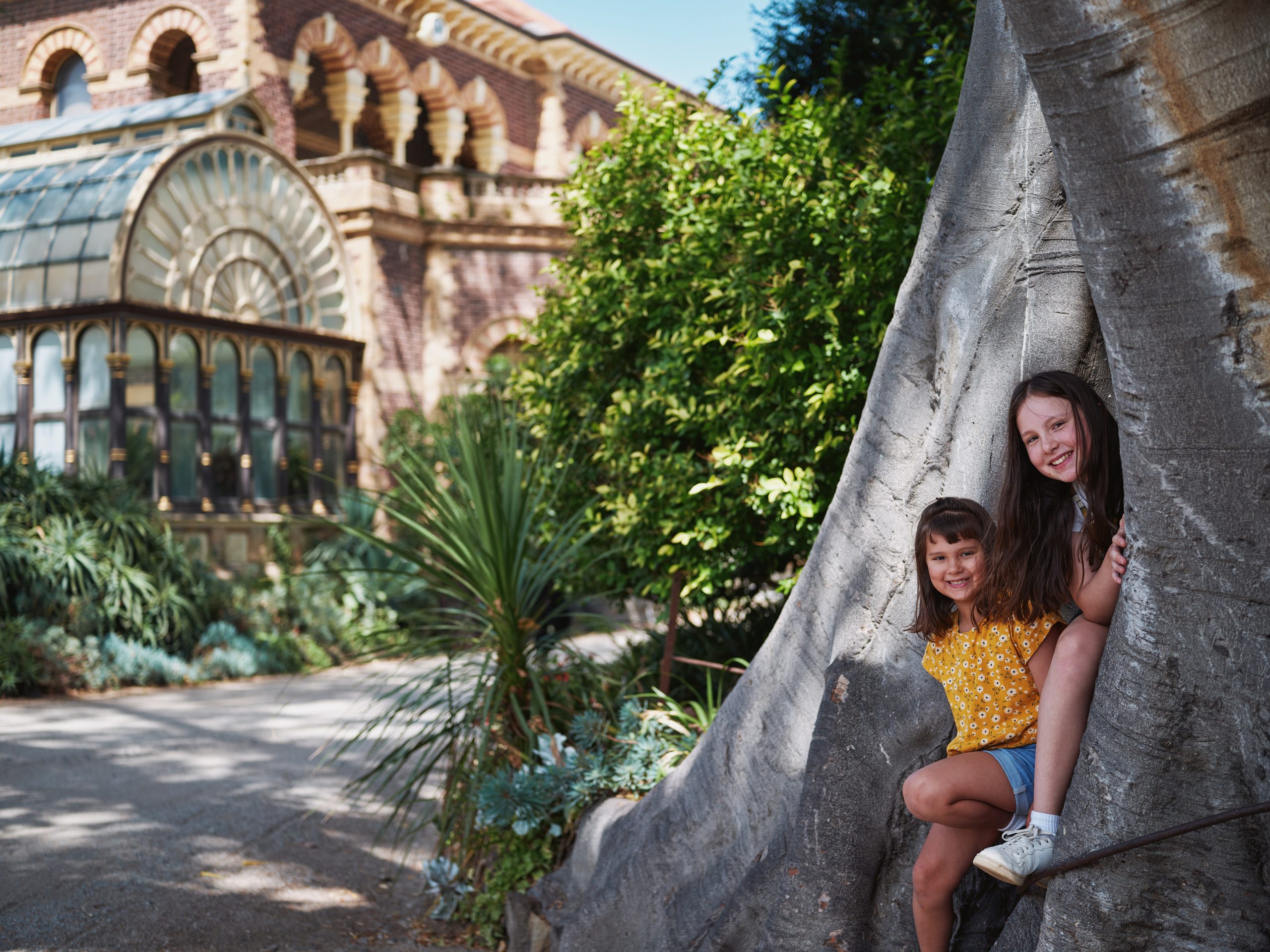 A Stroll through Time and Nature: Rippon Lea Estate
For a peaceful family day out, head to the beautiful Rippon Lea Estate. This historic mansion offers lovely gardens to wander and picnic, and even seek out Shaun the Sheep through interactive VR tail. Take a leisurely walk through the estate's stunning grounds and learn about its rich history.  
Rippon Lea Estate is open 7 days a week.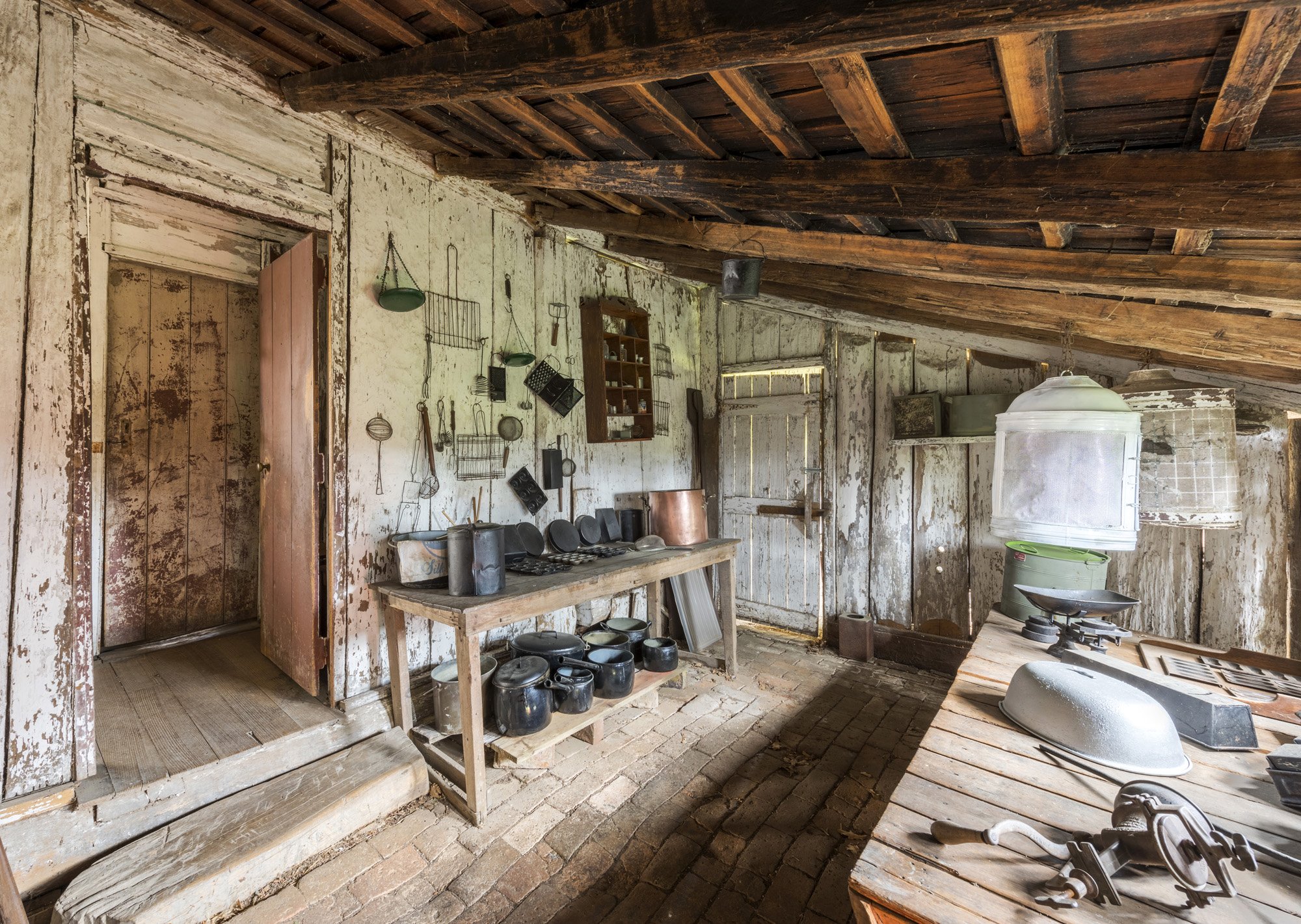 Discover Rural Heritage: Gulf Station
Immerse your family in the rural history of Victoria at Gulf Station. This preserved 1850s homestead offers a glimpse into the past, with heritage buildings, farm animals, and interactive exhibits. Join in the open-day activities and explore the wonders of the countryside.  
Gulf Station is open on the first Thursday and last Sunday of each Month.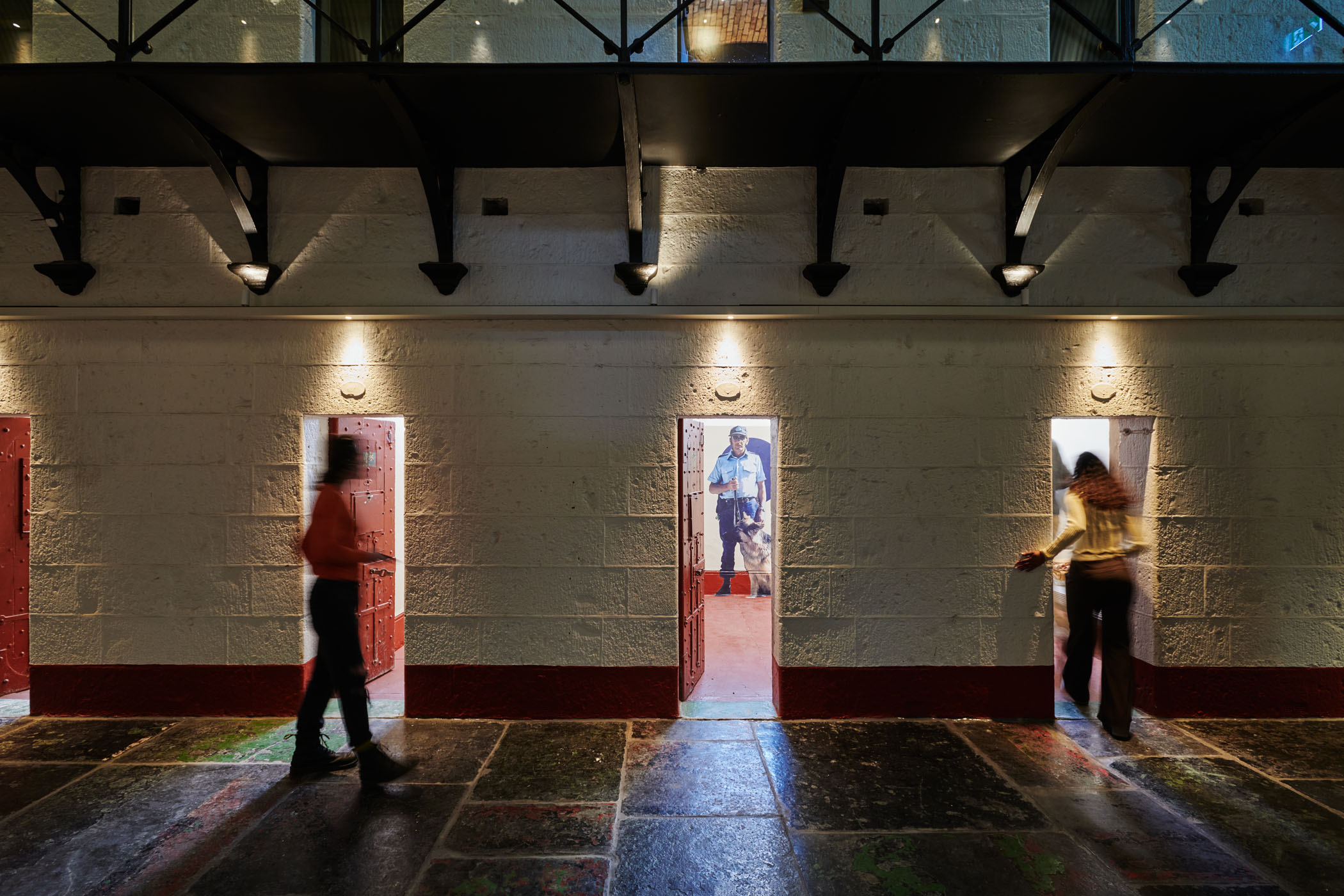 A Thrilling Educational Experience: Pentridge Prison Tours.
If your family loves a darker adventure, Pentridge Prison Tours is a must-visit destination. Explore the grim history of this former prison, or join the family-friendly "Prisonbreak Explorers" tour taking in the historic H-Division (known as Hell division by its former residences). It's a unique way to engage young minds with history and encourage their inner detective.  
Pentridge Prison Tours is open Thursday to Monday, and every day during the Victorian School Holidays.
Make Memories with a National Trust Membership
The National Trust of Australia (Victoria) is dedicated to preserving and sharing our cultural heritage, and you can support these efforts by becoming a member. By joining the National Trust, you'll enjoy free and low-cost days out for the whole family and exclusive benefits for the adults, all while helping to ensure that these historical treasures are preserved for future generations. Don't miss this opportunity to create wonderful family memories and contribute to the conservation of Victoria's heritage. Join us today by clicking here. 
Pack your bags, grab your camera, and get ready for great days out that your family will cherish forever. Victoria's historical and cultural gems await your exploration!