1960s – Rippon Lea Estate
Throughout the 1960s The National Trust was the loudest voice raised in protest against the loss of heritage in Victoria.  
Before heritage preservation legislation, the only secure way to preserve a place was to own it. 
As she witnessed the demolition of many significant buildings and gardens across Melbourne, Louisa Jones knew she must act to ensure the safety of her family's estate in Elsternwick, the nationally significant Rippon Lea. 
In 1954 Louisa was overseas when another family member sold off part of the site to the Federal Government, who intended to demolish much of the gardens to expand the ABC studios next door. Later, the Federal Government informed the family that they would be compulsorily purchasing an additional 1.7 hectares of Rippon Lea's grounds, including the lake area, lookout tower, waterfall and grotto. 
This led to the longest preservation battle of the decade, as Louisa was determined to leave the entirety of the estate to the National Trust as a gift to the people of Victoria. There was immense public outcry at the government's plan, and the rally for Save Rippon Lea drew a crowd of 10,000 people. After years of legal battles we finally acquired the estate, saving the site from demolition and preserving another public space for the community to enjoy.   
Today, Rippon Lea is a vibrant space, hosting exhibitions, festivals and family friendly events. Thanks to the support of Councils, local residents have free access to the gardens, many of whom do not have their own green spaces in the busy areas of Glen Eira and Port Phillip. Visitors can picnic under the established trees of the formal gardens, visit the birdlife along the lake, and wander along the meandering paths of one of the country's largest Victorian-era ferneries, taking in the soothing effects of the trickling streams and hundreds of species of ferns and palms. 
Become a member today and save the $35 joining fee, simply use code SUPPORT at checkout to redeem.
Related content section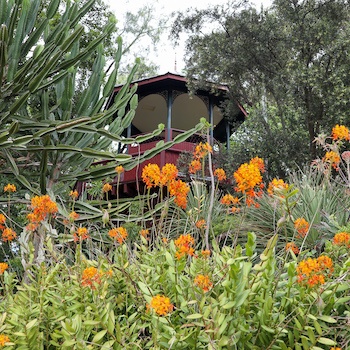 A History of Heritage Advocacy
Read more about the National Trust's historic advocacy campaigns
Click Here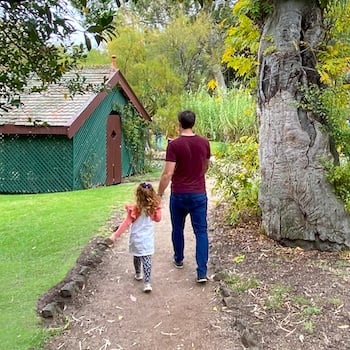 Support heritage in Victoria
Join today and save the $35 joining fee, use code SUPPORT at checkout to redeem
Click Here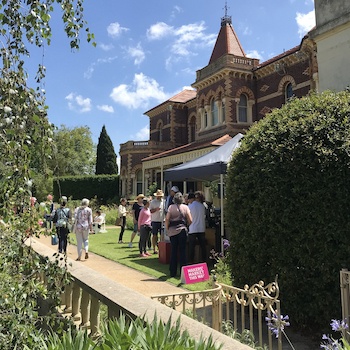 Read the latest advocacy news
Stay up to date with the National Trust's heritage advocacy activities
Click Here