What's on Queensland
Tours, talks and high teas - Experience our unique heritage first-hand as you experience the history, culture and settings that all together make Australia what it is and made us who we are.
Featured Events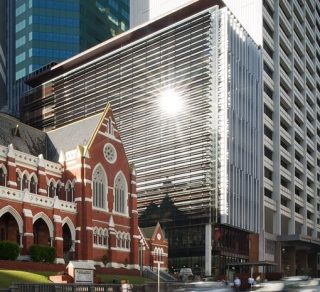 Join us for an evening of inspiring talks by international experts on modernist heritage as we examine the value of this much-maligned aspect of our heritage.
More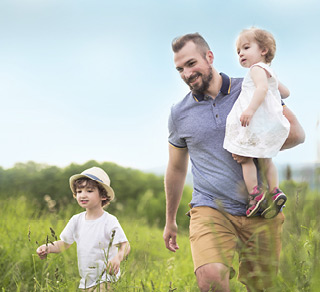 This Father's Day live music, lawn games and rustic charm come together to create the perfect event to celebrate Dad.
More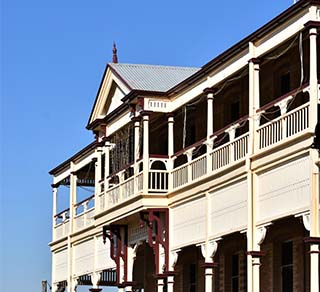 Three Great Houses of Ipswich will once again open the doors to just a few of the outstanding heritage residences.
More
Queensland Programs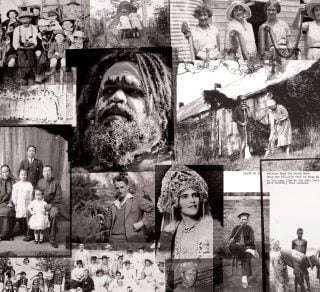 Join the National Trust as we re-explore our regions and rediscover amazing treasures through the National Trust Heritage Festival held annually April to May each year.
More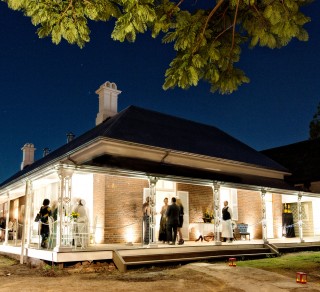 These Awards are presented to projects and people that demonstrate excellence in the conservation and promotion of Queensland's historic and Indigenous cultural heritage.
More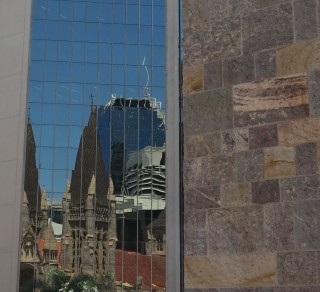 Opening eyes and minds to good design and curious spaces.
More