What's on Queensland
Tours, talks and high teas - Experience our unique heritage first-hand as you experience the history, culture and settings that all together make Australia what it is and made us who we are.
Featured Events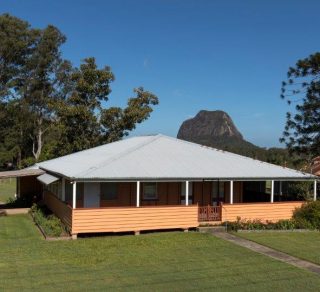 This Trust Talk brings togther two charismatic speakers to delight you with the remarkable stories and heritage of Queensland's (un)remarkable homes.
More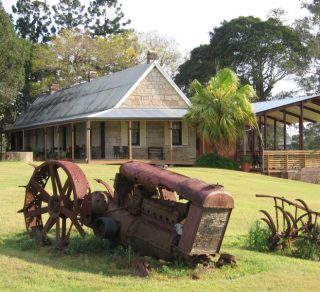 On Sunday the 24th of February 2019, enjoy a delectable high tea on the terrace of Wolston Farmhouse. $50 per head includes entrance fee into Wolston
More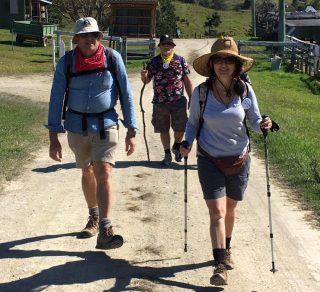 The National Trust of Australia (Queensland) is delighted to be a Presenting Partner for the 2019 Great Noosa Trail Walk!
More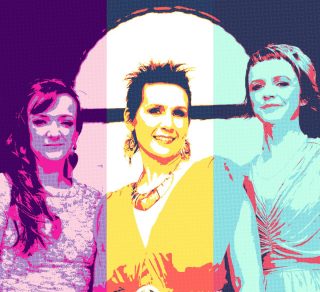 We are very excited to announce the first event for Wolston Farmhouse in 2019!
More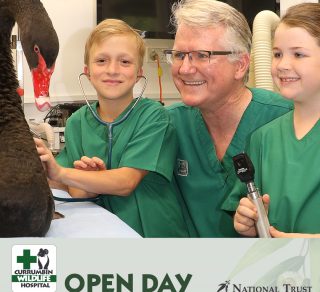 Go behind the scenes and visit the patients as you explore areas of the Currumbin Wildlife Hospital the public do not get access to!
More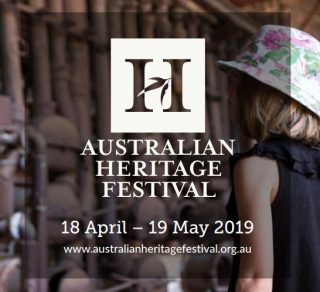 Are you ready to celebrate Australian heritage for another year? Then we are excited to welcome you to the 2019 Australian Heritage Festival!
More
Queensland Programs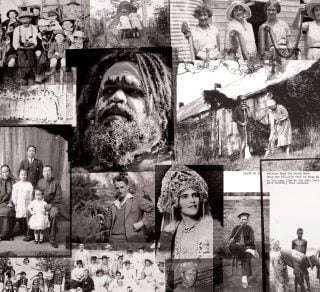 Join the National Trust as we re-explore our regions and rediscover amazing treasures through the National Trust Heritage Festival held annually April to May each year.
More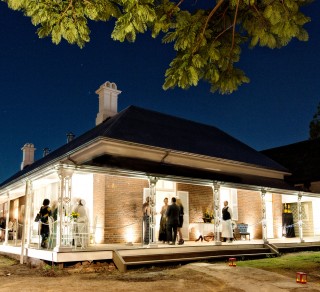 These Awards are presented to projects and people that demonstrate excellence in the conservation and promotion of Queensland's historic and Indigenous cultural heritage.
More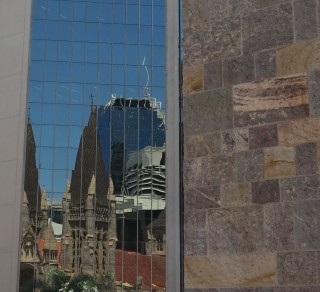 Opening eyes and minds to good design and curious spaces.
More