What's on Qld
Tours, talks and high teas - Experience our unique heritage first-hand as you experience the history, culture and settings that all together make Australia what it is and made us who we are.
Please note that we are currently undergoing improvements to Wolston Farmhouse and we will be pleased to announce extended opening hours shortly.
Featured Events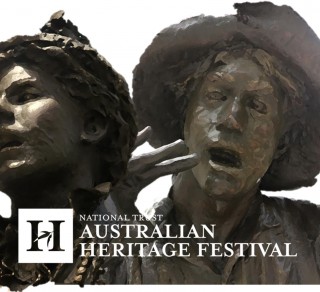 Be a part of the Australia's biggest annual community-driven heritage festival. Register now for free.
More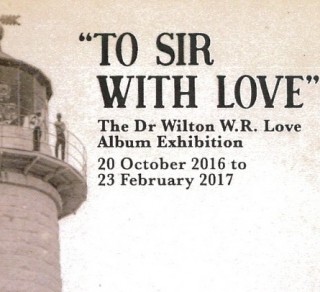 In 1894 as a mark of their respect and appreciation, twenty-one chemistry and pharmacy students at the Brisbane Technical College presented their lecturer, Dr
More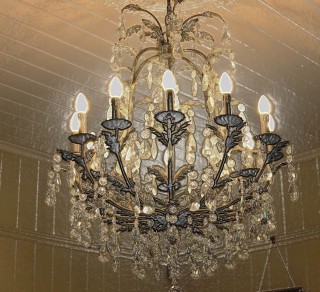 Three Great Houses will open again in May 2017.
More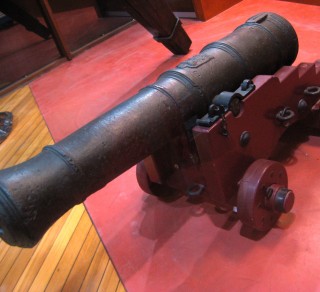 Discover Cooktown's rich history by visiting the James Cook Museum housed in the former nineteenth century Convent.
More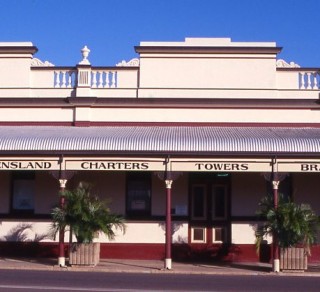 Find out more about the many men and women who left Charters Towers to serve in the Great War.
More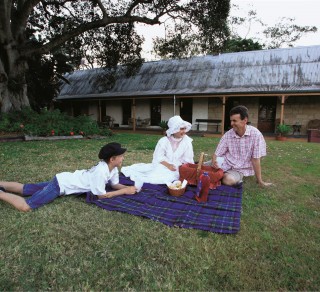 Hidden in the bustling fringe of Brisbane's outer suburbs is Wolston House, the oldest surviving residential farmhouse in the district.
More
Queensland Programs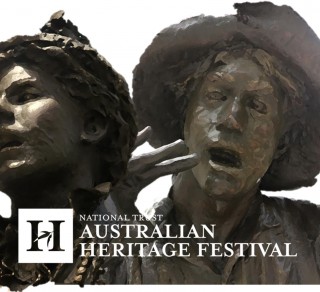 Join the National Trust as we re-explore our regions and rediscover amazing treasures through the National Trust Heritage Festival held annually April to May each year.
More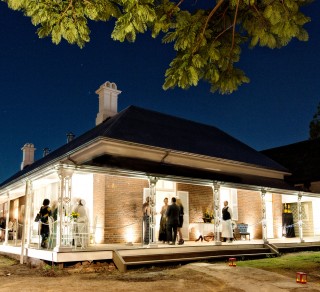 These Awards are presented to projects and people that demonstrated excellence in the conservation and promotion of Queensland's historic and Indigenous cultural heritage.
More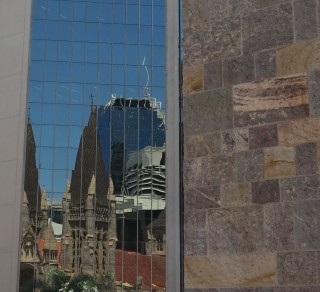 Opening eyes and minds to good design and curious spaces.
More