23 Oct 2014
Z Ward at Glenside Open Day
The Heritage listed Z Ward building at Glenside was sold by the State Government to Beach Energy in August. The new owners have agreed to open the building to the public before work commences on converting it to office space.
Z Ward will be open to the public between 9am and 12 noon on Sunday November 2nd.
Guides from the Glenside Hospital Historical Society and the National Trust will be on hand.
For all of you who haven't experienced the grim splendour of Z Ward this may be your last your last opportunity.
More information is available from Facebook and on Weekend Note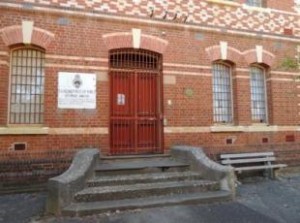 Entrance to Z Ward building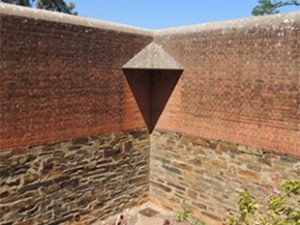 HaHa wall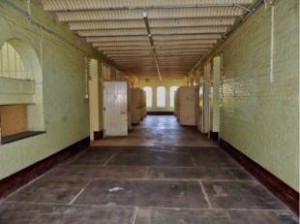 Z Ward
The Heritage Watch website, please go to http://heritagewatch.net.au/