Micro Wedding Ceremonies at Labassa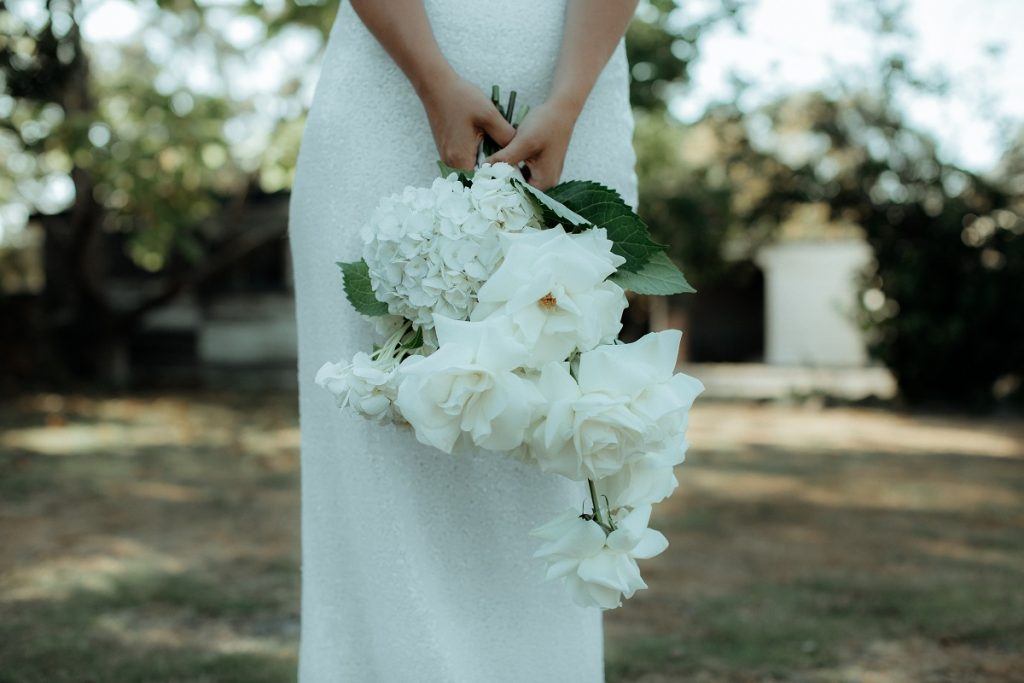 Big things come in small packages.
Celebrate your love right now, with an intimate micro wedding at Labassa. Why wait another moment to start your next chapter? A micro wedding is smaller in scale, with all the style and time-honoured tradition of a larger event.
Labassa Wedding Ceremony Package
Your wedding at Labassa will be hosted in the outdoor pavilion, with the romantic backdrop of the ornate mansion and surrounding gardens.
Price: $900 for 2 hours venue hire ($300 per 30 minutes thereafter)
Capacity: 10 people including the couple, plus a celebrant
Photography: Exclusive access to the grounds for wedding photography, mansion interior access by request for an additional fee.
Outdoor Package Add On
Price: $599
10 x white wooden chairs
1 x signing table with table cloth and two white wooden chairs OR garden signing table set
1 x 6-metre ivory or red carpet
1 x CovidSafe station (including butler tray, hand sanitiser pump bottle, antibacterial wipes, small bin and sign)
Delivery, set up and take-down
Please note that guest capacity will alter in line with the latest government advice.
Limit on the amount of infrastructure allowed – speak to wedding coordinator for more details.
Enquire by phone (03) 9656 9889 or email functions@nattrust.com.au