Jane Alexander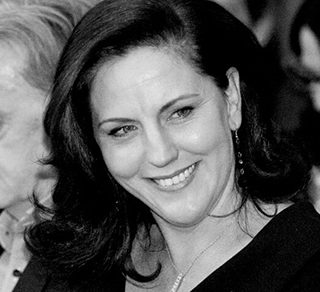 Jane Alexander is a heritage advocate with more than 15 years' experience in private and community practice. Jane has worked on heritage properties, cultural landscapes and archaeological sites across Australia's east coast, in both historic and indigenous heritage. Her projects have been the recipients of National Trust of Australia (NSW) and (Queensland) Heritage Awards and ASHA Awards.
Jane is a skilled heritage advocate and is currently the Heritage Advocacy Manager for the National Trust of Australia (Queensland) where she develops strategic policy, lobbies government, brings media attention to heritage issues, educates community groups and prepares detailed submissions on development applications, planning policies and heritage legislation.
Jane has previously served on the Australia ICOMOS Executive Committee and was formerly the Australian expert member of IcoFORT (an ICOMOS International Scientific Committee). She was a member and former chair of the National Trust (NSW) Industrial Heritage Committee.
Jane, who has found the perfect fit with her technical heritage experience, passion for heritage protection and general love of talking as Heritage Advocacy Manager at the National Trust of Australia (Queensland), seeks to inspire communities and individuals to connect with their heritage and with each other through shared histories.