Welcome to the The National Trust Heritage Awards 2018
The National Trust Heritage Awards are the signature event of the Australian Heritage Festival and are now in their 24th year of recognising heritage projects. The Australian Heritage Festival is supported through funding from the Australian Government's National Trusts Partnership Program and the NSW Office of Environment and Heritage
The awards are highly regarded in the industry and are an opportunity to have work recognised by peers and the public. The 2018 awards will be presented on 4th May 2018 during a luncheon ceremony at Doltone House, Pyrmont. Our Master of Ceremonies for 2018 will be Simon Marnie, weekend breakfast radio presenter on ABC 702.
Every year entrants for the awards include councils, community groups, corporations and individuals. The entries include everything from education and research, to restoration of objects, re-vitalisation, architectural re-invigoration, documentaries, regeneration of the environment and hard working advocacy campaigners.
Entries will be judged based on the following criteria:
The project aims to protect and promote our unique heritage
The project embodies the principles and objectives of the Burra charter
The entrant submits a clear and detailed entry to allow proper consideration by the judges
The project has been completed within the calendar year between March 2017 and March 2018
This year for the first time we will also be accepting nominations for the following categories.
Lifetime Achievement: For an individual who has given special service to heritage conservation.
Heritage Skills:  For a volunteer, teacher, professional individual or apprentice who has demonstrated the application of craft skills that have been key in repairing or adapting a heritage site.
Both of these categories are free to nominate.
Also for the first time, in 2018 the judges will choose a Best of the Best award which will be presented to the most outstanding project of the year at the culmination of the award ceremony.
Related content section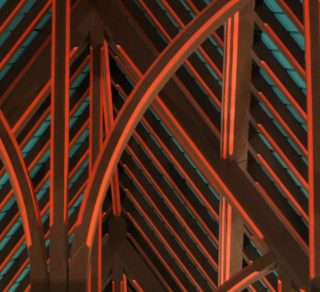 A full category list with descriptions. *Entries have now closed.*
List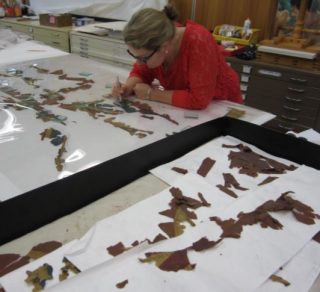 Congratulations to our 2018 Heritage Awards shortlisted projects. The winners will be announced on 4 May, 2018.
See the shortlist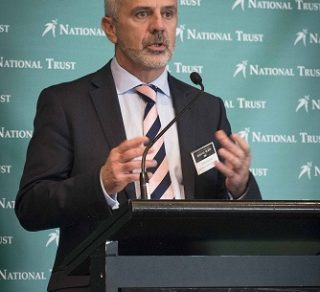 All the photos from the 2017 Heritage Awards lunch at Doltone House.
Photo gallery