Your original query returned no results so we have expanded the search.
There are 6 events within 50km of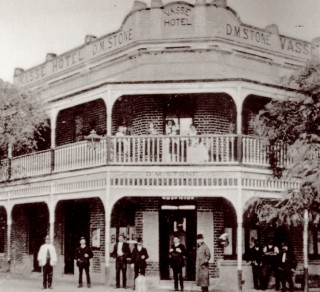 Come to the launch and then explore a brand new self guided walk revealing the Busselton of yesterday!
SEE MORE
FREE
ENTRY
Nestled between the majestic Tuart forest and the Vasse Estuary wetlands, the peaceful, almost romantic setting of Wonnerup belies a more difficult and turbulent past.
SEE MORE
FREE
ENTRY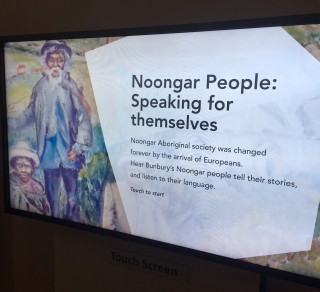 The Aboriginal Noongar people of Bunbury tell their own history publicly for the first time. For the first time, visitors can also hear some of that history in the ancient Aboriginal Noongar language.
SEE MORE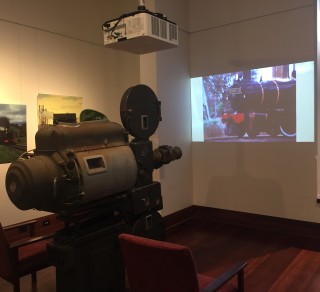 Professional museum staff do a lot more to preserve our cultural heritage than just mounting public exhibitions. Join us to see first-hand how Bunbury's precious heritage is cared for in this rare and fascinating guided tour at the new Bunbury Museum and Heritage Centre.
SEE MORE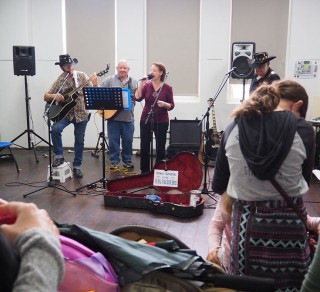 Come on down for a wonderful family day out showcasing artisans and makers around the South West.
SEE MORE
FREE
ENTRY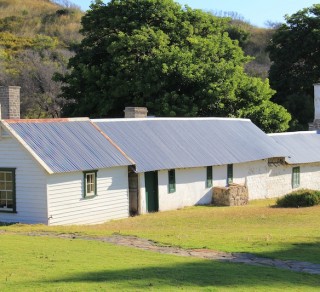 Discover a heritage icon of the south west to learn more about Ellen and Alfred Bussell and their children.
SEE MORE
FREE
ENTRY