Your original query returned no results so we have expanded the search.
There are 5 events within 50km of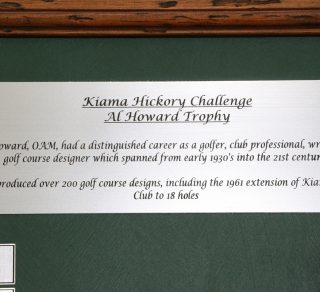 This 18 hole heritage golf event is jointly coordinated by the Kiama Golf Club and the Australian Golf Heritage Society.
SEE MORE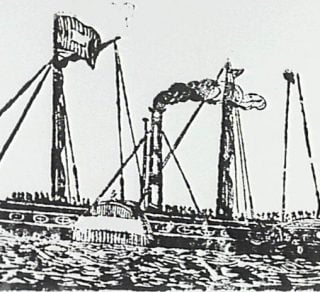 Everyone is invited to bring in a treasured family object and share with others its history and significance. The library will be bringing out objects and documents from the archive to show too.
SEE MORE
FREE
ENTRY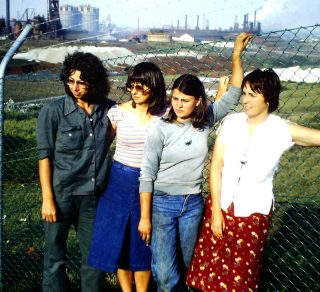 Launch of oral histories from Warrawong and Wollongong on the website Illawarra Stories
SEE MORE
FREE
ENTRY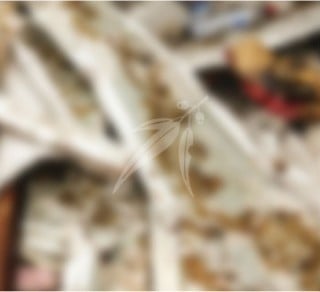 Join us on this 75 minute walking tour taking you past the recreational facilities created by German inmates of Berrima Gaol, allowed out during the day, along the banks of the Wingecarribee River.
SEE MORE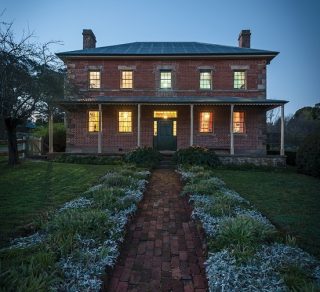 As part of the National Trust Heritage Festival, Harper's Mansion and Retford Park will open their doors to host a progressive dinner, which has been planned to the finest detail.
SEE MORE