Join us at the special springtime opening of Woodford Academy, celebrating the property's historic link to nature.
Woodford House was renowned for its orchards and pleasure gardens. The Academy is celebrating this long history with displays of garden memorabilia from the collection in conjunction with local garden groups.
Notes from our archives show that the McManamey family grew Christmas Bells  'prolific around the Academy', as well as apples, quinces, roses and violets. 1938 archives mention potatoes, pumpkin, marrows, sweetcorn, beans, petunias, geraniums and pansies. In the 1940s there are references to gladioli, pansies, dahlias, marigolds, passionfruit and lilacs, with the 1950s adding camellias, cosmos and Easter daisies. Hydrangeas, montbretia, agapanthus and cacti are also mentioned.
Currently, the gardens are being redeveloped to try to reflect some of the colonial histories. Colourful annuals and bulbs are planted among the shrubs to the front and east with a focus on Spring colour, with the hope that the Academy can once again be seen and admired from the railway as in the past.
Garden memorabilia and artefacts from the building's long horticultural history will be on display along with produce and plants from the local Garden Society.
The house will be open for tours throughout the day.
Our volunteer run café will be open to serve tea, coffee and light refreshments.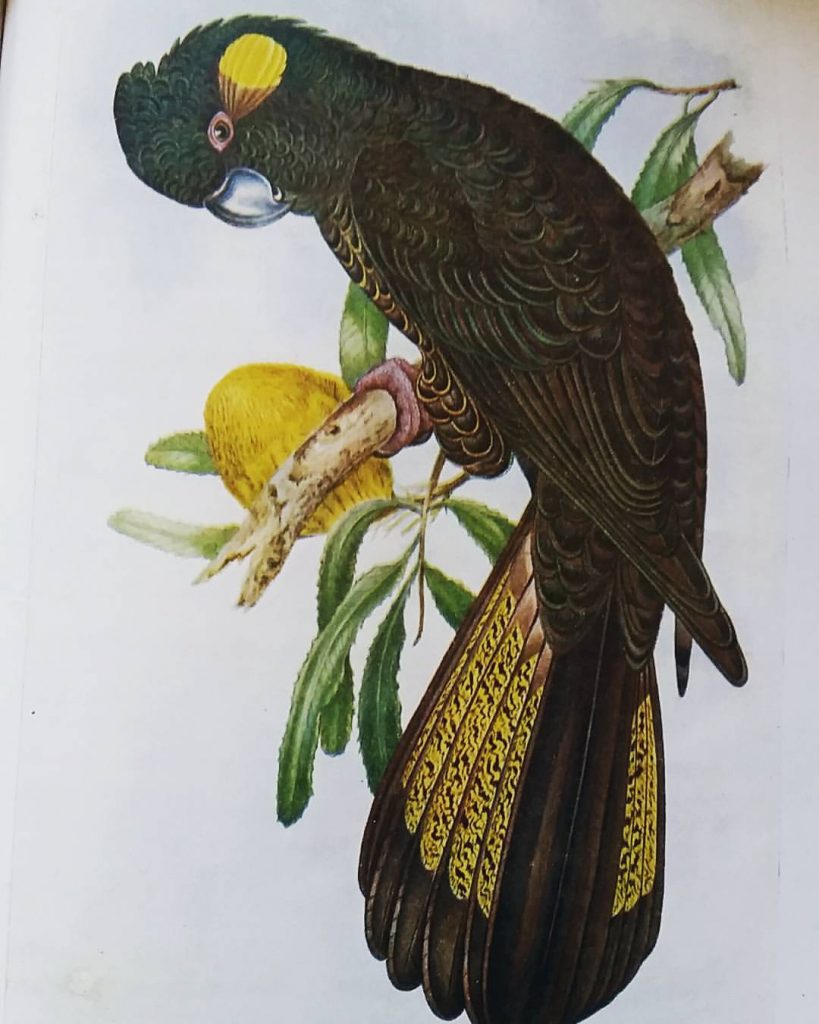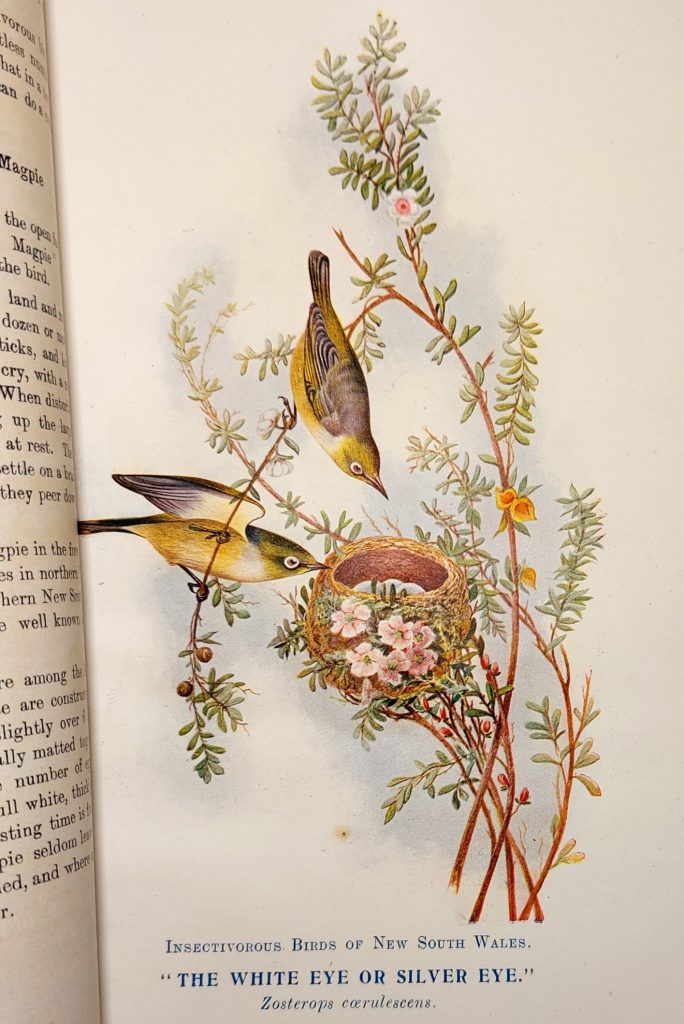 Built originally as a Roadside Inn in the 1830s, the property has had a multi-layered history, operating over the years as a gentleman's residence, guest house, boarding house and from 1907 to 1936,  a private classics college run by John McManamey.
It is now a museum that offers not only a unique glimpse of colonial life in the Blue Mountains but also an insight into the current Blue Mountains community through an innovative program of site-specific art events, performances and talks for the monthly open days.
How to book your tickets
Open 10am – 4pm on Saturday 16 September 2023.
Book via Eventbrite, where possible, to guarantee a spot.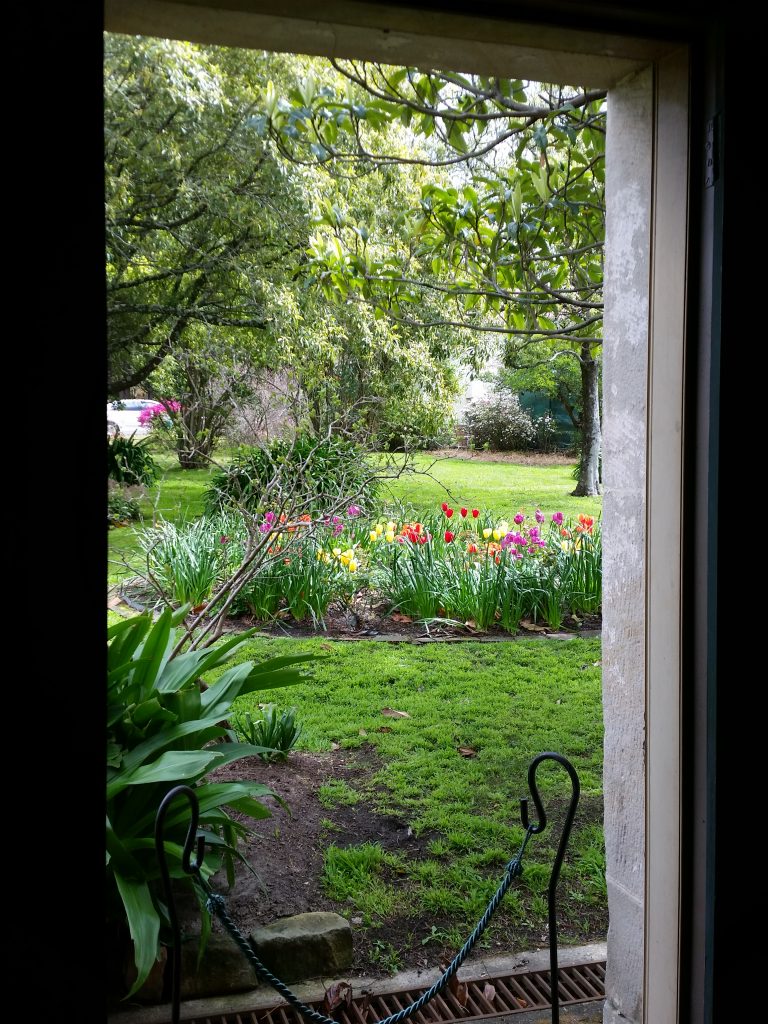 Get involved with the National Trust (NSW)
Become a member and enjoy many benefits including access to special heritage places in Australia and in over 60 countries. Subscribe to our eNews for the latest heritage news, special offers and events.