Browse items from a unique collection of over 1000 books including displays on the care and conservation of paper-based artifacts at the Woodford Academy Book Festival.
The Woodford Academy collection contains around 1000 unique books dating from the 1860s to the 1970s. These include Latin text books, Belle Monde fashion books, early 20th Century Agricultural Gazettes, classic fiction, and political and religious pamphlets – an amazing diversity of subjects.  There will be talk on how many of the books came to be in the collection as well as discussions on the care and conservation of paper-based artifacts.
The house will be open for tours throughout the day.
Our volunteer run café will be open to serve tea, coffee and light refreshments.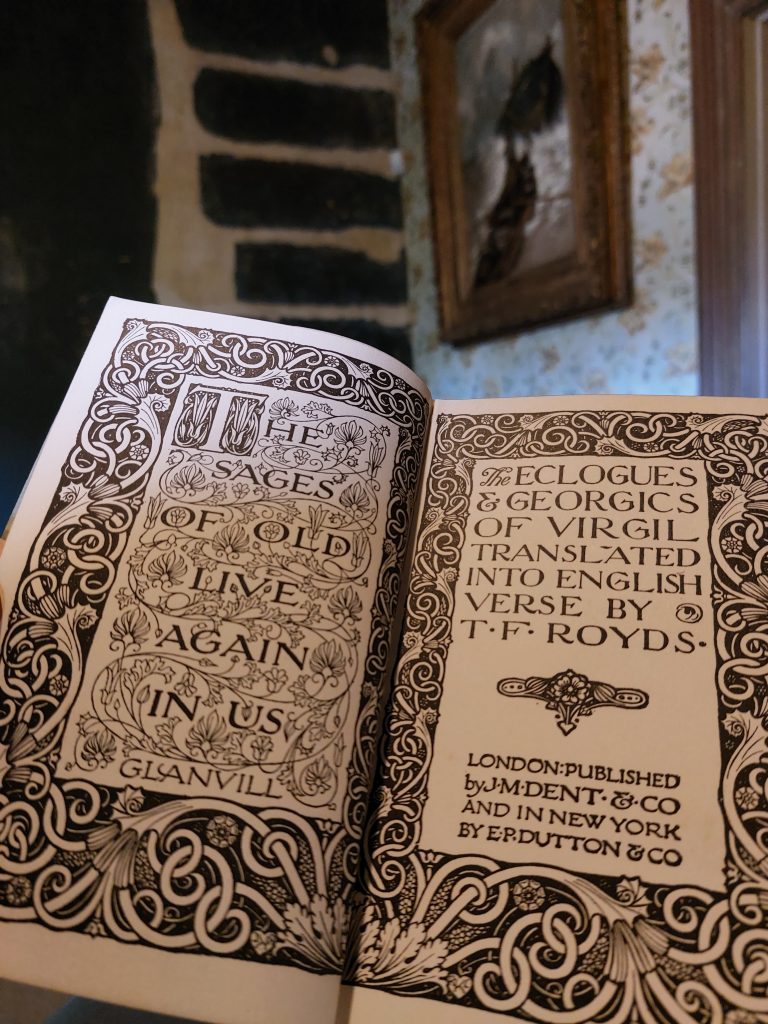 Built originally as a Roadside Inn in the 1830s, the property has had a multi-layered history, operating over the years as a gentleman's residence, guest house, boarding house and from 1907 to 1936,  a private classics college run by John McManamey.
It is now a museum that offers not only a unique glimpse of colonial life in the Blue Mountains but also an insight into the current Blue Mountains community through an innovative program of site-specific art events, performances and talks for the monthly open days.
How to book your tickets
Open 10am – 4pm on Saturday 19 August 2023.
Book via Eventbrite, where possible, to guarantee a spot.
Get involved with the National Trust (NSW)
Become a member and enjoy many benefits including access to special heritage places in Australia and in over 60 countries. Subscribe to our eNews for the latest heritage news, special offers and events.