View a special International Women's Day display featuring beautiful works within the Woodford Academy collection by female artists such as Rosie Bonheur, Isabelle Bowden and Lottie Trym.
Woodford Academy has a significant number of artworks within its collection, many of which are by talented women.
As a continuation of International Women's Day (marked the week prior on Wednesday 8 March) we will display and discuss the stunning works of female artists such as Rosie Bonheur, Isabelle Bowden and Lottie Trym.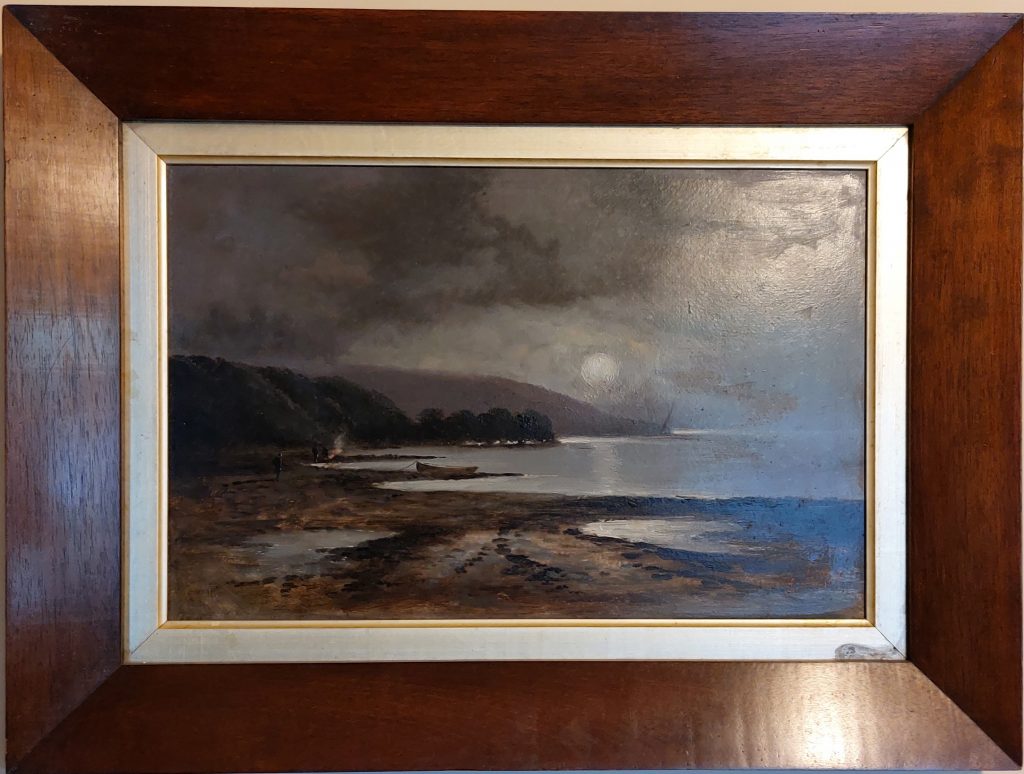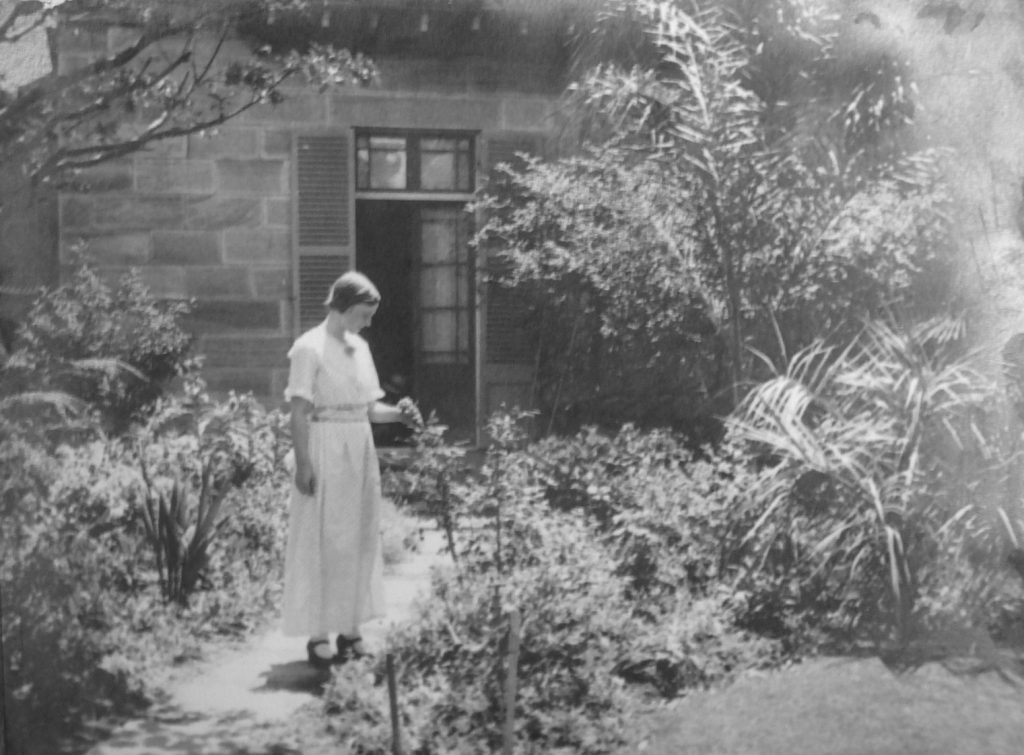 Images (L-R): Moonlight – Lottie Trym; Isabel Bowden
We will also revisit the work of Blue Mountains based interdisciplinary artist Mandy Schöne-Salter, whose 2020 Art Residency was disrupted by the Covid lockdown. Her installation, 'Remnants' explores the domestic ritual of washing clothes as a way of connecting to the lives of the people who once called the Woodford Academy home. Historical images sourced from the Academy's archives will be transferred onto fabric hung across the courtyard – the unique domestic space of the Blue Mountains oldest buildings.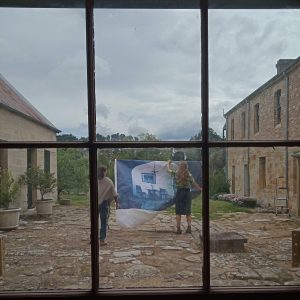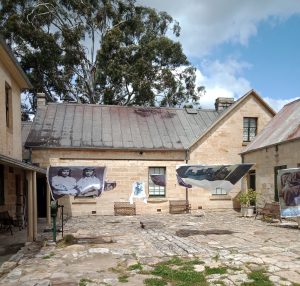 How to book your tickets
This special International Women's Day open day display can be viewed from 10am – 4pm on Saturday 18 March 2023.
Book via Eventbrite, where possible, to guarantee a spot.
Get involved with the National Trust (NSW)
Become a member and enjoy many benefits including access to special heritage places in Australia and in over 60 countries. Subscribe to our eNews for the latest heritage news, special offers and events.