Learn the fascinating true story of Captain Lee Weller's disappearance and spot native orchids in bloom as we set off through Glenbrook.
It is October 1896 and Captain Lee Weller seems to be missing…
His friend and his landlady haven't heard from him for some time. He set off to go gold prospecting in the Glenbrook area of the Blue Mountains and was last seen in the company of a man named Butler but has not been seen since. Police were called to conduct a search… but what did they find?
Join us to hear what happens afterwards, as the fascinating story of Captain Lee Weller unfolds.
We will be accompanied on this leisurely walk by the Co-ordinator of the Plant Study Group of the Blue Mountains Conservation Society, Helen, who is also a volunteer at Norman Lindsay Gallery. Helen will help us to spot any native ground orchids which may be flowering at this time of the year, including: Tiger Orchid, Nodding Greenhood, Red Beard Orchids, Snake Orchid, Pink Lady fingers or even the Waxlip Orchid.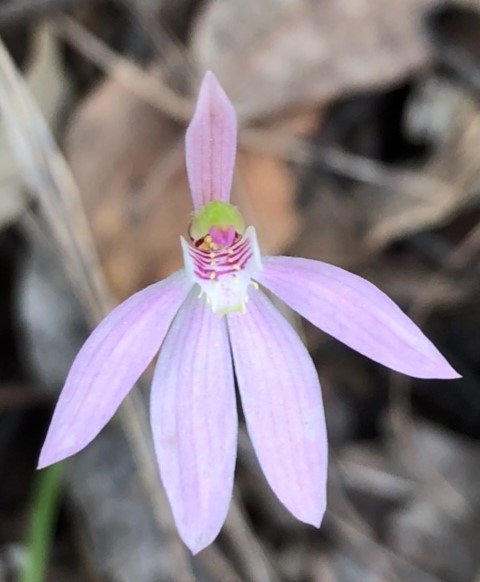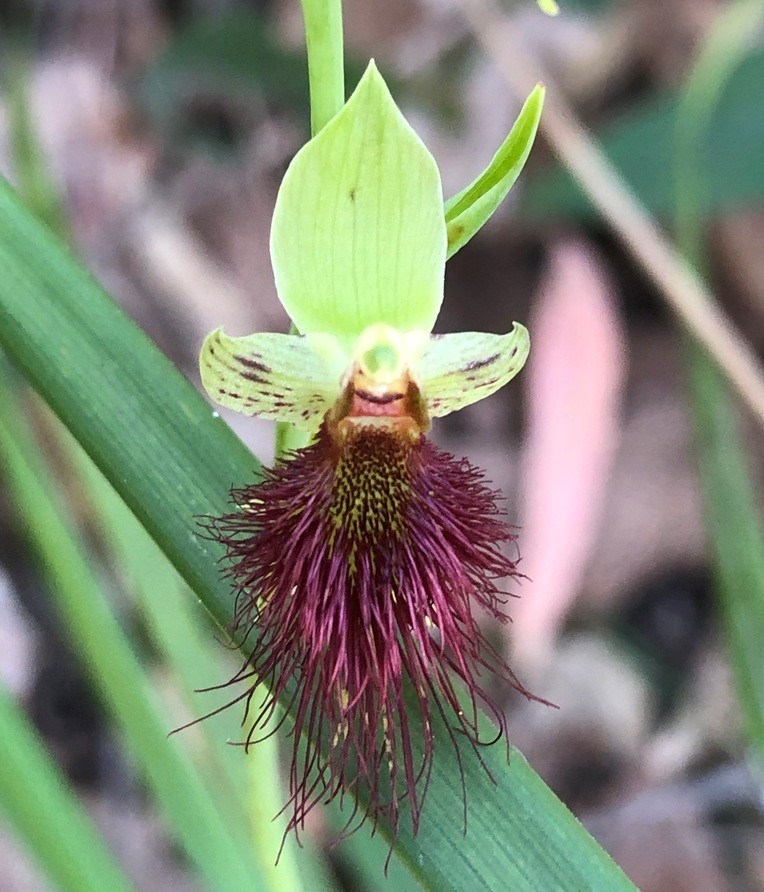 Images by Helen Yoxall
Event details
'Where is Captain Lee Weller?' Walk in Glenbrook runs from 10am – 12pm on Saturday 3 September 2022.
Tea, coffee and delicious biscuits also included.
How to book your tickets
Tickets: $10
Book via Eventbrite where possible, to guarantee a spot. Tickets also available by cash payment on the day.
Enquiries
Contact Elizabeth van Reyswoud via Bmnt1814@gmail.com or 0420288978.