Nestled between the Illawarra Escarpment and the ocean, join us on a walking tour through central Austinmer to discuss the character of a place and ways to protect it.
Austinmer abounds with natural beauty and cultural richness. Come on a walking tour to learn about how to identify the character of a place, and how it might be protected in perpetuity.
Meet at the Austinmer Railway, learn about the National Trust listing of the Illawarra Escarpment, call in to peek at the garden works at 'Rathane", gain insight into the workings of the 1st Austimer Scout Hall while enjoying a light morning tea, hear about heritage listed Moore Street and The Grove, before finishing at the landscaped Glastonbury Gardens overlooking beautiful Austinmer Beach.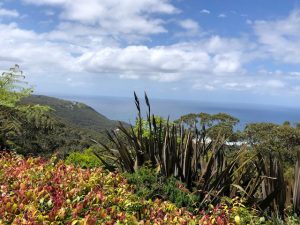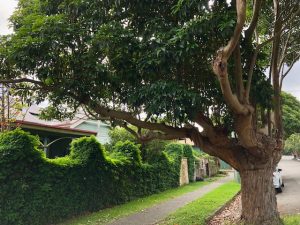 A delicious morning tea will be provided by the 1st Austinmer Scouts.
Be sure to bring good walking shoes (footpaths can be uneven) and weather protection.
How to book your tickets
Tickets: National Trust members $20, adult $25, child aged less than 5 years $5.
Book via Eventbrite, where possible, to guarantee a spot.
Thanks to…
With thanks to The Thirroul Village Committee and 1st Austinmer Scout Hall.