Please join us for a series of creative interludes at Norman Lindsay Gallery.
Over the next few months, the Friends of Norman Lindsay Gallery and Norman Lindsay Gallery & Museum will present a series of creative events, which kicked off in July with an evening to honour Rose Lindsay, Norman's wife and model. Details of upcoming events can be found below:

Series events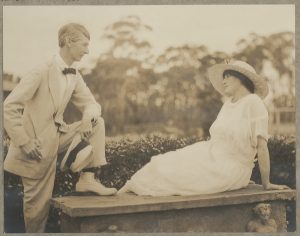 Events in 2020: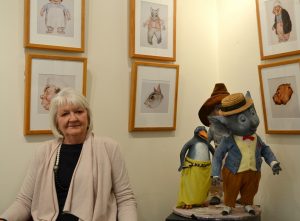 Tickets to all of the events – $475 – $500 – or purchase tickets to individual events.