Please join us for a series of creative interludes at Norman Lindsay Gallery.
Over the next ten months the Friends of Norman Lindsay Gallery and Norman Lindsay Gallery and Museum will present a series of creative events, which kicked off this month with an evening to honour Rose Lindsay, Norman's wife and model on July 6. Details of upcoming events can be found below:

Series events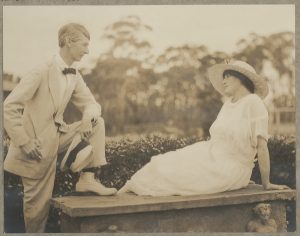 Events in 2020: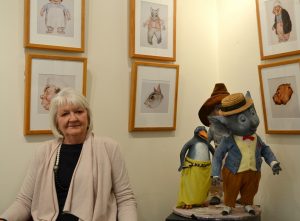 Tickets to all of the events – $475 – $500 – or purchase tickets to individual events.