An exhibition of works from a new annual juried competition featuring some of Australia's best botanical artists.
A collaboration between CanAssist, the Botanical Art Society of Australia and Retford Park, featuring an annual juried prize and exhibition of competition entries.
Described as a liaison between the disciplines of art and science, botanical art aims to capture the essence of the plant; its form, texture and growth habits, in a two-dimensional medium such as painting and drawing. The typical range of subjects for the botanical artist include native and exotic flowers and plants, fruits and vegetables.
The competition will be open to the 400+ members of the Botanical Art Society of Australia (BASA) and a selection of entries will be exhibited and for sale within the stunning grounds of Retford Park.
This exhibition supports the fundraising work by CanAssist Southern Highlands, a volunteer-run charity that provides financial help to people in the local area undergoing cancer treatment.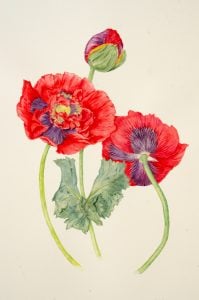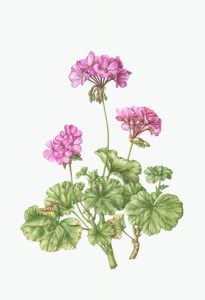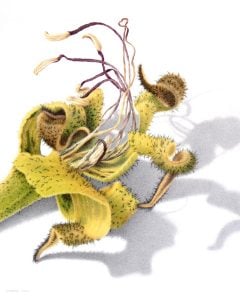 Artwork featured in 2022 (L-R): Papaver orientale by Rosemary Wade; Geranium by Sooka Kim; Black Kangaroo Paw dried flower by Judy Morris; Corymbia ficifolia by Melinda Edstein
Exhibition details
The Inaugural Southern Highlands Botanical Art and Illustration Prize Exhibition will be displayed in the White Cottage at Retford Park and is available to view 10am – 4pm, Thursday – Sunday, from Saturday 30 September to Sunday 29 October 2023.
How to book your tickets
This is a free event.
Tickets for house and garden tours can be purchased separately for those wishing to get a glimpse inside historic Retford Park and its impressive surrounds.
Book house and garden tickets via Eventbrite where possible, to guarantee a spot.
Partners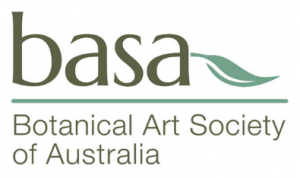 In association with CanAssist Southern Highlands and the Botanical Art Society of Australia.