Just as the Twynam family would have done, come and immerse yourself in the stunning garden at Riversdale Homestead and enjoy some eats, treats and family fun!
Welcome spring in historic surrounds as you stroll the glorious heritage gardens and explore the early colonial Regency house with its significant collection of 19th century furniture and art.
Pack a picnic, enjoy morning or afternoon tea in the café or grab a bite to eat from the volunteer run BBQ. Eclectic stalls and background music will set the mood. Stalls will include the spinners and weavers who will be demonstrating their craft, garden stalls from Riversdale and Goulburn Community Gardens with lively music supplied by the Goulburn pipe band.
Visitors of all ages can enjoy carriage rides and a traditional ploughing demonstration by The Southern Highland's Carriage Club.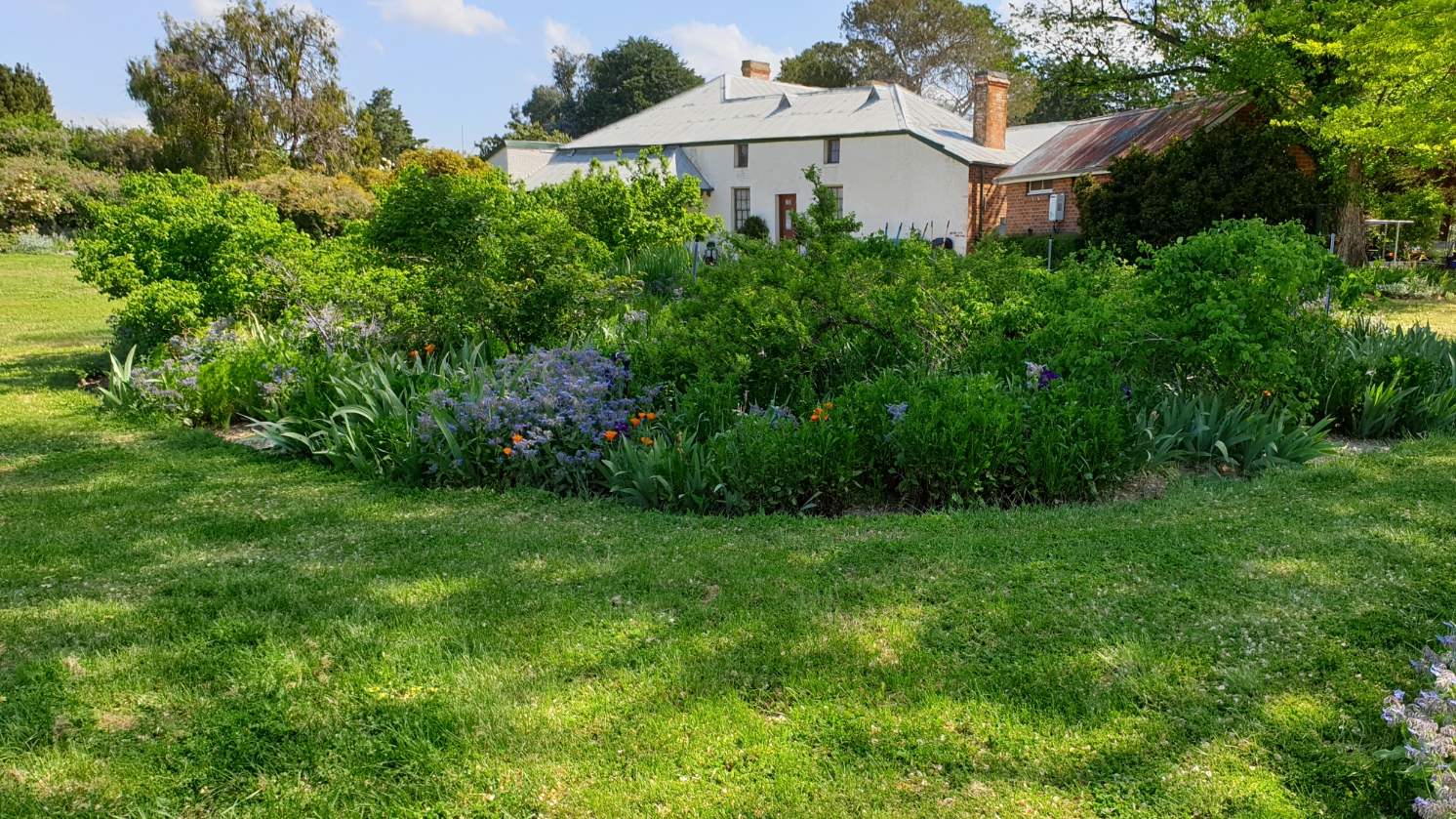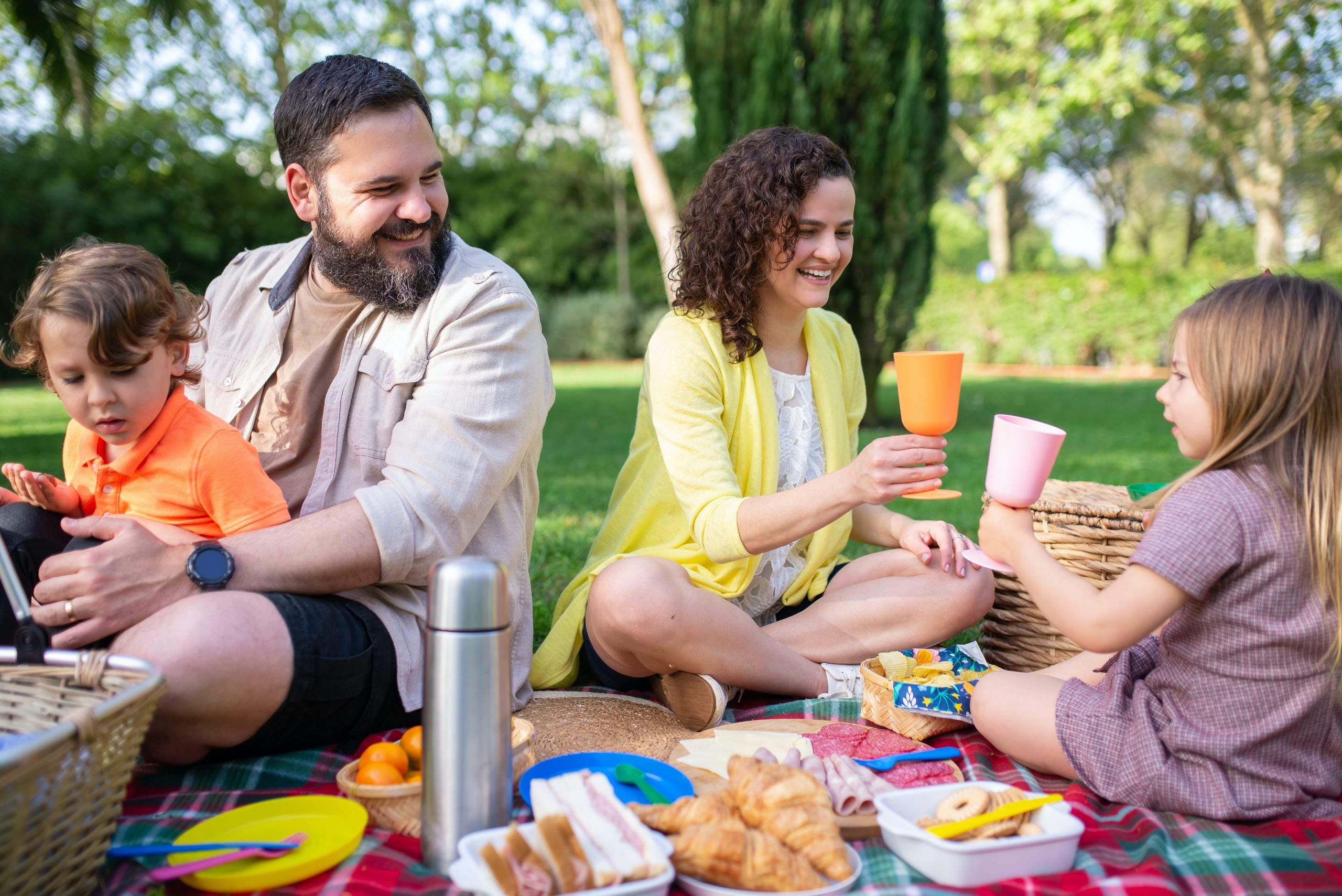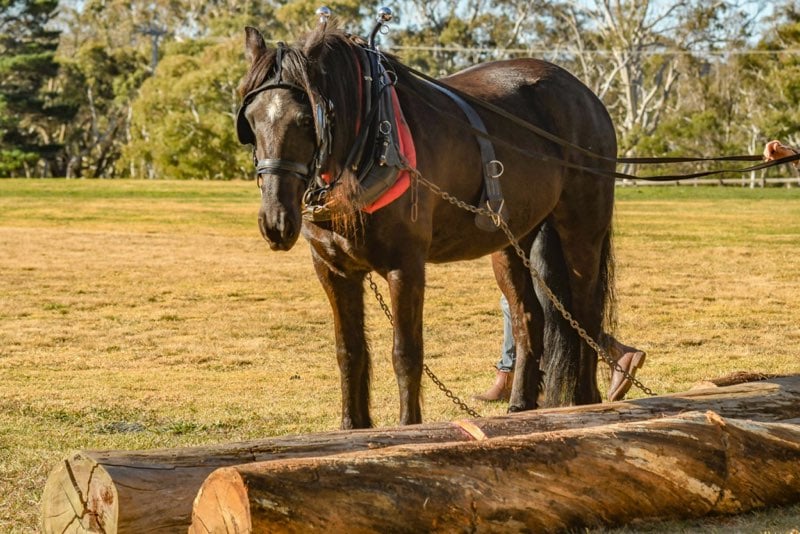 Located on the old road into Goulburn town, Riversdale Homestead began as an inn in the early 1800s. From 1875 it was home to the Twynam's and is best known for the art and craft of Emily Twynam who was accomplished at woodcarving, embroidery and drawing. In 1893 she won a prize for her embroidery at the Chicago International Exhibition. Some of Emily Twynam's carved furniture and picture frames are on display at Riversdale and her sketchpad can be viewed electronically.
Come along with the family and enjoy a beautiful spring day in the garden, just like the Twynams would have.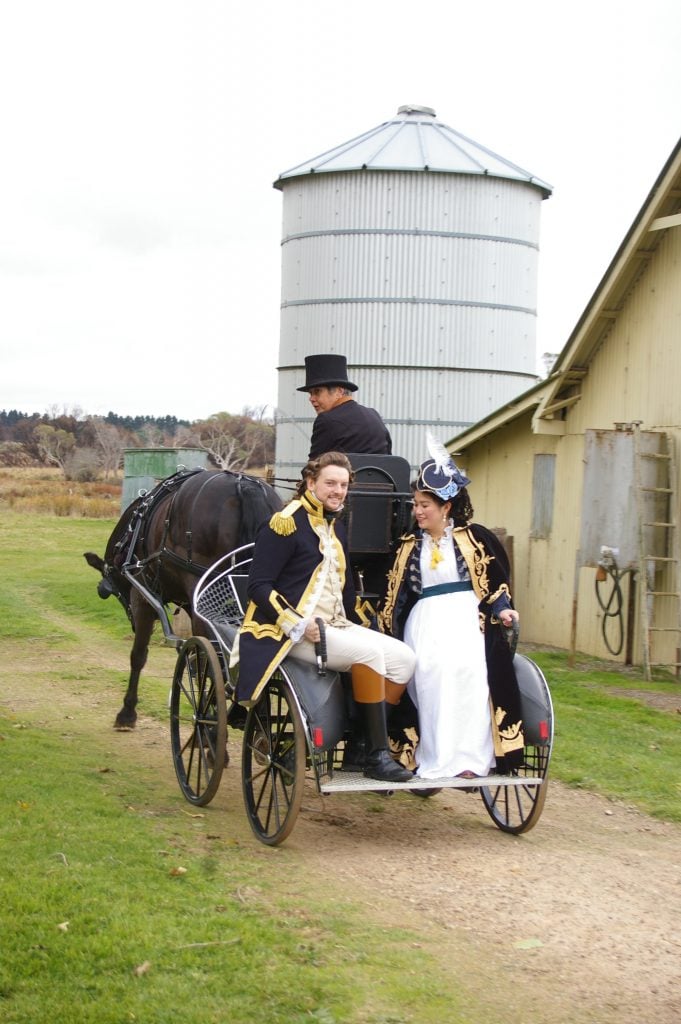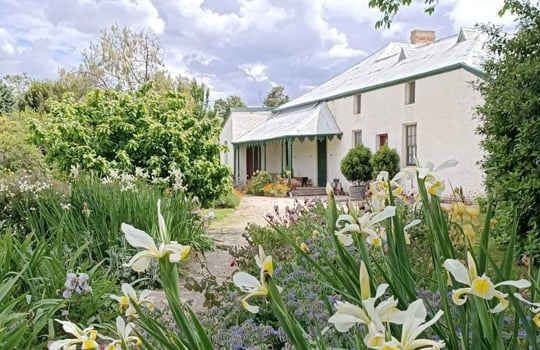 Event details
Join us at the Riversdale Spring Garden Party and Fair from 10am – 2pm on Sunday 29 October 2023.
How to book your tickets
Tickets include full access to the house and gardens.
Pre-booking is not required, but tickets can be secured via Eventbrite in advance.