A journey through time, Richness and Beauty features stunning displays of traditional Japanese embroidery, lace making, quilt making and more, plus daily demonstrations by artists Dianne Conomos, Judy Gipps, Ann Langley and the Blue Mountains Embroidery Guild.
Don't miss this beautiful new exhibition featuring traditional Japanese embroidery, which dates back 2,000 years. Lace making and quilt making will delight the eyes of all those who pass by.
View works by three professional female artists local to the Blue Mountains:
Dianne Conomos: Traditional Japanese Embroiderer, lecturer and tutor
Judith Gipps: Professional lace maker and tutor
Ann Langley: Traditional quilt maker, designer and tutor
There will be an opportunity to purchase a number of works on sale throughout the exhibition period.
Visitors will also be able to enter into the draw to win work from all three artists as part of a fundraising raffle.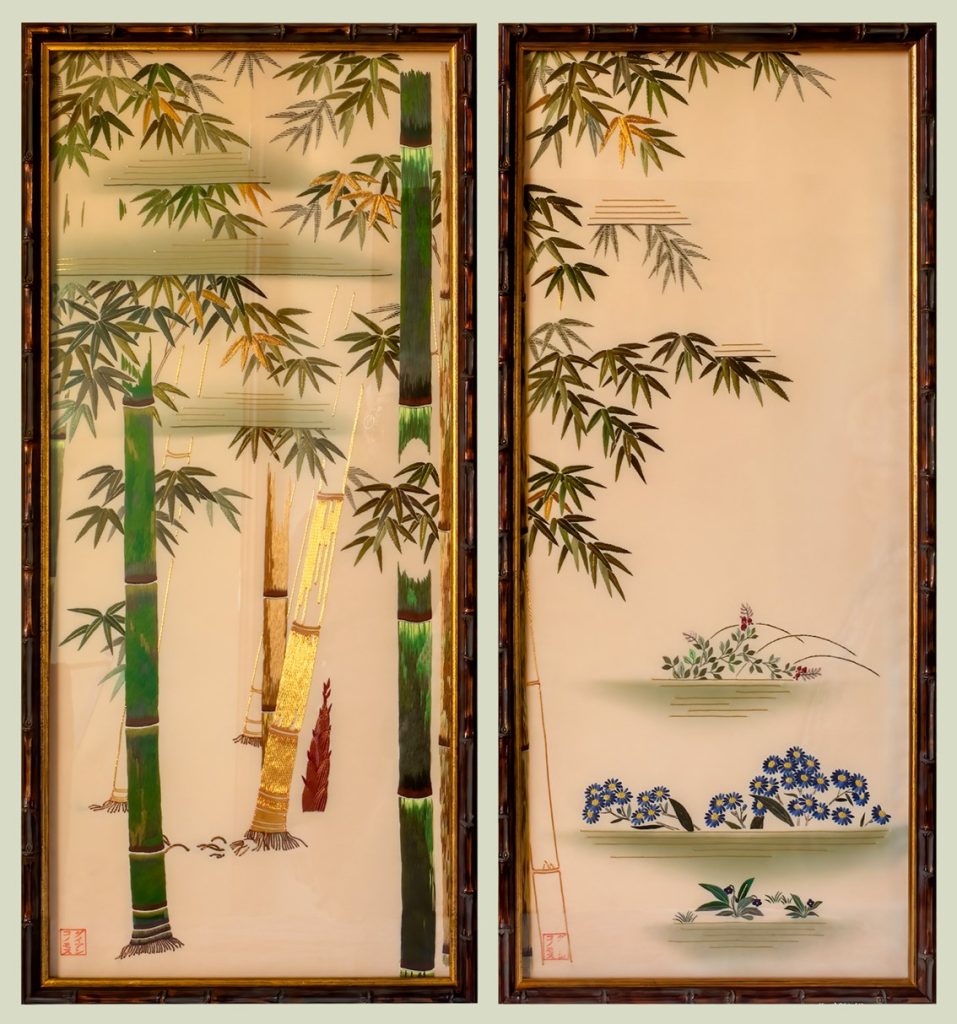 Richness and Beauty exhibition details
Exhibition open for viewing Thursday – Sunday, 11am – 3pm from Saturday 2 March 2024 – Sunday 24 March 2024.
How to book your tickets
General Entry pricing applies. Your exhibition ticket also grants full access to the house and gardens.
Book via Eventbrite where possible, to guarantee a spot.
Visitors can enjoy sweeping views of the World Heritage-listed Blue Mountains, while strolling through the beautifully maintained gardens and exploring the Art Deco house. On weekends, stop for a delicious Devonshire Tea in the Everglades House & Gardens tea rooms. If the weather's sunny, bring a picnic to enjoy on the lush green lawns.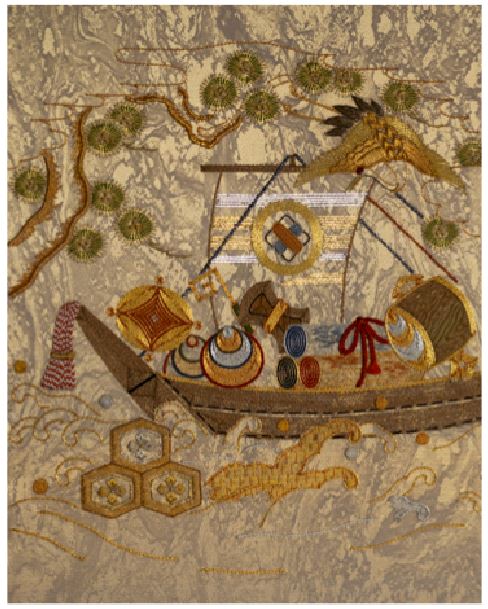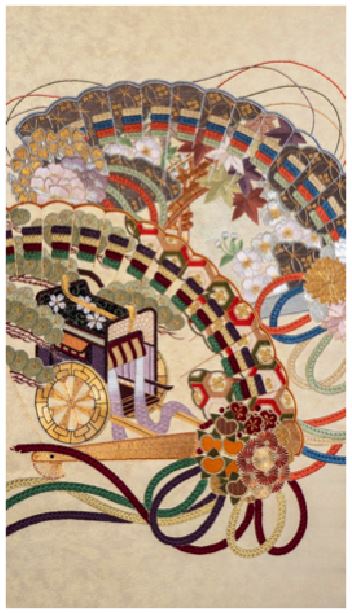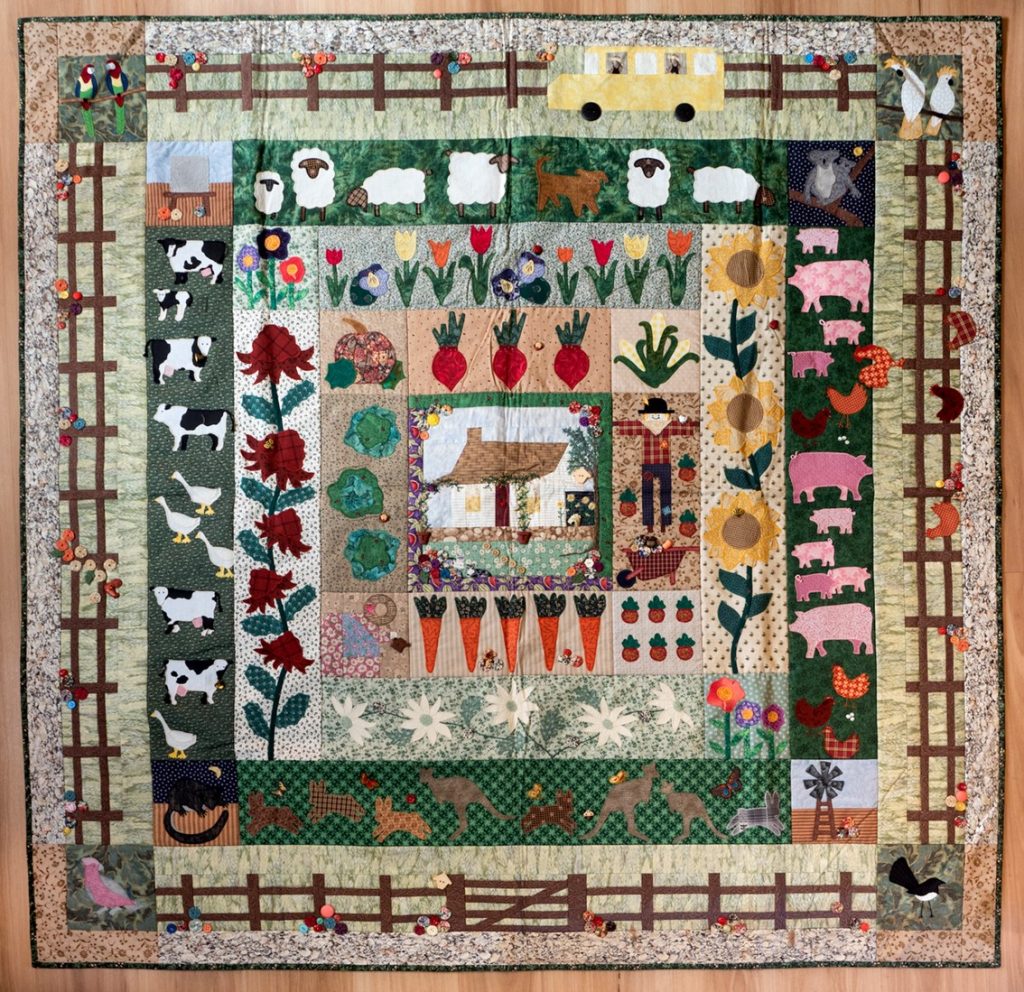 Enquiries
Please contact the property direct using the details below.
Get involved with the National Trust (NSW)
Become a member and enjoy many benefits including access to special heritage places in Australia and in over 60 countries. Subscribe to our eNews for the latest heritage news, special offers and events.