The World Health Organisation has declared the COVID-19 virus a pandemic that risks the health, safety and wellbeing of the most vulnerable people in our community. We take this risk very seriously, so the National Trust has cancelled or postponed all events until 30 June 2020. This event is cancelled.
As part of the special exhibition throughout March, 'It's In Our Hands to Make a Difference', you can book a house tour from $28 Wednesdays to Sundays from 8 – 29 March. As you're guided through the property, you will learn more about each of Photographer Matthew Willman's artworks who was commissioned by Nelson Mandela for ten years, and the perspectives he gained from working with orphaned South African wild animals.
In the splendour of autumn at Retford Park, enjoy a tour of the exhibition hung throughout the house. Via the amazing photographs taken by Matthew Willman during ten years as Nelson Mandela's personal photographer, you will learn about the life of one of the world's greatest leaders and also about one of his great passions – the conservation of the native Rhinos.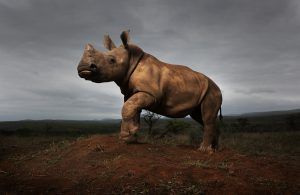 A selection of Willman's beautiful works will be for sale to support the conservation efforts in RSA.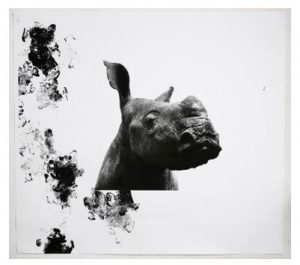 You are then free to explore the stunning gardens at your leisure – why not pack a picnic.
Ticket holders will receive a full refund. Please contact us using the information below to have this processed. Please understand that in light of the current health crisis this may take slightly longer than usual to administer given the volume of events we are cancelling at this time.
Tickets:
National Trust member: $28
General admission adult: $35
Concession: $30
Children: $15
Booking essential: Please click here
Click here to read more about the exhibition and the full program of events, including a decadent dinner party and photography masterclass.