An exhibition showcasing works by four printmakers Rebecca Baird, Annie Day, Jan Melville and Liz Perfect created in challenging times with both imagination and conviction!
This exhibition is by a group of four printmakers Rebecca Baird, Annie Day, Jan Melville and Liz Perfect who present their impressions of what is remarkable about life in the Blue Mountains in 2021.
A huge period of change has taken place during the pandemic and since the immense bush fires of last year, affecting lives and landscape forever, but this has led to hope for regrowth and preservation of the Blue Mountains' unique natural and historical identity.
The artists' responses include observation of the changes to indigenous flora and fauna, the changes in daily life and the effect this has had on the women of the mountains, and the urgent care of and response to the land after the fires.
The artists' works are in various print media, both 2D and 3D. During the exhibition artists will give talks on the works including insights into the print processes involved.
The challenges of recent times and the resilience shown in the Blue Mountains' is interpreted by these 4 printmakers with both imagination and conviction!
(Artists L-R) Rebecca Baird, Botanical Mask-up – Jan Melville, After the fires II – Liz Perfect, In the Garden – Annie Day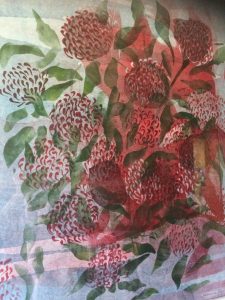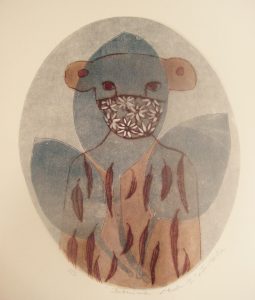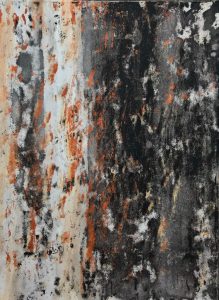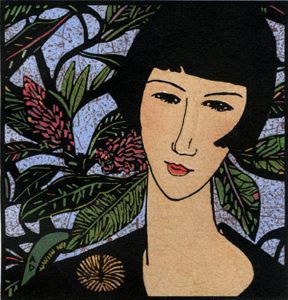 How to book your tickets
Exhibition entry is included in a valid Everglades entry ticket. To ensure the health and safety of the community, the National Trust (NSW) is opening its properties with pre-booked and timed tickets.
Tickets available via Eventbrite.
National Trust members free, general admission adults $15, concession $10, family $35.
Enquiries: Please contact the property using the contact details below.