A conference series for church members, ministers, local and denominational leadership, community organisations, and the governments and professionals who work with them. We explore how to strengthen congregations, develop partnerships with community groups, to restore and adapt our church buildings as innovative places that help our communities to flourish.
The third in the series of annual conferences entitled Regenerating Places of Faith will take place in Adelaide in mid-August this year. This event will continue the ongoing exploration of how church congregations and their neighbourhood communities can be strengthened.  Speakers will show how heritage church buildings can become innovative places to  participate in both worship and other beneficial activities.
South Australia's heritage churches are under pressure due to ageing and diminishing congregations, and from the financial burdens of repairs and maintenance.
The huge global response to the damage to Notre Dame earlier this year clearly shows the sense of public ownership often associated with our heritage sacred places.  At the prospect of losing a neighbourhood heritage church that embodies the depth of the spiritual, social and cultural feelings of our communities, great passions can be stirred, even amongst non-believers.
Western governments have all recently acknowledged the growing mental health crisis associated with the loneliness and social isolation now prevalent in modern society. The pivotal role that churches could play in helping to alleviate this crisis will be one of a number of themes that will be addressed in this year's Regenerating Places of Faith event. If you have an interest in the future role that our churches can play in society, and in how they can be regenerated, please join us for what promises to be fascinating, ongoing discussions.
Cost
Registration is $50 + GST + booking fee, less than $56 in all.
Ongoing information will be available through the Regenerating Places of Faith Facebook page.  
Speaker Presentations
Restructuring Churches – Daniel Harris & Craig Vale
Being Church Together: The Parish-School Relationship – Tim Grauel
Overcoming Loneliness – Dan Harris
Connecting Places of Faith & Communities – Ian Hamilton
Religion and Spirituality in Australia – Dr Ruth Powell

Heritage 101: South Australia & Churches – Michael Queale
Sacred Spaces – Bishop Tim Harris
Spirituality, ageing, churches – Dr Janette Young
Lunch and refreshments
The registration fee includes the provision of lunch and all refreshments on site.
Address of venue
384 Portrush Rd, Tusmore – on the corner of Fisher St.
Access and Parking
Church car park is off Fisher St and the church entrance is off the car park.
If travelling south along Portrush Rd, turn into Fisher St.
If travelling from any other direction, approach via Greenhill Rd, Hyde St then Fisher St.
The Council car park across Fisher St may be used, but various time limits apply on week days.
Public transport
Suburban buses travel along Greenhill Rd and Circle Line buses travel along Portrush Rd.
---
Event supported by: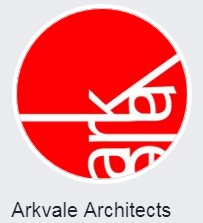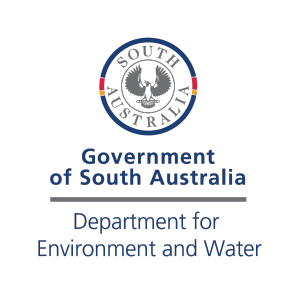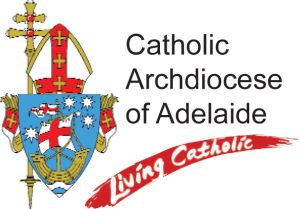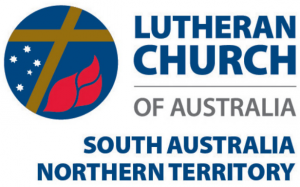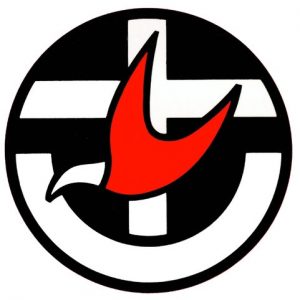 ---