Celebrate Christmas with a magical festive display at Old Government House including the perfect spot for your Instagram photo in front of our Wishing Tree.
Get together with friends and family to celebrate Christmas with us at Old Government House throughout December. Experience this historic house decked in festive ornaments, Christmas greenery and a beautiful decorated tree gracing the stairwell.
With the shutters closed, our Christmas wonderland will come to life as the darkened rooms and period furniture are lit by candlelight. Guided by the sound of festive carols coming from the drawing room, discover the dining table set for Christmas dinner, stockings hung by the fireplace and the preparations for Christmas pudding and gingerbread underway in the kitchen.
Make a Christmas wish, write it on your paper ornament and hang it on the Christmas Wishing Tree in the grand stairwell. Then gather together in front of the tree for that all important Christmas photo. For small and big kids have a go at making your own Christmas lantern to take home with you.
Once you've had a good explore of the house, pop into the shop, crammed with potential Christmas presents, to treat yourself or get some inspiration for loved ones.
 
Image by Eddy Summers Photography
Event details
Special festive celebrations run Tuesday – Sunday, 10am – 4pm from Friday 1 December – Friday 22 December 2023.
Tickets
General Entry ticket pricing applies.
Book via Eventbrite where possible, to guarantee a spot.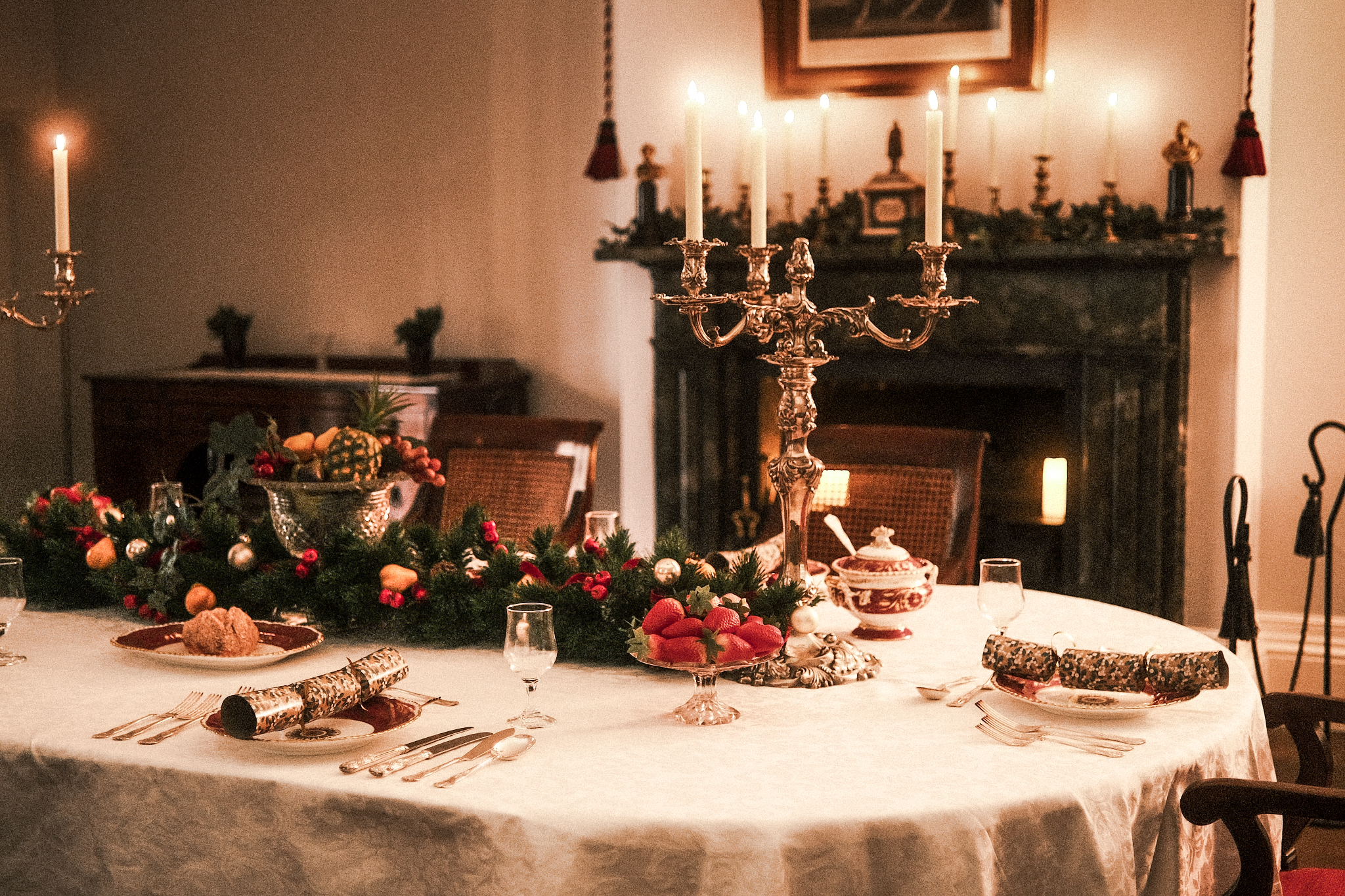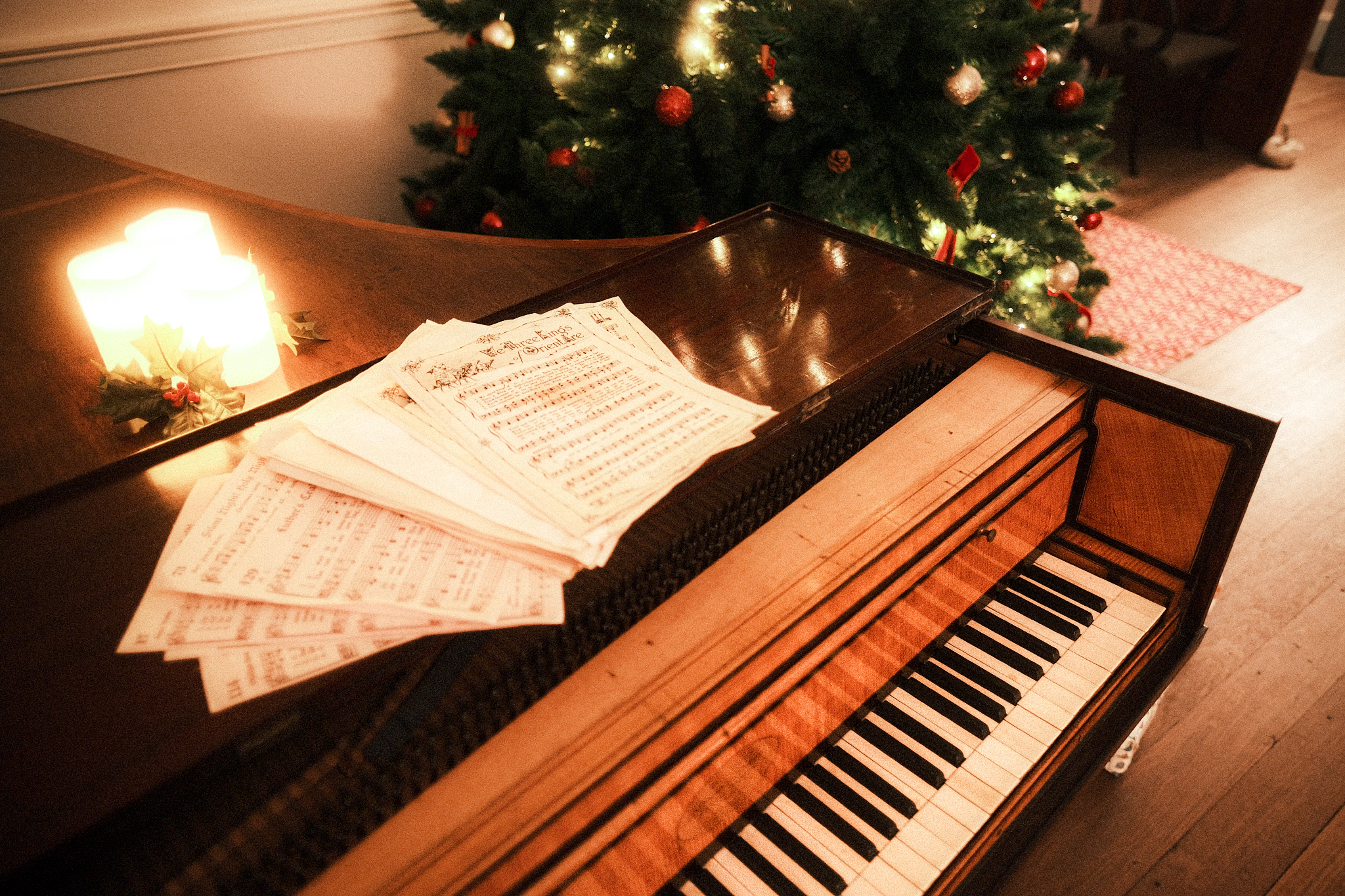 Images by Eddy Summers Photography